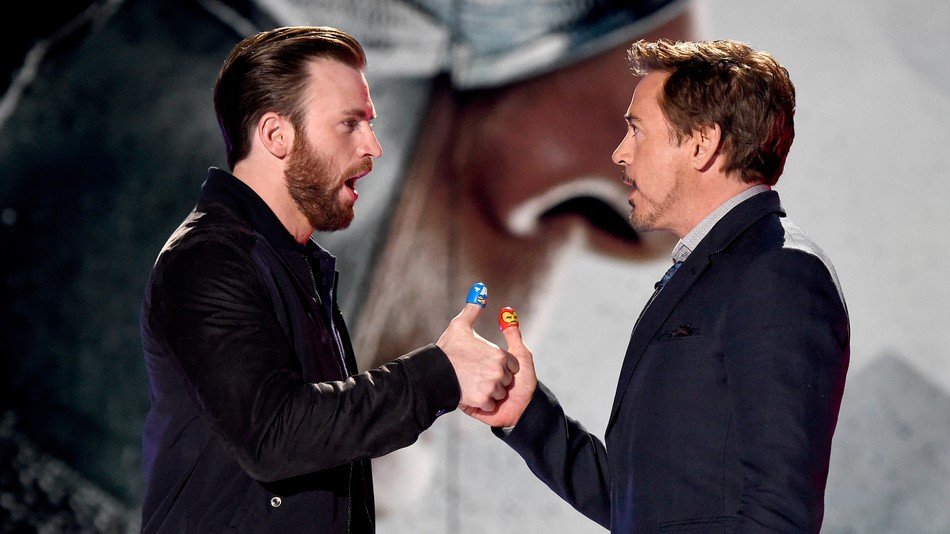 Robert Downey Jr. Gave an Extremely Rare Car to Chris Evans and His Reaction Was Priceless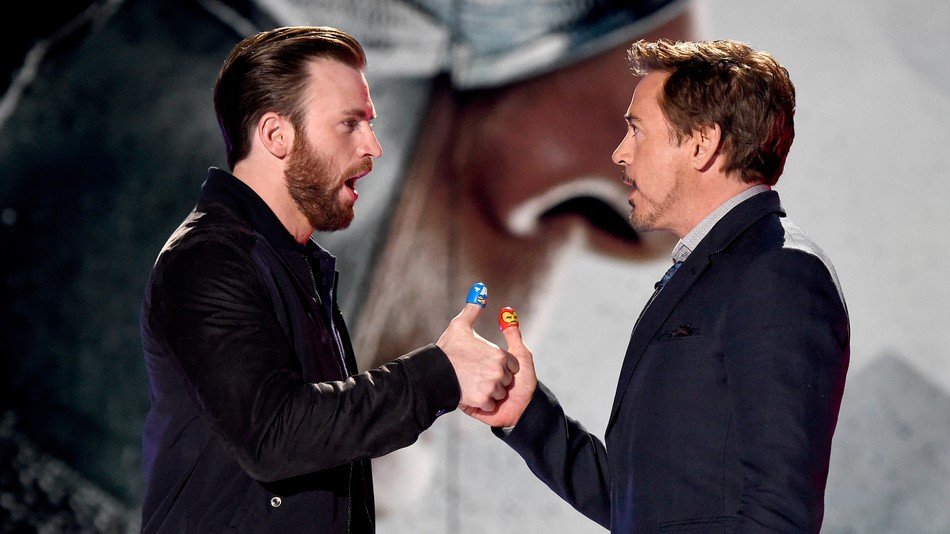 While millions of Marvel fans worldwide are still reeling over the epic ending of Avengers: Endgame, Robert Downey Jr., who played the iconic Iron Man, made his fans even more emotional by giving his co-star, Chris Evans (Captain America), a generous parting gift after wrapping up the film. Can we get some tissues, please?
Not only does the luxurious gift hold sentimental value for the actor, but it's also a rare, classic car you can't find anywhere else. Can it get any more thoughtful than that? Actually, it can, because Robert Downey Jr. gave the ride a Captain America upgrade that simply melted every Marvel fan's heart. And Chris Evans? Well, his reaction was priceless.
The Gift
In an interview with Men's Journal, Chris Evans, who played Marvel's iconic superhero, Captain America, shared the sentimental gift he received from Robert. The renowned actor said Robert gave him the classic 1967 Camaro RS car as a parting gift after the shooting for Endgame ended.
Evans also revealed that Robert had the vehicle's color customized to a melted army green with a Captain America shield on the center steering wheel. How could Evens refuse such a generous and thoughtful gift?
The Chosen Garage
The classic automobile is now Even's pride and joy, and he boasts it as part of his epic car collection. According to the actor, he decided to keep it in his garage in Massachusetts instead of LA since he'll never be able to drive it around town in busy Los Angeles without being seen by the media.
Evans added that he's able to drive the Camaro around in his hometown peacefully since they don't recognize him in it. He also enjoys showing off the vehicle to his family and friends, who're mighty impressed (and slightly envious) of his close bond with the Iron Man.
The Hunch
Before he received the gift, Captain America said he already had a hunch that Robert would give him a car. According to him, Robert once asked his opinions about cars and what type of vehicle he'd like to have.
Evans then replied he'd like to own 1967 Camaro RS because it was "way out of his league" compared to the previous cars he owned.  However, he didn't expect that the Iron Man actor would fulfill his wish and get him his dream car as a present.
On Settling Down
Chris Evans also addressed the speculations that have been circulating about him ever since the release of Avengers: Endgame. For the past few years, Chris Evans had been one of the hottest bachelors in the Marvel Cinematic Universe.
And much like Captain America, he's now more than ready to give up his shield and move on from MCU. The renowned actor hopes to find love soon because he cannot wait to settle down and build a family.
Evans says he's excited to have kids soon, play with them, and decorate Christmas trees with his future family. While he's more focused on his personal life now, Evans assures that fans will still be able to see more of him outside of MCU.
He revealed some upcoming acting projects that are already lined up and he can't wait to share it with everyone soon. He's excited for this new chapter in his career and to play different roles apart from his iconic Captain America character.