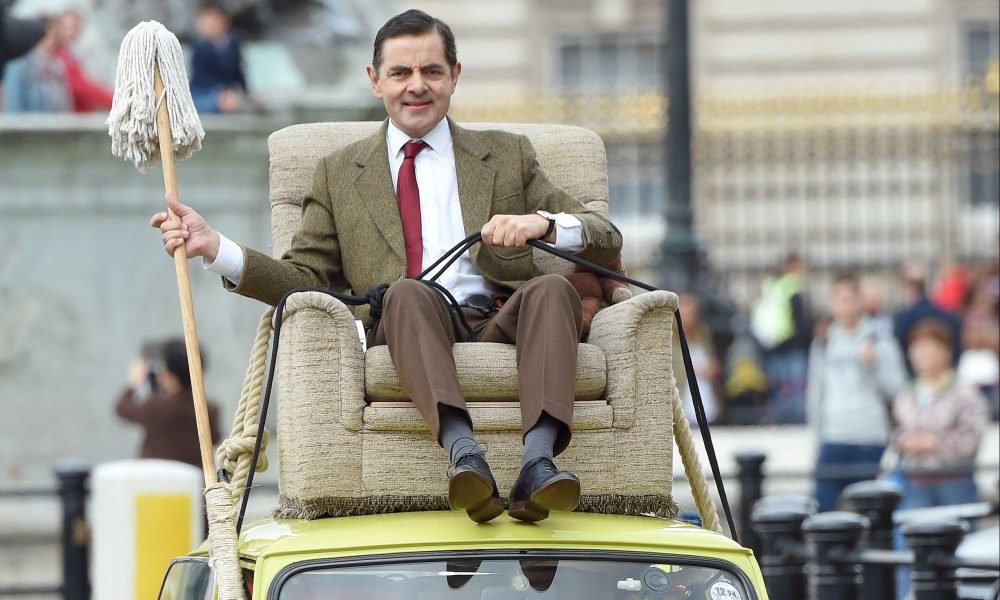 Rowan Atkinson Bought the Same Car For the Second Time Only to Sell it Again!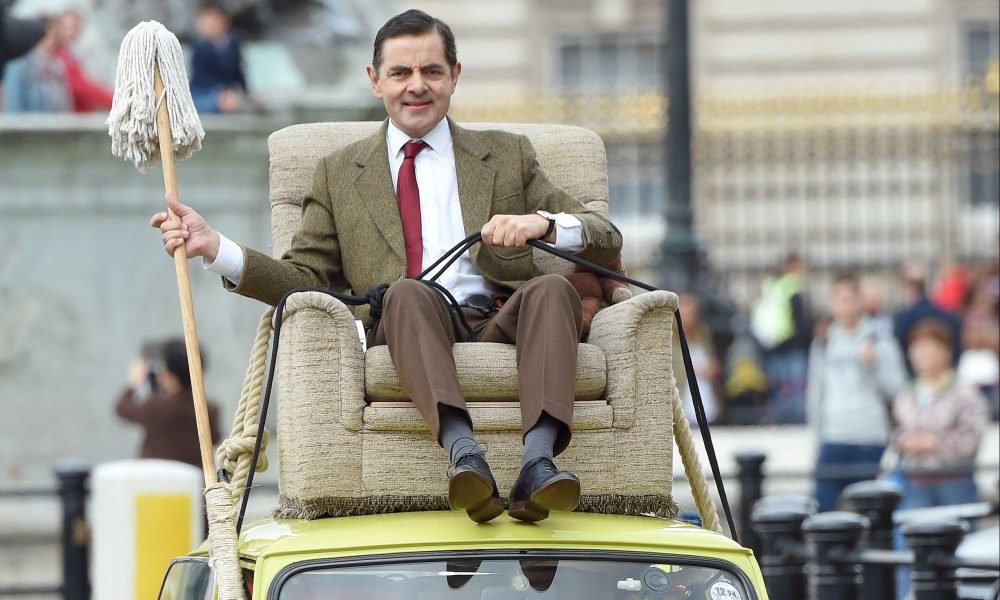 Most fans may have known Rowan Atkinson for his superb acting skills, but when it comes to his lavish car collection, the comedian can often get second thoughts about certain pieces that he simply doesn't enjoy anymore.
Take his Mercedes 500 E for example. Does the car ring a bell? That's because Rowan has already sold this car once before but later decided to buy it back from its new owner.
You'd think that the actor probably has some sentimental reasons for holding on to his beloved car, but he surprised his fans by putting up the car for sale yet again!
It seems that Atkinson believes the vehicle has such a high value that he plans to sell it twice! Let us uncover the features of the Mercedes 500E and why everyone is dreaming of owning this classic car.
The Classic Automobile
Rowan Atkinson first bought the classic four-door car in 1991. Mercedes 500E became famous after it was featured in his enduring comic series, Mr. Bean.
Atkinson used the car for three years to drive to work and back before deciding to sell it to a different owner. Twenty years later, Atkinson had a sudden change of heart and decided to get back his Mercedes 500E from the person he sold it to. The actor finalized the deal in July 2017 and reunited with his old car.
The fans were undoubtedly ecstatic to see him driving around in the iconic car that paved a way to his immense success as Mr. Bean. However, they were shocked when news got around that Atkinson is ready to part ways with his Mercedes 500E once again!
The Auction
Less than two years after Atkinson repossessed the Mercedes 500E, the actor put the classic car on auction again. According to the Gary Dunne, Classic Car Auction manager, the vehicle is up for grab for 50,000 British Pounds!
He also expressed how delighted they are to offer the automobile for auction directly from the actor himself. Dunne further adds that their top-selling auctions always include celebrity cars because fans are willing to pay any price to own their idol's old ride. So he ha no doubt Atkinson's Mercedes will catch the public's attention.
Despite being extremely outdated and old, Mercedes 500E possesses some impressive features like a V8 engine capable of generating 161 miles/hour. It can also accelerate up to 62 miles/hour in under 5.5 seconds.
Other Prominent Sales
It isn't the first time Atkinson sold his cars, though. In 2015, he auctioned his McLaren F1 supercar for an astounding 8 million British Pounds following his divorce with his ex-wife, Sunetra. The car's original price was only at 5 million British Pounds when they originally bought it.
Four years before Atkinson decided to sell another sportscar after it got involved in a crash accident in Oxfordshire. Fortunately, the actor got an astounding 910,000 British Pounds to have his car repaired thanks to his auto insurance. According to sources, it made history as one of the biggest single car insurance claims in British history.