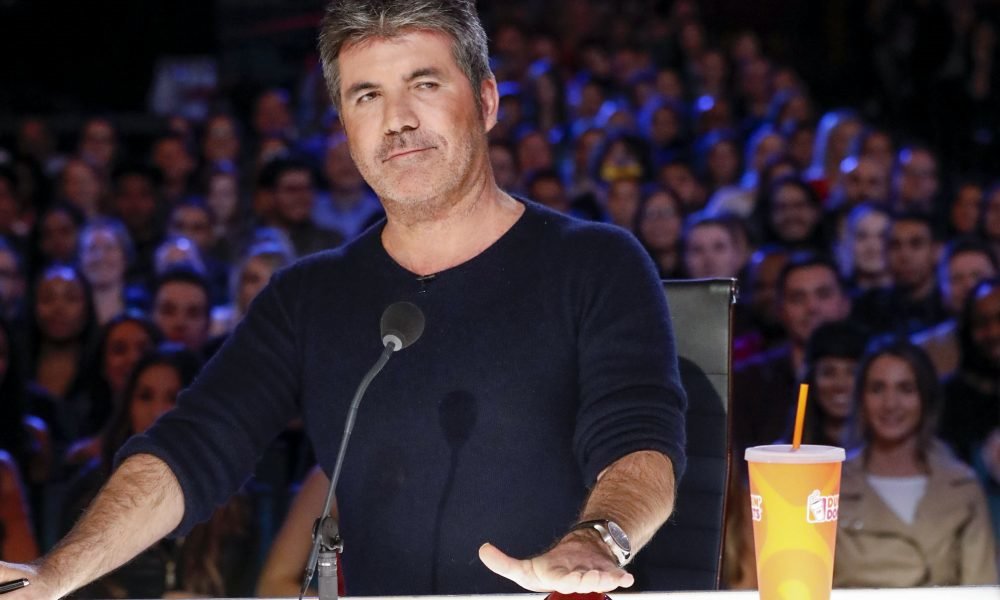 Simon Cowell Has a Added a New Car to His Collection and It Costs an Astounding $250,000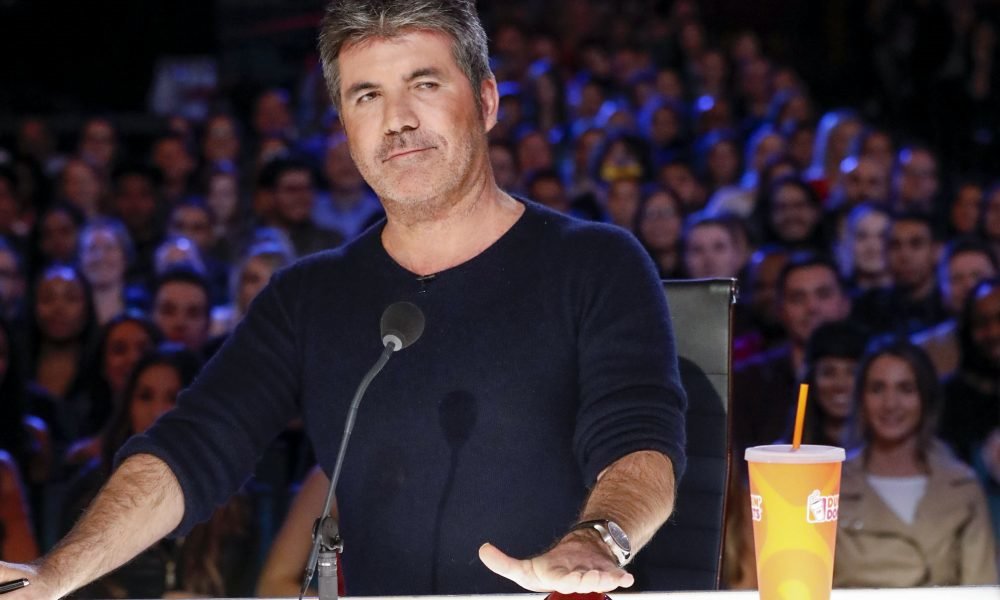 The renowned X Factor judge Simon Cowell has built an impressive empire around his reality television career which has enabled him to collect a fleet of expensive cars in his garage. Only recently, he announced how excited he was to have a "brand new toy" delivered to his doorstep.
Not only does it come with special features, but it also costs an astounding $250,000! Let's see how Cowell's latest luxury car fairs against some of the other pieces hiding inside his garage.
A New Luxurious Car
Recently, reality television judge Simon Cowell revealed that he added a new car to his luxurious automobile collection.
According to sources, he is referring to his newest Lamborghini Urus, which was recently delivered to his home. The monstrous car can accelerate from zero to 62 miles per hour in just 3.6 seconds.
Urus also features a top speed of 190 miles per hour and has a 4.0-liter V8 twin-turbo engine. After showing it to his son, Simon joked how he might try to steal his new toy from him, considering that he just learned how to ride a quad bike.
According to sources, the car's base model starts at $200,000 and the cost only goes up with any customizations or special features the buyer might want to add to the vehicle.
Simon's Car Collection
Aside from his latest Lamborghini, let's take a look at Simon's lavish car collection:
Jaguar Eagle Speedster
One of the most prominent cars hiding in Cowell's garage is the Jaguar Eagle Speedster. This British-made vehicle cost a whopping $1 million, making it the most prized piece in his collection. However, Cowell spent another $250,000 on the Speedster have it customized.
Aston Martin DB9 Volante
Cowell also owned the famous Aston Martin DB9 convertible. The car is capable of generating an astounding 470 horsepower and 510 pounds/feet of torque. It's powered by a 5.9-liter V12 engine and has a top speed up to 190 miles/hour.  It also became James Bond's top choice for Spectre.
Lamborghini Gallardo Spyder
Cowell's love for cars extends up until owning American brands. He also owns a Gallardo Spyder with its flagship V12 engine – which they first introduced with Murcielago, then next on Aventador. The car's price starts at $202,000 capable of generating a top speed of 196 miles/hour.
Bugatti Veyron
Also known as the cream of the crop in the world of automobiles, Bugatti Veyron is one of Simon Cowell's favorite cars that he bought for a staggering $1.5 million! Its top speed goes up to an astonishing 267 miles per hour, earning it a place in the Guinness Book of World Records!
The Bonding
Aside from driving cars, Simon and Eric spent their days bonding over their love for swimming or riding quad bikes. 
Besides being a great way to nourish his relationship with his son, riding bikes also serves as an intense physical activity that keeps their bodies healthy and fit.
It's like hitting two birds with one stone whenever he and Eric ride their bikes together.The music mogul also says he and Eric loves to talk a lot. His son listens to him intently when they talk about work, school, their love for cars.