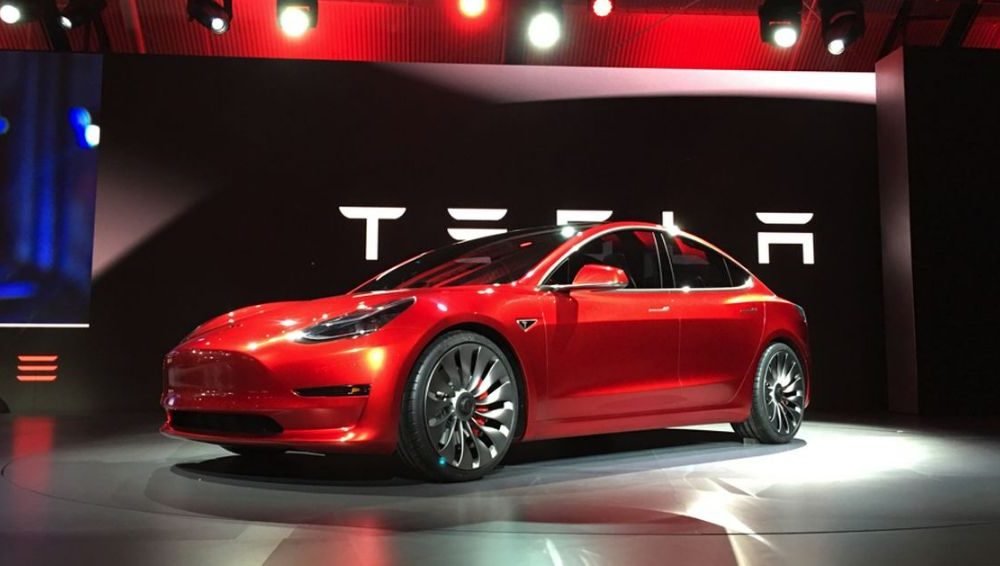 Tesla Model 3 Tops The List Of Best-Selling American Premium Brands For 2018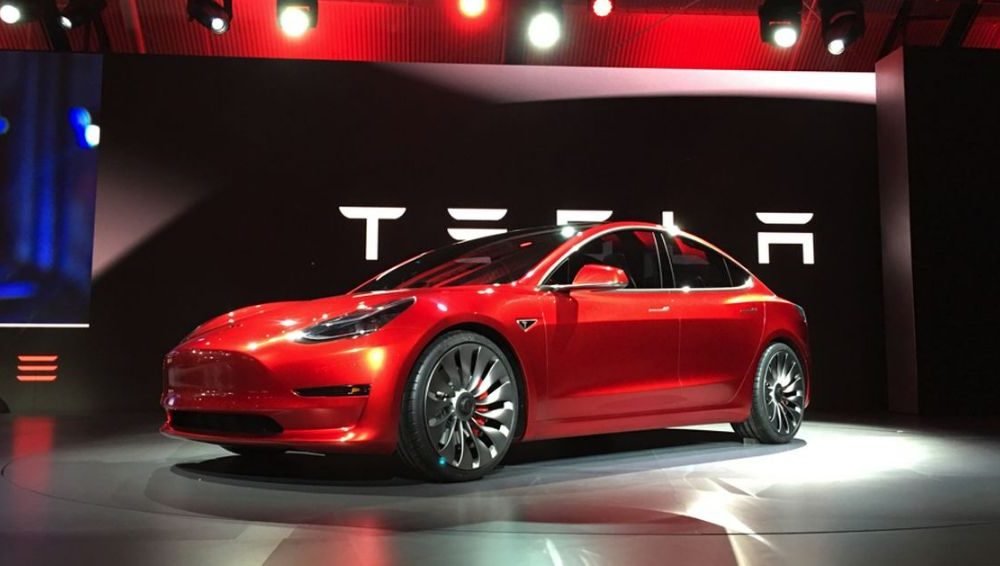 Model 3's Top Spot
Even with the diverse issues the production, as well as delivery process of Tesla Model 3, has experienced, Tesla successfully managed to record sales of a reasonable number of the model in 2018. When the record figure is compared with other vehicles sold in America in 2018, it raises a presumption that American luxury vehicle brands are in a bleak state.
In its recently released fourth-quarter reports and its full-year update for 2018, Tesla made reference to the fact that its Model 3 didn't only outsell in the premium sedan category but also outsold other premium cars.
With the sale of approximately 140,000 units, the Model 3 succeeded in becoming a best selling premium car in 2018. That was with the inclusion of SUV. According to reports, it is the first time in several years that an American automaker would get that top spot.
Further Investigations
However, when any automaker publishes a grandiose statement, investigation before reaching a full conclusion is always important. According to analysts, the test for what amounts to the premium car is not an objective one as the definition definitely varies from one person to another. However, attempting a definition of premium in this instance isn't such a difficulty.
In a bid to determine this premium claim, a website checked all the vehicles that outsold Tesla Model 3 to determine if any premium luxury brand ranked above it. The analysis considered numbers of the cars that had the most sales last year and also compared that with the reported 140,317 units sale of Model 3.
Upon that analysis, it was actually discovered that Tesla Model 3 was truly the best selling American luxury vehicle in 2018. It is true that a lot of American vehicles outsold the Model 3. However, none of these vehicles came from any American luxury brand.
Indictment On Other Luxury Brands
Tesla has referred to this as a pointer to the success of its Model 3, and that might actually be the truth. However, it is also an indictment of the condition of the legacy of American luxury brands such as Cadillac. The brand only managed to get 11,000 units sold in 2018 while Escalade recorded sales of just 36,000 units.
It is important to put into consideration the fact that a lot of features which used to be considered as a luxury, such as power windows, power seats, seat heaters, decent audio system, driver-assist tech, and decent interior materials are now all regular features of a lot of cars.
As such, even though one would not readily consider Honda Civic to be a luxury vehicle in a traditional sense, the car still has a lot of features that most of these traditional luxury vehicles have. That could be the reason why a lot of luxury vehicles no longer make the list.
Reasons For Model 3's Success
These findings also make one reconsider the need to buy a luxury vehicle. It is true that some of these cars may have more performance and a sort of difference in handling but not all the cars have those distinct features anymore.
For instance, Cadillac XT6 is just a Chevrolet Traverse that was re-badged with only additional safety tech and luxury. That can be compared with Tesla's Model 3. Even though it has had issues with public build quality, the car still looks okay when it's on the road. Also, it drives in a totally different way, most especially with its interior which is super minimalist as well as its drivetrain which is fully electric.
There is no doubt that Tesla's Model 3 is a great vehicle. However, even though it was the best selling American-made premium luxury vehicle in 2018, it is important also to consider the fact that the other American luxury brands didn't particularly come up with a car people were eager to buy.