How These Celebrities Lost All Their Baby Fat & Transformed Back To Their Gorgeous Selves
For most moms, losing weight after pregnancy can be more challenging than having a living human being inside their bodies for nine months. After childbirth, some mothers just want to have their pre-pregnancy bodies back as soon as possible, when in fact, the process of doing so takes time and patience.
Even though Hollywood celebs make losing post-baby weight seem easy, most of them will tell you that losing those extra pounds is hard work and requires focus, along with a healthy outlook and lifestyle. Learn more about what these stars did to attain their post-baby body in body positive ways!
Halle Berry – 35 Lbs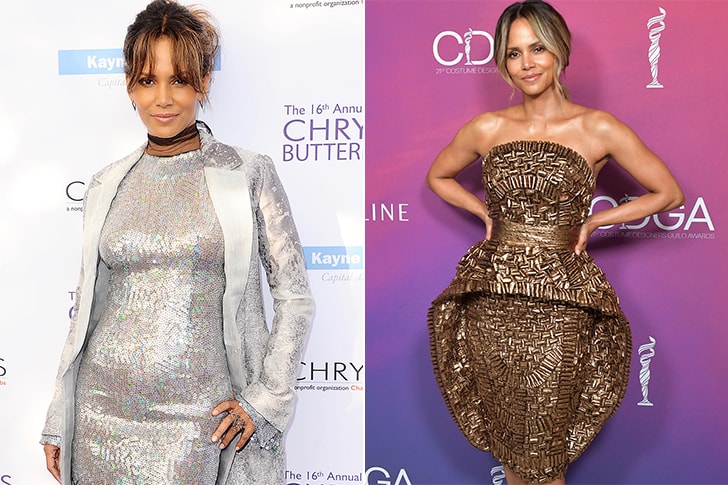 Halle Berry has always been a very active woman, so, when she got pregnant with her daughter, Nahla, she continued to do a few exercise routines up to when she was 7 ½ months into her pregnancy. After giving birth, the Hollywood star was able to have her red-carpet figure back within three and a half months.
To accomplish this, she went for hikes, jogged on the beach, did yoga, and any activity that would require her to move. She got the help of her trainer, Ramona Braganza, who says that any new mom can do what Halle did by scheduling exercise into their routine and making it a habit.