The Worst Celebrity Money Moves of All Time
Having all the wealth, fame, and talent in the world can't make you any wiser when it comes to managing finances. And these celebrities prove this fact. They've had more than their fair share of money troubles, often more than us average people, but that hasn't stopped them from living their lives to the fullest.
You might think that hiring a financial expert could have saved them, but alas, that's not always the case since not every adviser proves to be loyal. And thus, they've fallen prey to frauds, deep debts, and overspending in their time. Check out some famous examples of the phrase, "The rich also cry" in this write-up.
Justin Timberlake Bought the Failing Myspace – $35-Million Loss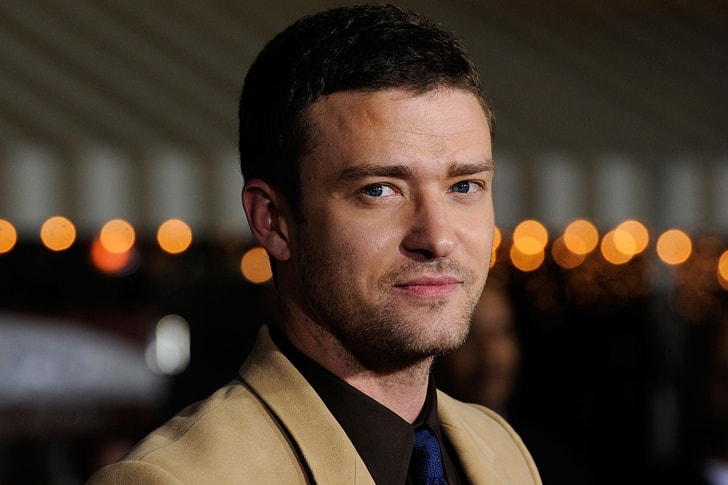 For those of you who don't remember it, Myspace was a large social networking site that reigned from 2005 to 2008. People don't use it any longer; not in the world of WhatsApp and Instagram. Myspace was like an antecedent to Facebook and Justin Timberlake purchased shares worth $35 million in the company in June 2011.
Though some said buying Myspace was a big mistake, Justin still thought this would be a good investment. Sadly, he had to get rid of his shares in 2015 for $1 million. That's why they say that when it comes to money matters, listen to the experts!