These WWE Wrestling Kids Definitely Get The Front Seats To Watch Their Parents Preform
For a number of decades now, wrestling has been a huge hit for many people. A lot of them look forward to seeing their favorite WWE stars in action but we often forget that these wrestlers are everyday human beings as well who fall in love and start families of their own. In fact, a handful of your favorite WWE stars have had a number of offsprings for years but the question is, who among them would follow in the footsteps of their fathers/mothers and continue their legacy. Here are some of the most famous WWE stars who are very proud parents.
Charlotte & Reid Flair – Children Of Ric Flair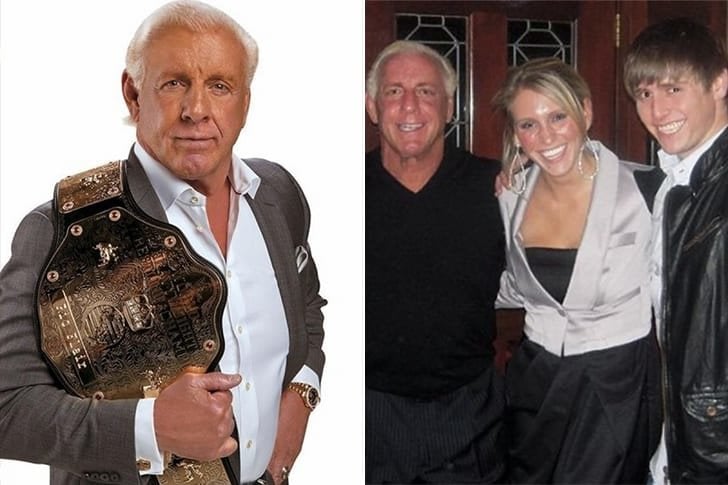 Ric Flair is one of the greatest names from the wrestling industry. He entered the industry in the 1980s and had a career that lasted for about four decades. He has a son and daughter named Charlotte and Reid who both have continued their dad's legacy and pursued wrestling.  Sadly, Reid passed away back in 2013 after he overdosed on heroin, which was, of course, heartbreaking for his family. Charlotte currently holds the WWE SmackDown Women's Championship.