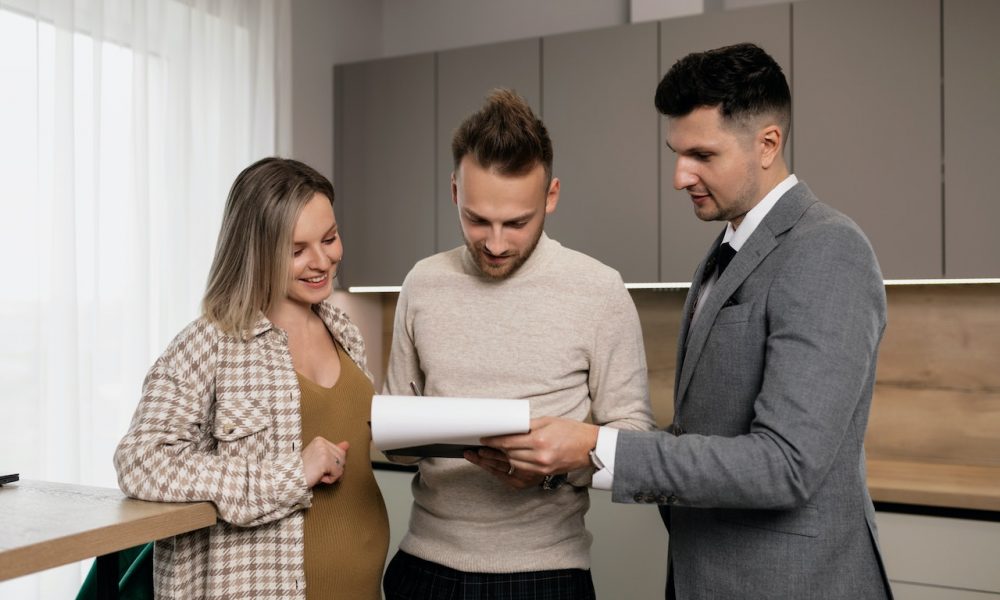 Effective Tips for Choosing a Financial Advisor Who Ticks All the Boxes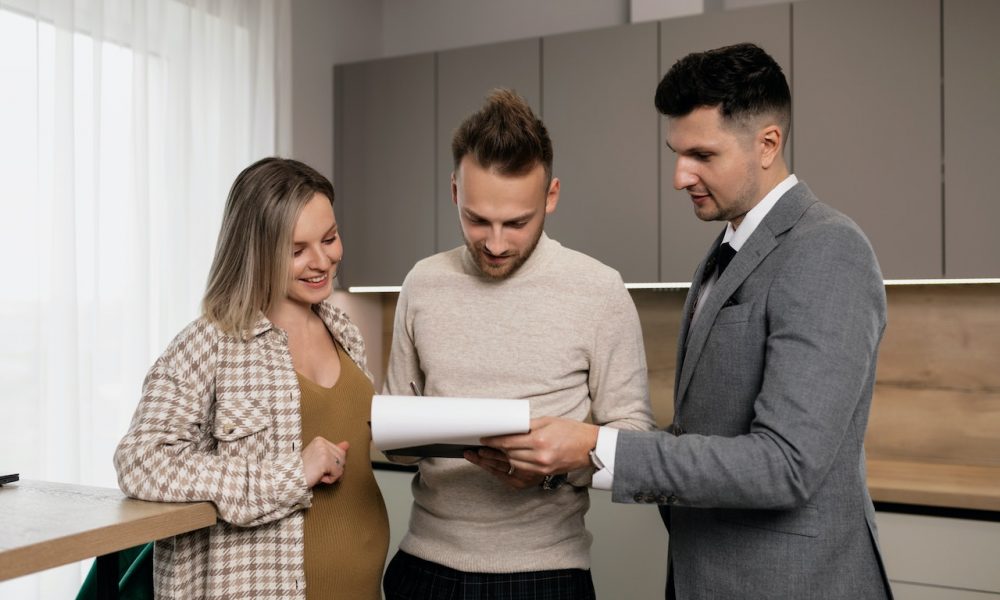 7. Get References & Ask Questions
When choosing a financial advisor, it is important to ask questions and get references from past clients. Ask for advice on the types of investments that would work best for you and how the advisor handles money management.
Also, make sure to find out how long they have been in practice and their qualifications.
6. Check Their Professional Background
Make sure the financial advisor you choose has a proven track record of success when it comes to managing money. Check if they are properly licensed or certified by either the CFP Board or FINRA (Financial Industry Regulatory Authority.)
This will help you ensure they have the experience and expertise to provide sound financial advice.
5. Understand Your Financial Goals
Before you begin your search for a financial advisor, it is important to understand what your financial goals are. Think about the type of lifestyle you want in the future and any short-term goals that will help you reach those long-term objectives.
Your financial advisor should be able to provide insight into how best to achieve these goals.
4. Analyze Their Investment Strategies
Every investor's strategy is different, which means there is no one-size-fits-all when it comes to selecting a financial advisor. Make sure to ask questions about their investment strategies. And compare them against other advisors in order to find the right fit for you.
Consequently, this apples-to-apples comparison will help you choose an ideal advisor who ticks all the boxes.
3. Look at Fees & Commissions
Fees and commissions are an important factor to consider when selecting a financial advisor. Different advisors charge different fees. So, it is important to compare the rates of various advisors in order to find one that fits your budget.
It is also important to understand all the fees associated with any investments you make through your advisor.
2. Consider Your Level of Comfort
Choosing a financial advisor is not just about their qualifications or experience. Instead, it is also about finding someone who makes you feel comfortable talking about money.
After all, if you do not feel comfortable discussing your finances with them, chances are, they will not be able to provide the best advice for you.
1. Do Your Due Diligence
Finally, make sure to conduct a thorough background check on any financial advisor you are considering. Check their professional qualifications and look for any complaints or disciplinary actions against them. Doing your due diligence is the best way to ensure that you select the right financial advisor for your needs.
By following these tips, you will be able to find a qualified financial advisor who ticks all the boxes and can help you meet your long-term goals. With the right advice, you can make more informed decisions about your money management and investments. In the long run, this will help you ensure that your future is secure.