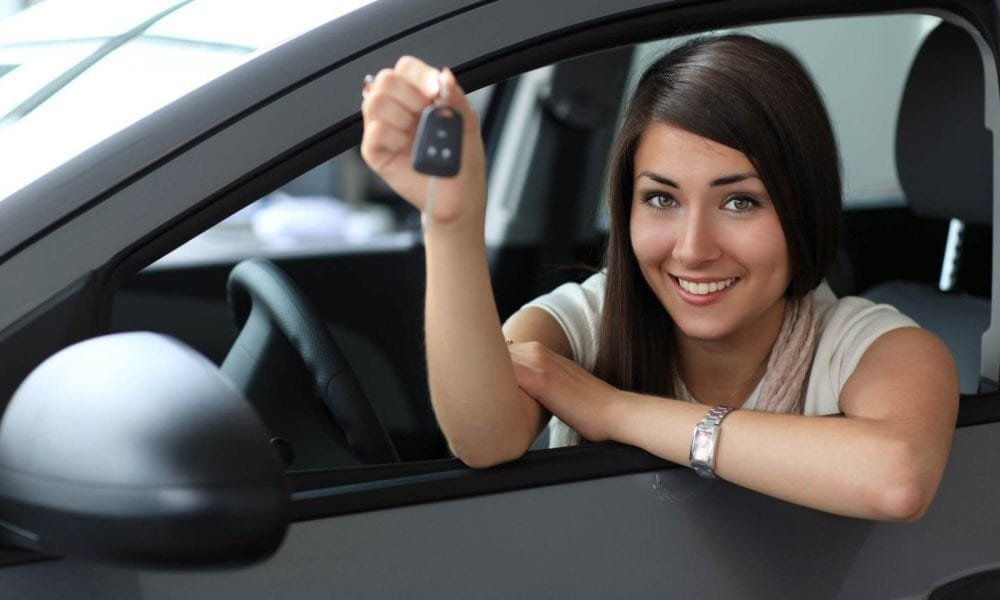 This Is How a Car Donation Can Change Lives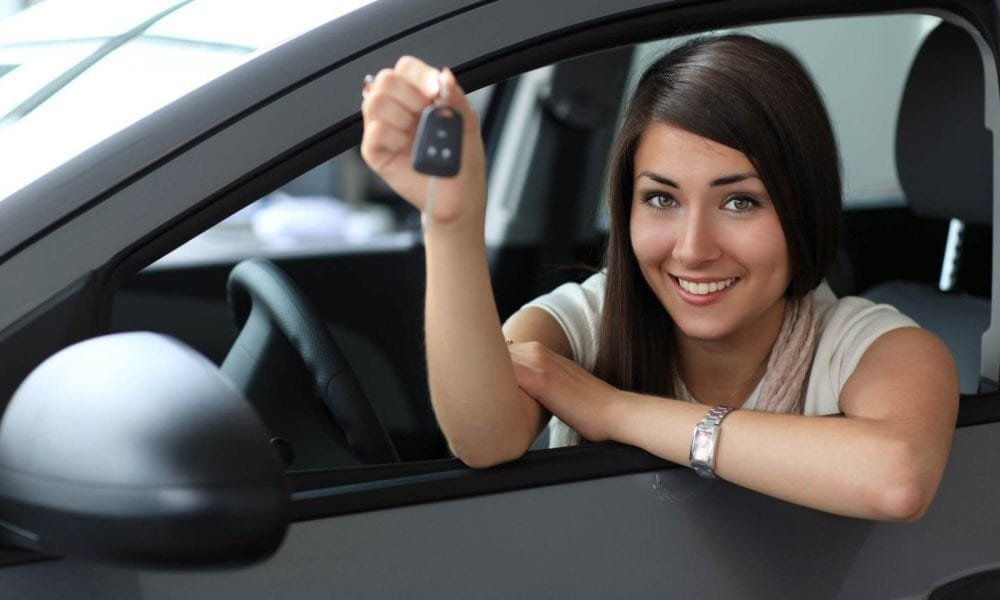 Every donation helps, but some stories that include donations leave you with a warm feeling inside that you rarely experience. These stories will do that.
Nowadays, the media is constantly bombarding us with negativity. There is bad news all around the globe, and sometimes we just need a little bit of positivity in our lives. Thankfully, there are always stories about great people who go out of their way to help others.
 
Buying a police car for his home town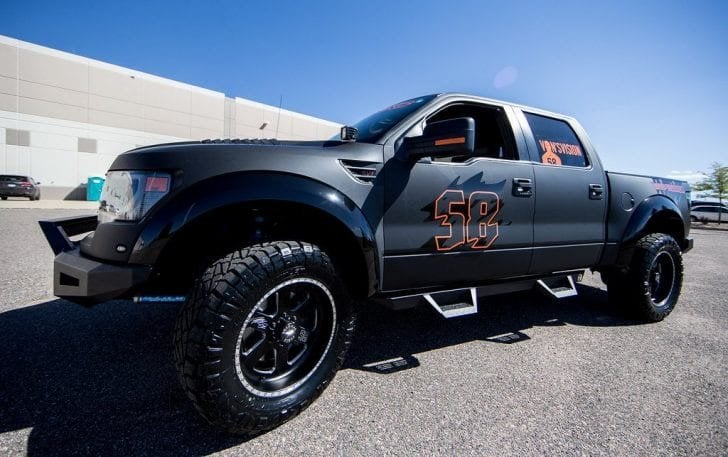 No matter how big of a successful athlete one might be, it is good to never forget your roots. And this is true for Denver Broncos' Von Miller.
Von Miller grew up in DeSoto, Texas and attended DeSoto High School. In high school, he played football for his school and ran track. He quickly stood out above the others and took his talents to Texas A&M University where his career took off. He became a top NFL draft prospect and two-time All-American.
Von Miller had already pledged 25,000 dollars to his city's fire department. In addition, this rising star decided to support the local DeSoto Texas law enforcement by donating a new 2016 Ford Explorer to the police department.
 
People coming together to help a mother whose car was stolen
If you ever had your car stolen, you can remember how bad of a feeling that is. Now imagine it getting even worse. Imagine being Rose Mintz, 8-months pregnant and having a 5-year-old son with cerebral paralysis. Now imagine that his wheelchair was also in the car. That is exactly what happened to her and Austin Johnson. When the community of Tooele County heard of it, they refused to leave the family to their own devices. Their friends and neighbors started gathering money and chipping in with donations, and they even started a GoFundMe page that raised a bit over 2,000 dollars to help them.
This led to Mike Garrard deciding to donate a car to the family. Garrard went to them with a Mazda 7 that was worth around 7,000 dollars and offered to sell it to them. Mintz refused as she didn't have the money to afford it which was when he explained to her that his asking price is one penny. Others companies also chipped in, and they even got a free one-year warranty for the vehicle from All State Warranties.
 
Donating a car to a family for a fresh start after a tragedy
In March, 2015, a terrible thing happened. After a small, neighborly dispute about parking his car in front of the dumpsters, Alberto Pineda- Contreras followed Tara Murillo to her family and started shooting at their car. He shot her son and almost killed him. Her son had to be put in a medically-induced coma for over two weeks due to the severity of his brain injuries. Even though he pulled through and survived, his mother still notes that he has no prior memories and can't play with other children.
When a car dealer Dan Cummins heard of their story and noticed that they were still driving the bullet-riddled vehicle their son was shot in, he decided to help the only way he could. He donated a 2015 Chrysler to the family in hopes that it will help them move forward in their lives.
 
A car donation from a man that once needed a car donation himself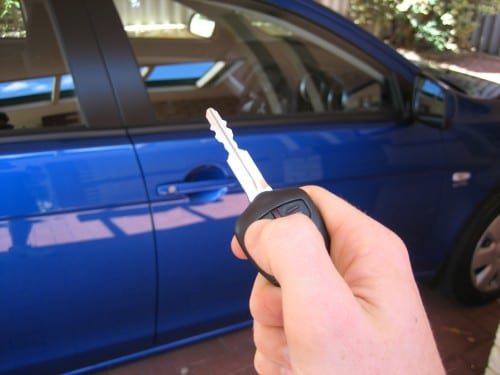 To start this story, you need to know of Ray Bernard. He repairs cars for a living, but also donates cars to people in need. So, when friends of Cody Schumacher, who suffers from cystic fibrosis and is a college student, contacted Ray, he decided that he should help.
They also explained that Cody has to drive for over 3 hours every time he needs to go for a treatment and that he borrows a car from a friend each time. This led to Ray giving Cody a vehicle he can use to get from his classes to his medical treatments and vice versa.
What is interesting about this is that the car donated this time was given to Bernard by Jeff Klonowski. Klonowski, himself, had received a donation from Ray Bernard and decided to pay it forward by donating a car himself.