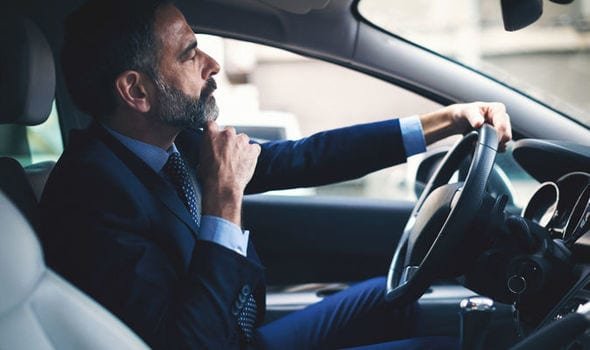 Here's How You Can Get Tax Deduction When Donating a Car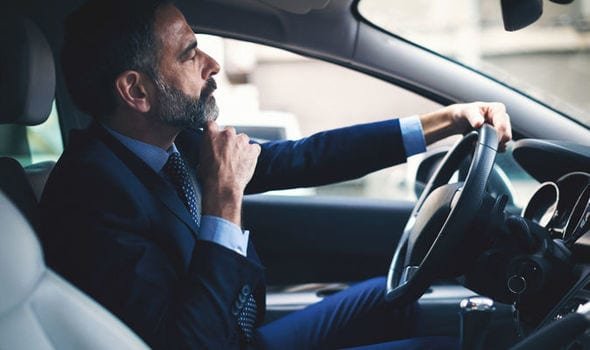 Donating to charity always leaves a feeling of contentment and unexplained happiness. From clothes, to food, to cash, people give what they can to pay it forward. Meanwhile, others give out cars to charities, not just for supporting a cause, but also for tax deduction.
There is no better way to dispose of your old car than by donating it to a charity. It's better than selling it to junk shops because you will get to give it to those who are in need. The entire process is completely hassle-free and you can have the charity organization conveniently tow the vehicle away for you. Plus, you'll be paying less taxes at the end of the day.
In order to maximize the potential tax savings, make sure that you know the requirements for getting a tax deduction and whether you are qualified for it. What you need to do is itemize all the deductions, including the vehicle you gave away to charity. This is an important process that you shouldn't skip because it's basically how you file your tax form to claim the deduction.
Fair Market Value
As far as the deductible amount is concerned, donors need to know what the fair market value of the car is, the Internal Revenue Service said. This refers to the price which both the seller and buyer are willing to receive and pay, respectively.
IRS had been strict with its conditions when it comes to tax deductions on vehicles and will only allow a certain amount depending on the car's fair market value. There are certain conditions under which you can deduct your car's fair market value. For example, if a charity puts your vehicle up for bidding for $500 or below, you can either claim the fair market value or $500 – whichever of the two amounts is less.
You may also deduct a car's fair market value if the charity organization uses the vehicle for its operations, materially improves it, or opts to sell it to a needy person for a low price.
However, the strict requirements make it hard for donors to get fair market value on their cars. Only 5 per cent of the donated vehicles are deemed suitable for use by the charities whereas others end up being junked or put up in auctions.
This means that cars that are still in good condition are the ones that can get fair market value, whereas the others just get dumped or sold.
Qualified Charities
Something that you should always keep in mind is that, you have to make sure that the charity you are donating your car to is a qualified by the IRS. Charities that fall under this category have been tagged as 501 (c) (3) organizations.
This should be underlined because this may be one of the smallest yet most common mistake people make in filing for tax deductions. If the organization doesn't have the 501 (c) (3) status, it simply means deductions can't be made.
This information is usually available on charities' websites but if you can't find it, send an e-mail asking for the status of the organization. For those who want to be sure, this status information is conveniently available through IRS' specified search tool. You may also call the agency at 877-829-5500 for any additional queries.
Besides researching on the charity, you must also take a closer look at the chosen organization's efficiency. Has it proven its support and perseverance toward its cause? Or has it been entangled in a messy fraud case before?
Charities Misleading People
Stephanie Kalivas of CharityWatch, the group that checks the charitable giving industry, revealed that there are various organizations out there that mislead donors and trick people into donating. She further advised people to take extra precautions when donating to these kinds of charity because often the profit doesn't go to the intended recipients.
If donating cars to charity just to save up on tax seems too tedious to you, try selling it yourself before donating the money to your chosen recipient. This way, you'll have a higher chance of selling it at its fair market value.