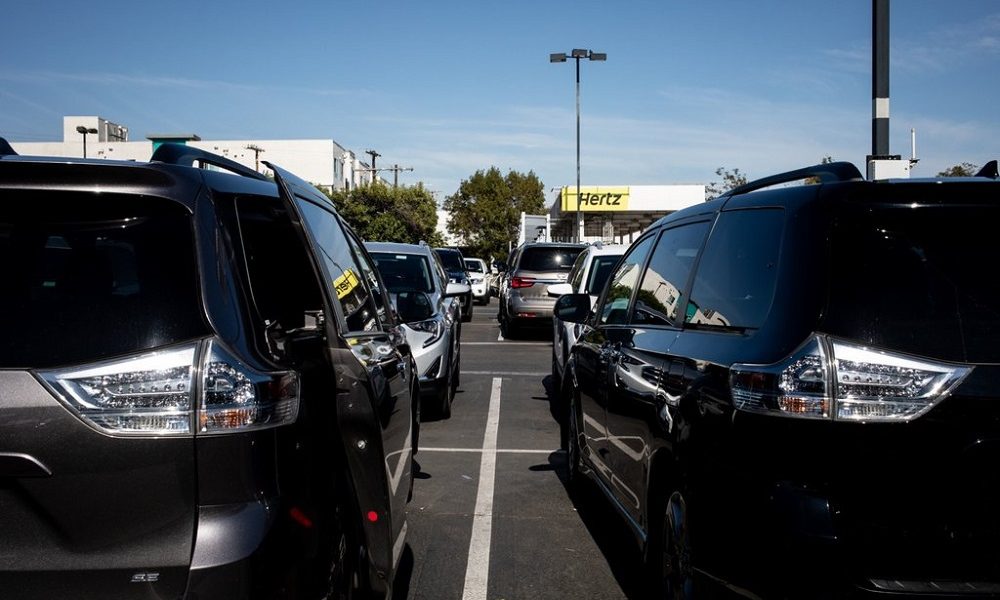 Looking For a Good Deal During The Pandemic? Hertz Is Selling Its Cars at Huge Discounts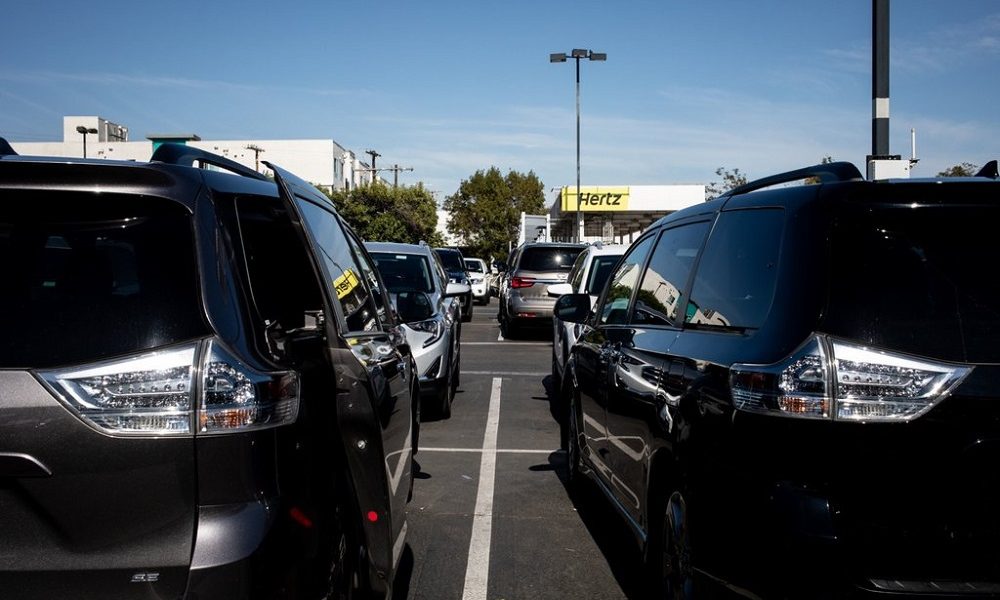 Hertz, the famous car rental company that's been around for nearly a century, recently filed for bankruptcy after the drop in rentals hit them hard. Due to COVID-19 and the lockdown, the number of people hiring cars went down drastically. Consequently, the company had to file for bankruptcy in M0ay 2020.
Following this, Hertz put up thousands of its cars online at some wild sale prices. While the company did so because it's facing grim times, it became a huge opportunity for consumers.
So if you need a new car, but the pandemic is holding you back, this sale might be the thing for you.
Hertz used car sale
ABC13's research found that Hertz cars are put up for sale at an average 12% discount. The prices listed on their website are final, though, and you cannot talk your way through to a better deal. They are already pretty generous with the prices anyway. Over 1,700 vehicles are listed on the company's official website. These used cars are sold across different areas, and you can filter your results by your location.
Read: Study Shows Some Hertz Rental Cars Selling Well Below Market Value
In addition to offering cars at fantastic prices, Hertz is also delivering them for free within 75 miles. Between 76 to 200 miles, the delivery charges are $300, and they're $1000 for delivery within 600 to 800 miles. You will find this and other relevant information on their website. Naturally, some areas have a better offering than others.
Hertz Holding Inc. has been hit hard
At this point, the Hertz fleet of cars is about 70,000 strong, but owing to a dip in the value of auto sales and rentals, the company has experienced the worst hit from the pandemic. Hertz Global Holdings Inc. was in a debt of over $24 billion at the end of the first quarter of 2020. With travel completely down, Hertz and even its other brand, Dollar and Thrifty, saw massive layoffs and a dip in stock prices.
While they tried to revive the business, the situation worsened, leading to them filing for bankruptcy. At the same time, Hertz has to let go of nearly 12,000 workers and an additional 4,000 on unpaid leave. All non-essential spending and vehicle acquisition have come to a complete halt.
Read: Financially troubled Hertz plans to sell up to $500M in stock, which it says could be 'worthless'
Other companies hit by Coronavirus
While Hertz has been around for a long time, the current global situation has caused a lot of trouble for them. Like Hertz, other companies in the market are also trying to stay afloat by filing for bankruptcy.
This includes famous names like Neiman Marcus and J.C. Penney. Within the same industry, "Advantage Rent a Car," filed for court protection from creditors as the situation became hard to handle for them.