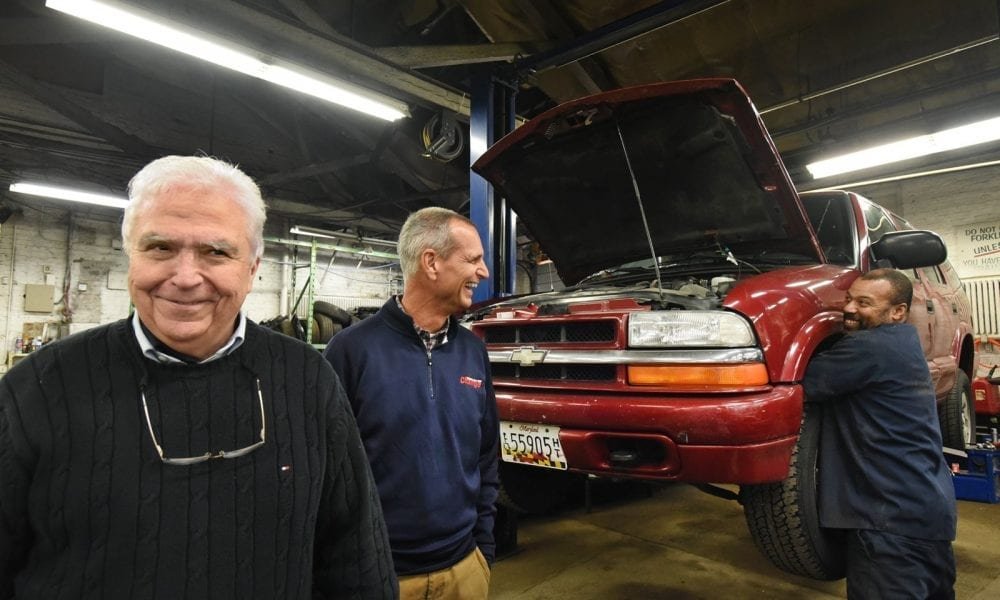 Real Life Story: He Donated a Lot More Than a Car!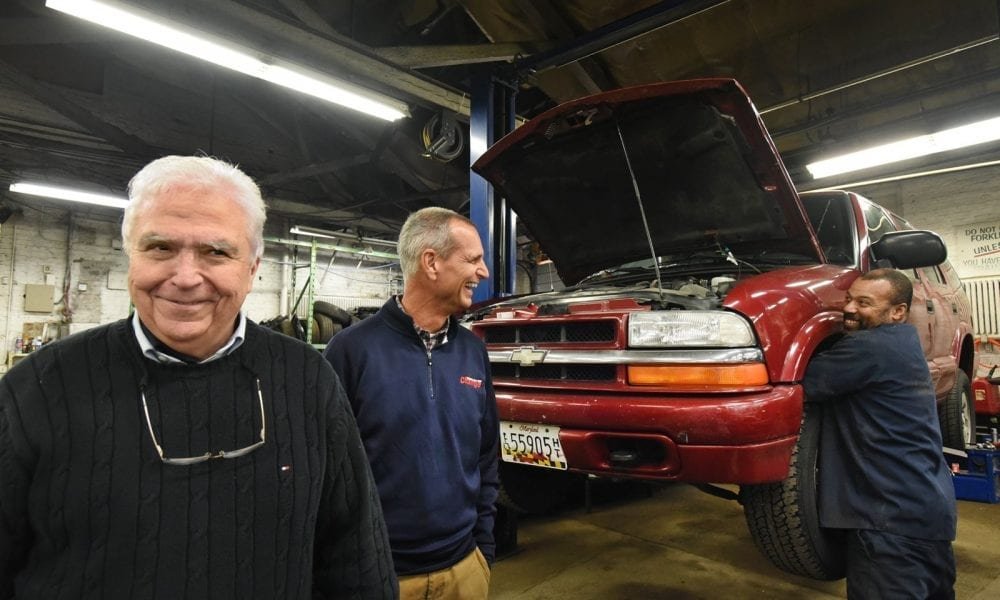 Donating cars is already an established process that, while does not necessarily happen extremely often, is not unheard of. However, this shop owner decided to donate his whole car repair shop.
 
Who is 'he'?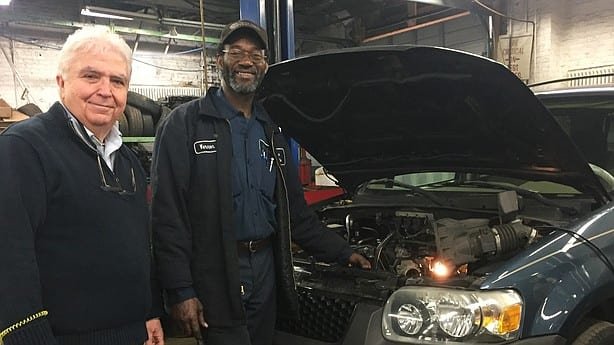 Jerry Greeff decided it is time to retire, but, he never could imagine his store closing down so he did what only a man with a big heart could. He decided to donate his business to a nonprofit organization, and this is his story.
If you ever go to Baltimore, feel free to visit the One Stop Auto Shop on Greenmount Avenue. It works around the clock and, if nothing has changed in the meantime, it is staffed with hard working people.
Jerry Greeff worked in that car shop for over four decades, and his dedication to it brought him a successful business. In fact, his business had sales of two and a half million dollars in the year 2016 alone.
He did not only love his shop, but he also loved everything about working with cars. He would commonly stay up late working on a customer's car. As he describes it, he simply couldn't keep the customer waiting. He knew they needed their car as soon as possible, he knew how big of a difference a car makes during your morning commute, how important it is if you need to get your kids to the kindergarten, and he always felt bad if he couldn't fix the vehicle the same day.
 What about his family?
He probably loved his work a bit too much, as his wife, Pam, could not bear it anymore. After ten years of him refusing to take a vacation and traveling by herself every summer, she gave him an ultimatum — either his working days are over, or his marriage.
However, when you have been building a business for over forty years, it can get really difficult to let it die and just retire. Therefore, Greeff tried selling the One Stop Auto Shop. That did not work out as everyone who was interested in purchasing it wanted to convert the store to something else, which, to Greeff, was unacceptable. He loved his former employees, and he would not allow them to be left without their jobs.
Then, since he didn't really need the money, he finally got the idea. While his shop was still working, he had already donated some of their older cars to charity, so, why not donate the entire business?

 He decided to donate his shop to Vehicles for Change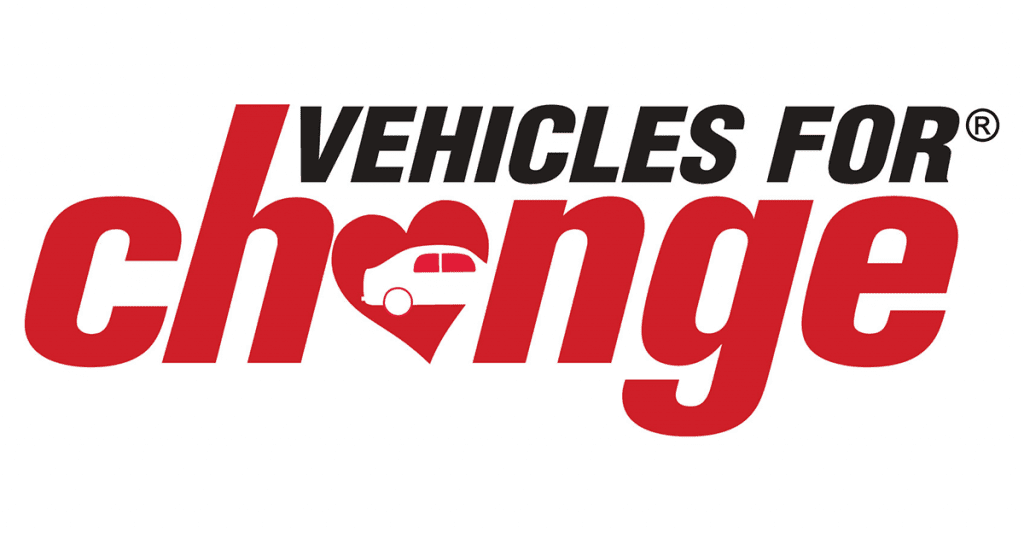 Vehicles for Change is a nonprofit that teaches ex-offenders how to fix cars so they can find work. The cars that are donated to the non-profit are usually worn down or broken. Once they fix them, they sell them at lower costs to low-income families and the ex-offenders who helped fix those cars. Vehicles for Change also gives the ex-offenders mechanic certificates and help them find a job.
The president of this non-profit commented on the donation of a business that is worth millions describing it is a miracle. The work Vehicles for Change do is incredibly important. Schwartz also said that, as people in his program have been to prison and do not want to go back, getting a job is incredibly important. All these people need is an opportunity, and a car shop like this one can help them a lot.

 Who are these offenders?
In the state of Maryland, four out of ten offenders who are released from prison are going to be back within the next three years. Therefore, working with Vehicles for Change gives them an opportunity for actual rehabilitation.
Nick Kuespert is a 44-year-old ex-offender, and this is how he tells the story of his life. He grew up in Jackson with a father who was addicted to drugs and a chaotic environment. Kuespert didn't go to high school and already became a hardcore addict before he finished the eighth grade. He tried to get his life back on track and started his own construction business which lasted for a while, but then, when he was 31, with wife and kids, he relapsed. This lead to robberies, which lead to more jail time. When it comes to Vehicles for Change, Nick has really great words:
"Since I've been out, I've been doing a lot better. I feel like I'm worth something because I show up and I help people. I fix cars for people that need cars, and I like that." — 

Nick Kuespert 
And this is the type of story that prompted Greeff to donate his shop, and the type of the legacy he wants to leave behind.