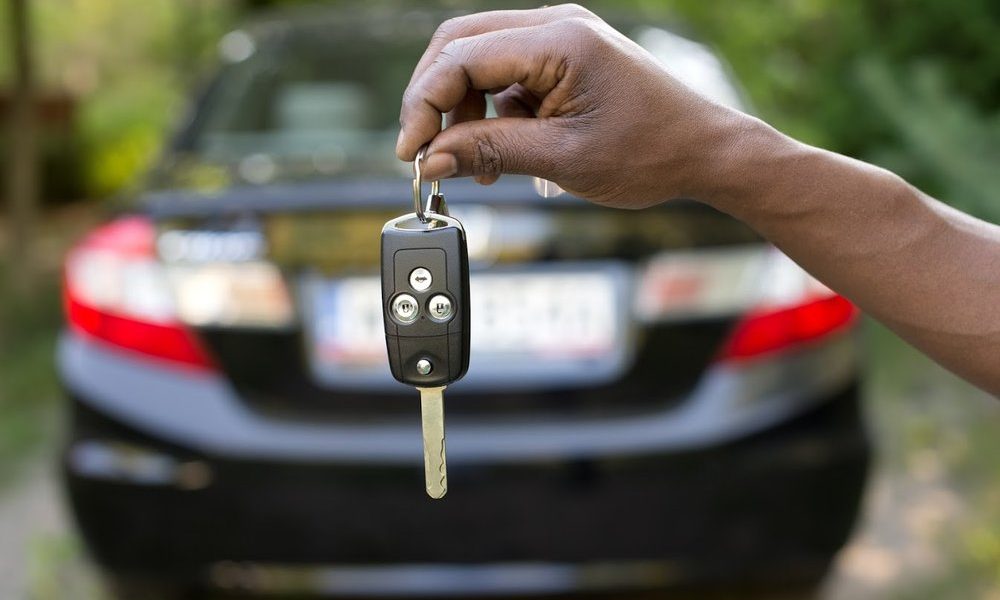 Thinking of Donating a Car to Charity? Here are a Few Things you Should Keep in Mind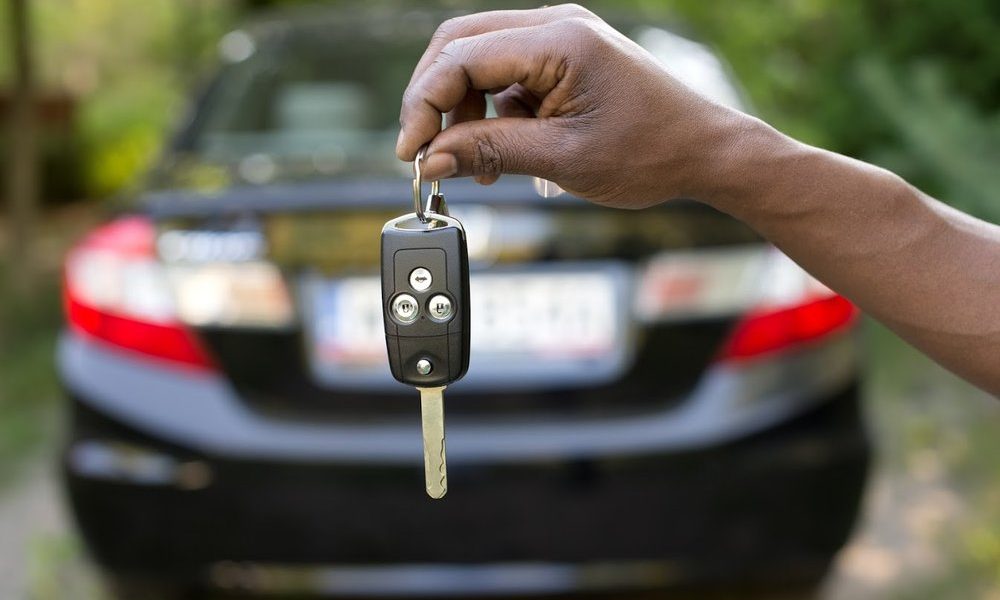 There are different ways you can use to assist a charity. You can build facilities or even pay the bills of the beneficiaries. Car donation is another great way to contribute. It's a traditional practice in some parts of the world like America to hand over used cars to charitable institutions. This act is deemed to be an economical way of helping yourself as well as the foundation.
While the thought behind it is good, the problem is how to do it so that it doesn't backfire on you.
Read – How to donate to charity
Do your research
Giving out cars is a good act, but you need to do some research to avoid backlashes. Start with the charity. Does it comply with 501(c) (3) non-profit status with the IRS? If yes, then you can go ahead. But if it's not, don't do it because it shows that the receiving organization isn't qualified and your donation won't be tax-deductible. You can check the IRS website to see the list of qualified charity. You can also verify the status of a charity through the IRS help desk.
Check your tax deduction
Once you decide on the charity that you want to donate the car to, you must compute your tax return. If you don't have enough information about the deduction on your tax, you may end up not having a claim on such donation. It will be useful if you can itemize your deductions because when doing so, it benefits you more in comparison to going with the standard ones. If you aren't interested in the deductions, you can give it out to serve humanity.
Know your car's value
Many donors drop their cars without knowing the worth of the vehicle. It's good always to see your car's condition to have a more in-depth knowledge of its value. You can't be comparing a vehicle with a good engine and soonest to a car with a good engine and lousy alignment. There are ways in which you can determine the worth of your car online. You can also check the blue book value to know the range your car falls in. 
Read – A simple guide on how to know your car's value
Secure the donation
When you are done donating, make sure you have evidence of the donation. It can be in the form of a receipt or a signed document. You may think it's not necessary, but it is indeed essential. A charity is expected to procure a document or receipt within 30 days of a car's acquisition.
The last step…
Most organizations have pickup services; you can contact one close to your location. They do this for free, most of the time. You should obtain a signature from whosoever is coming to pick your car. If you deem it fit, you can drive it to the organization yourself. Then you can sign over the title to the organization.