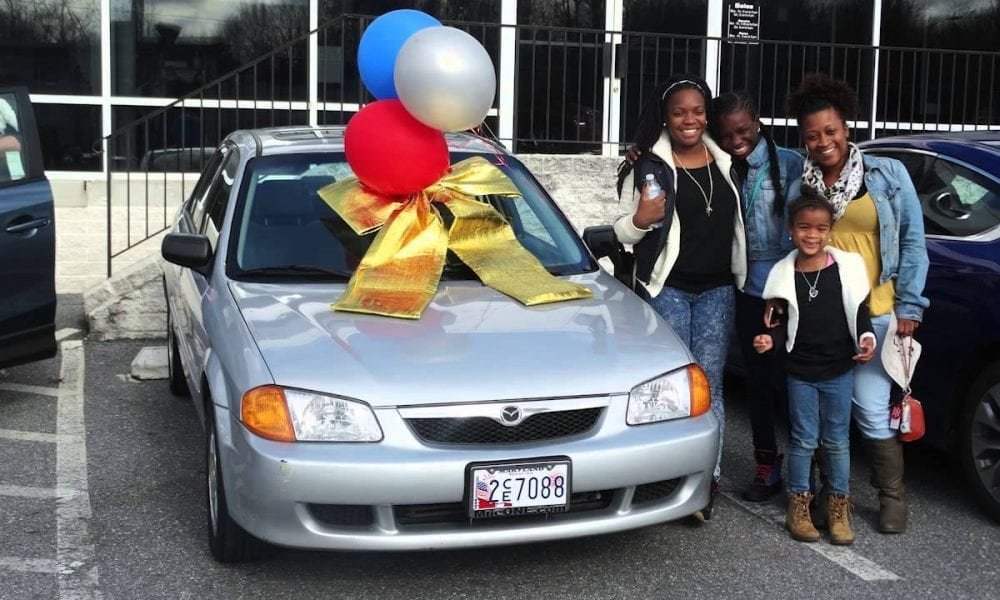 Busting the Biggest Myths About Donating a Car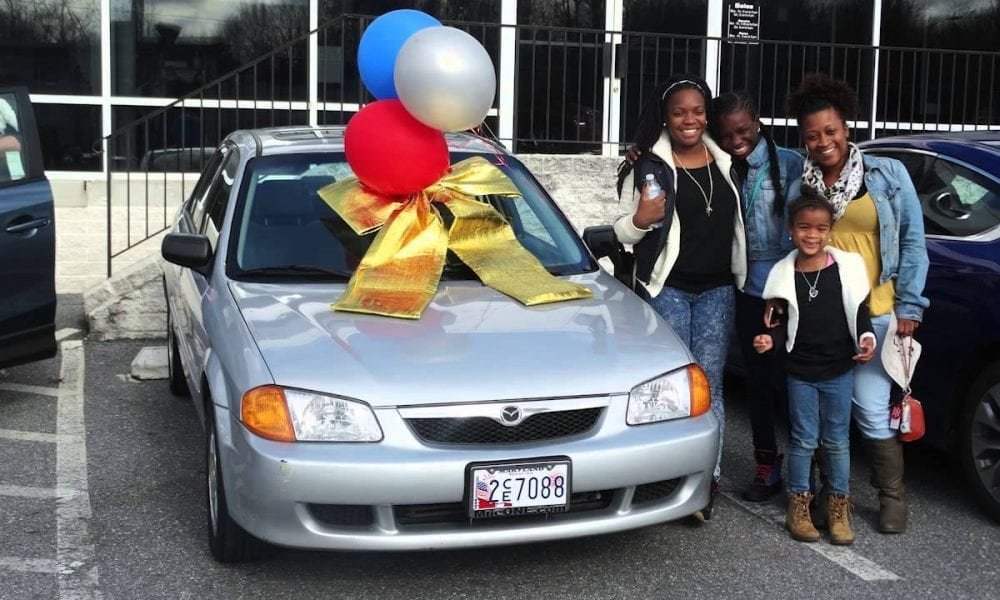 Many people have a vehicle that has gone out of style and isn't exactly needed anymore. Others have one that requires a few simple repairs, but they don't have the time for it. So it just sits in the garage taking up space. This is why they choose to donate their cars to various charities. On the other hand, many myths surround this practice.
Here are some things you should know if you're thinking about donating your unwanted car.
 Charities sell the car you donate –

True/False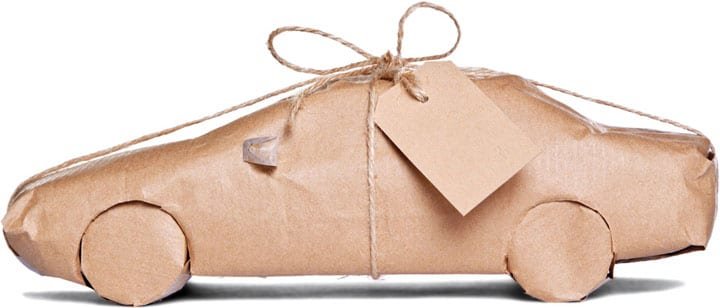 You're probably thinking that if you donate your car to a charity, they will just sell it. This isn't a bad thing, of course, since charities always need money and most of them who receive cars do in fact sell them. However, there are some charities, such as Vehicles for Change that give the donated cars to families in need or sell them for a much-reduced price.
Many families with a low income just can't afford a car even though it's a bare necessity, especially families with more than two children where the simplest tasks like going to the supermarket are made difficult due to lack of transportation.
 All charities are good –

False
Once you've done your research, found a charity that accepts cars, and you decided to donate, you should keep in mind that, unfortunately, there are many fraudulent charities out there that don't do any good; they are just looking to scam you. That's why it is important to know that you've found a legitimate and non-profit organization before donating. You can check this on your state's Attorney General's office website.
 Donating a car is a difficult process –

False
If you want to donate a car but don't think you have the time, the process is actually quite simple. For most charities, all you have to do is fill out an online form with basic information such as your name, date of birth, social security number, and street address. This form is easy to fill, and the information you give is completely confidential.
 Most cars can't be donated – True/False
Well, this one depends on the charity. However, many of them accept different types of cars, and most will accept a car in any state—but first, you should check this info on their website. You should also check whether they will pick your car up (or a different type of vehicle) in your part of the country. If you're not sure whether your car is eligible for donation, you can always contact a charity by phone or simply visit their office.
 Only running cars can be donated – False
One of the reasons someone would choose to donate their vehicle is because they discovered a problem with the mechanics of the car that is too difficult or expensive to fix. The charities that accept not-running cars usually sell the parts and then give the proceeds to people in need.
 Donating a car requires a lot of documents – False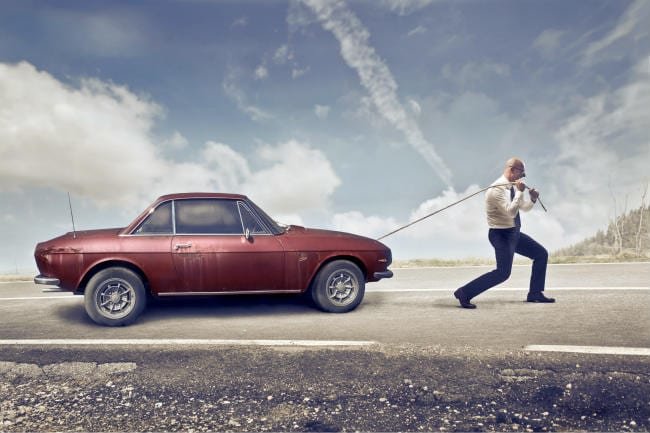 In reality, the documentation you will need, at least in most cases, is your car's title, which you can easily get from your DMV.
Sometimes, a lien release is required, but only if there was financing involved when you purchased the vehicle. This is obtained by contacting the institution from which you bought the vehicle and getting proof that it's been paid off completely.
 Donated cars don't help the community – False
If you want to help the community, you should know who deserves it. Are those the families that can't afford to pay the full price for a car? You could help them greatly by donating a car you don't need anymore to a charity that works with these families. Something that was a waste of space to you will be helping a family in need.
The families to whom the donated cars go to can provide for themselves; they aren't exactly poor enough to need food and money donations. They earn enough to survive but are still living without something they need greatly – a means of transportation.