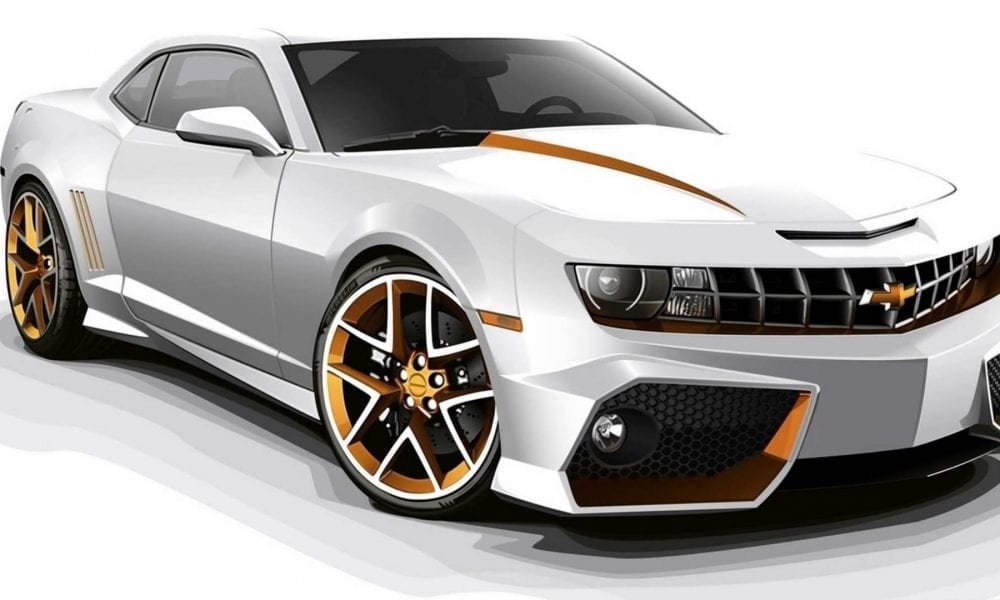 These Celebs Are Donating Their Cars — And You Should Too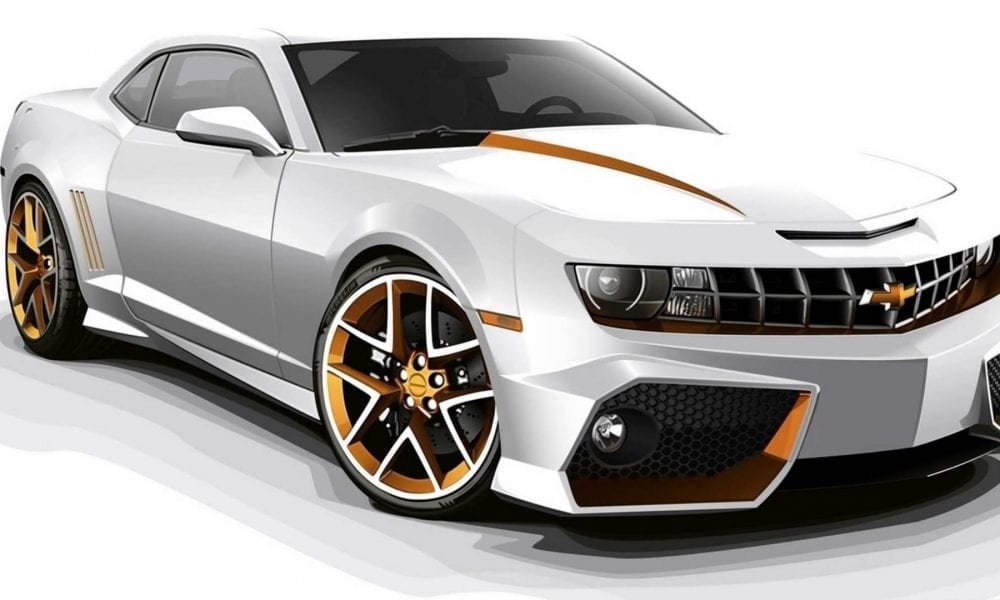 If you ever wondered what the best way to help someone in need is, this just might be the answer!
When you feel like everything in your life is going just the way you always hoped it would, it is time to give back to the community. Our favorite celebrities have done it in several ways, but donating a vehicle seems most personal, and it is something that ordinary people,  like you and I, are also able to do.
 Ellen Degeneres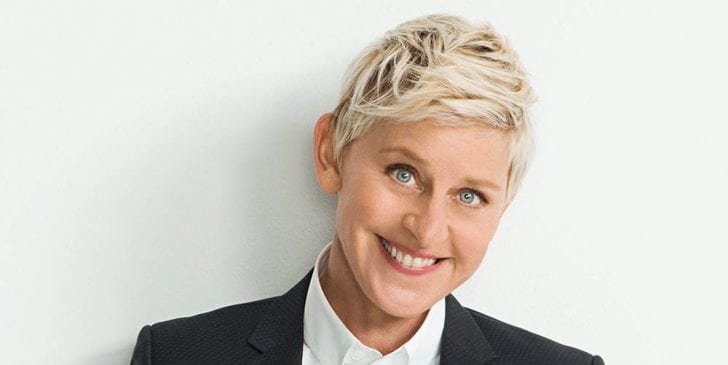 The most interesting case is when Ellen Degeneres met a fan in need. This lady is known for giving away her classic cars as well as homes to her fans who are neck deep in trouble. On the set of one of her shows, Know or Go, Ellen met Jessie Muckle and learned that this woman worked as a nanny for two babies, but that her job was far from enough to pay for her bills. She also learned that Jessie had already applied to become a driver, but her vehicle was in such a bad state that it didn't even pass the vehicle inspection test. Therefore, Ellen and her friends decided to buy a new Chevrolet Malibu for her fan in need.
 Karl Anthony Towns
Karl Anthony Towns was the number one overall draft pick in the NBA in 2015 and Rookie of the Year last season.  He donated the Kia he won with this title to the Minnesota Leukemia and Lymphoma Society.
 Auctions
Other celebs auction off their beloved rare vehicles and give the proceedings to charity. For example, George Clooney auctioned off a 2008 Tesla Roadster a couple of years ago and donated the money to benefit causes in Sudan. The car was valued at $150,000
Jay Leno auctioned his first-edition Fiat 500 for $350,000 in order to give money to help veterans, it all went to the Fisher House Foundation. This foundation builds homes for families of military service members who are getting treatment at military hospitals.
Therefore, if you are considering donating your old vehicle to a charity, you're definitely on a good path. A whole lot of rich and famous people have chosen this way to give to those less fortunate, and you can do the same. Also, you can get a tax deduction on account of your donation.
Here are some tips on how to do it properly.
 Tip No. 1
Give your car to a charity that will use it in its operations, or one that will give it to a person in need. This way, you will know that you helped someone directly. If you do this, you will also get a maximum tax deduction on your donation (fair market value).
 Tip No. 2
Make sure that the charity accepts car donations directly without involving a third party. Instead of using a towing or pickup service, drive the vehicle to the charity yourself. This way, you will enable the charity to keep the full amount of any proceeds from selling the car.
 Tip No. 3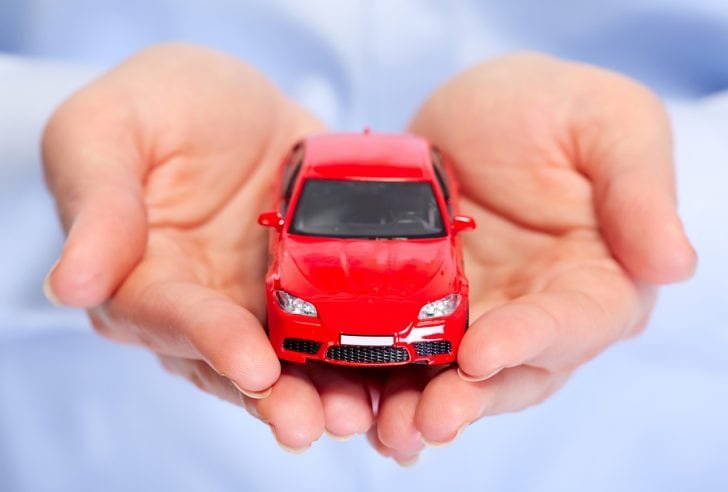 Keep your records meticulously. Non-cash donations are one of the most common triggers for an IRS audit, so you will have to document the value of the car and keep records of it. If IRS finds your figures inaccurate, it is the donor and not the charity who will pay the penalties. As such, if you decide to donate, take pictures of the car and save receipts for new tires and any other upgrades to enable you verify its value.
 Tip No 4.
If the car is worth more than $500, you must complete Section A of IRS Form 8283 and attach it to your tax return. With it, you need to return a written acknowledgment from the charity. If they sell the car, they must give you a certificate that the car was sold fair and square. When they sell the vehicle, your tax deduction will be limited to the total amount the charity sold it for. You can also ask the charity to provide certification that states how they plan to improve or use the car, and that will guarantee that they will not sell it.
 Tip No. 5
If the car is worth more than $5000, an independent appraisal has to be done. Also, you will have to fill out Section B of IRS Form 8283.
Who knows, maybe your car will help a mom that needs it for her three kids or a dad who works two jobs and barely sees his family due to transit. If you have a chance to help, do it today!