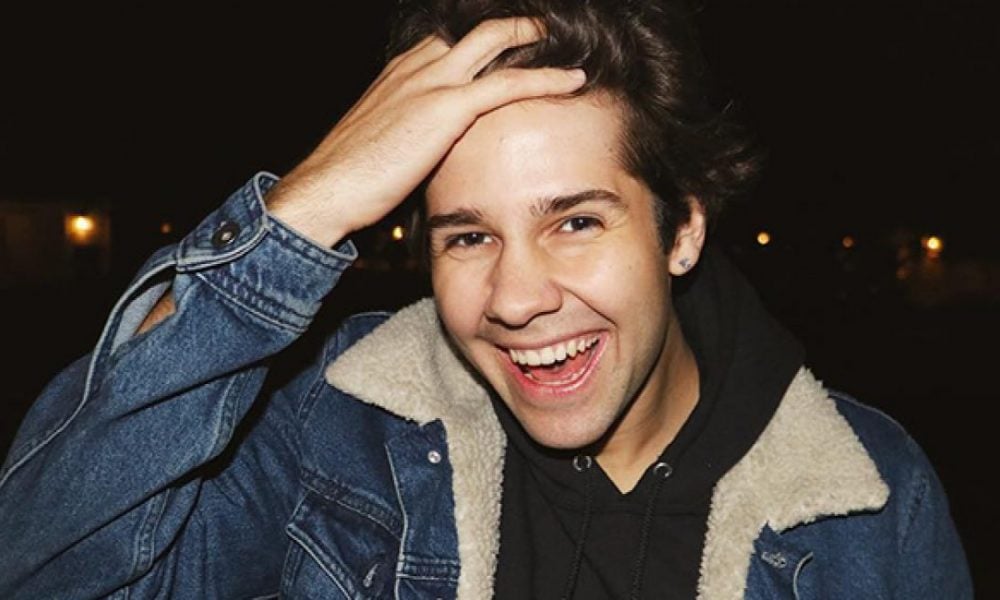 YouTuber David Dobrik Gave His Friend a $290,000 Surprise That No One Saw Coming!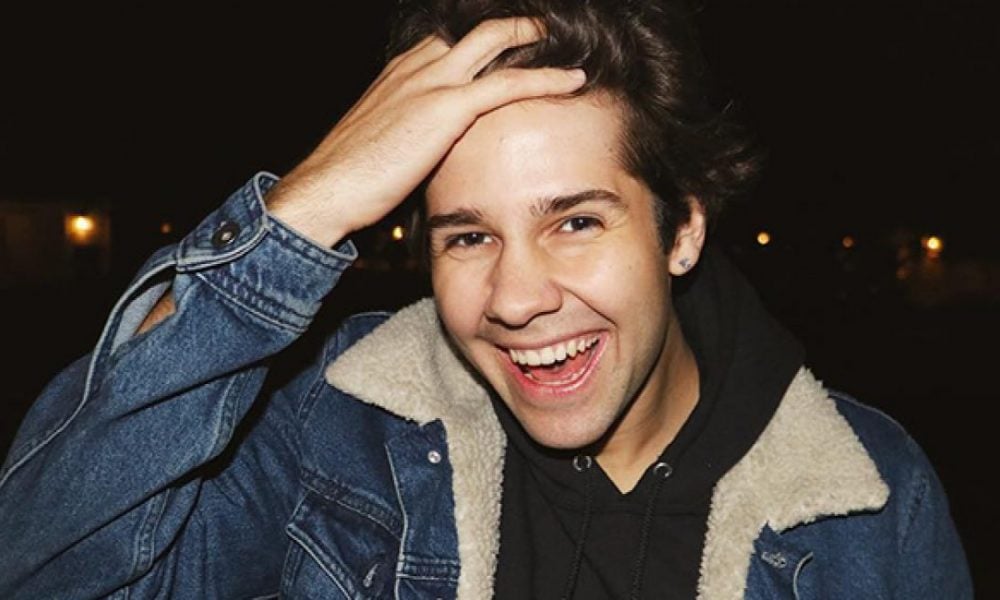 How generous are you as a friend? While a mug, a picture frame, a scrapbook, or a Netflix subscription may sound like a thoughtful present, YouTuber David Dobrik just upped the ante and gifted his friend a car! – and not just any vehicle, but a Lamborghini Huracan supercar that costs a whopping $290,000!
This not only speaks volumes about the generosity of the YouTuber, but also reflects on how lucrative the video-sharing platform is for vloggers.
David Dobrik's YouTube Empire
The Vlog Squad's leader may be young but he is probably richer than most of us will ever be, thanks to his witty and incredibly viral videos on YouTube that revolve around their everyday lives, show comedy pieces, and highlight stunt performances for the viewer's entertainment.
This has proved to be extremely effective in generating viewership and subscribers; specifically, David has 13 million followers on the website, which translates to a wider reach and eventually, more $$$.
Surprise of Heath Hussar's Life
Due to his newfound success and wealth, it comes as no big surprise he can afford to give his close pals something as expensive as an Italian supercar.
The latest recipient of David's generosity is Heath Hussar, who himself has over 2 million subscribers and couldn't help but shed tears when he learned of what may probably be the best surprise of his life. 
Before giving the sleek blue ride to his friend, David first showed other Vlog Squad members the car. Many of them couldn't believe their eyes while some of them, including Jeff Witteck, jokingly expressing their jealousy.
In a 4-minute, 20-second video that now has over 10 million hits, Heath is seen waiting by his pal's car when the house's gate open and show a Lamborghini with a red ribbon tied on it.
Upon seeing the car, Heath was curious as to who was the owner of the car. Imagine his surprise when told that it was actually him who would be driving away in the brand new supercar!
Taken aback by the enormously generous gesture, Heath was brought to tears and pretty soon David's eyes started to well up too, after witnessing the reaction from his pal.
This was even more special for the recipient because he is a supercar enthusiast and getting a $287,400-Evo Spyder model is just unreal and an absolute dream come true for him.
Because of a Deal
So, how can David actually afford to gift his friend a supercar? First of all, this wasn't the first time he had done this to one of his friends. He had given his fellow YouTubers Alex Ernst, Natalie Mariduena, and Jason Nash a Tesla car each, but perhaps Heath's is one of the craziest, most insane he has ever gifted.
Secondly, this was made possible by a partnership with SeatGeek and EA Sports that gave him a Lamborghini to be advertised in his vlogs as part of the promotion of a new game called Need for Speed.
Now, what better way to rake in clicks than by being thoughtful, right? Plus, David might have felt that since he himself owns a cool Ferrari and has made his own supercar dreams come true, why not give this bad boy to someone who will cherish and love it more than he ever could?