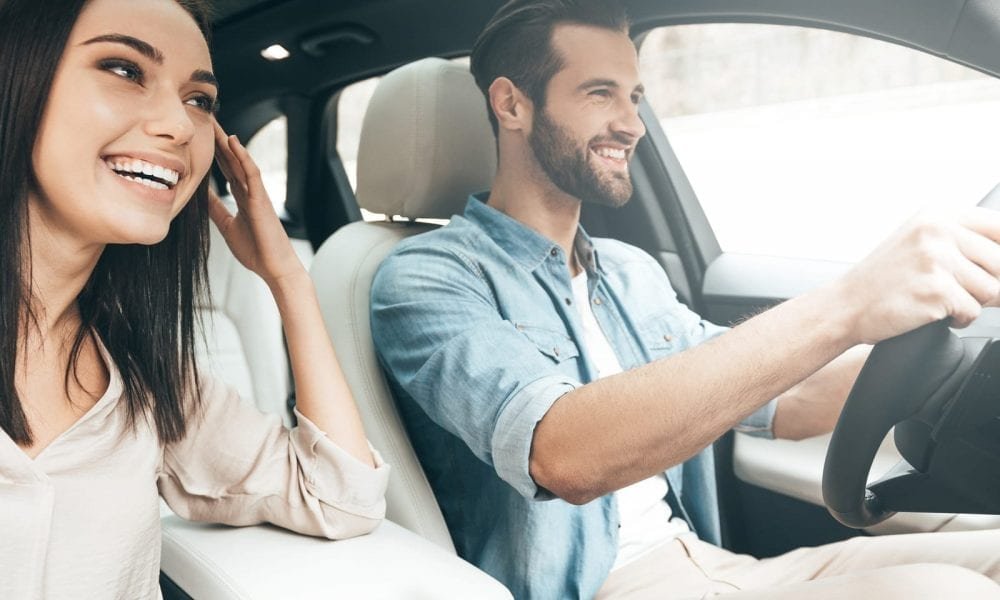 You Can Save Hundreds of Dollars Every Year in Insurance Payments with This Simple Trick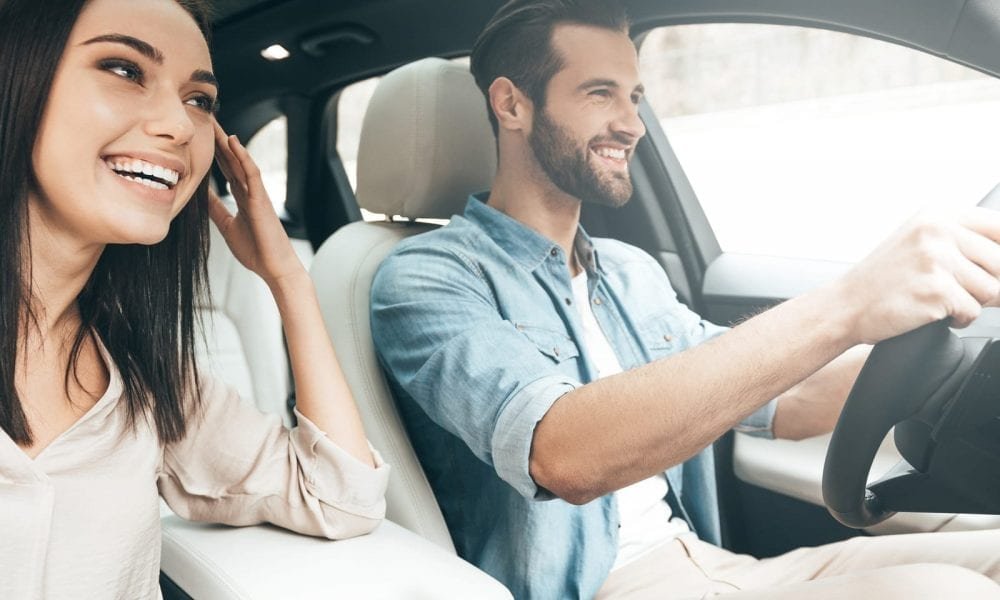 If you're looking to purchase a new car, one of the things that you'll have to address is the amount of auto insurance that you'll pay.
Yep, it can be a real bummer, especially if you find yourself grouped in a category of high auto insurance premiums.
Fortunately, quite a number of studies have been carried out every year to discover which cars have the least cost in terms of insurance to enable you to make the right decision.
Besides, don't you think you're already spending enough money by buying a brand new car?
That being said, it would be important to learn how to save some money in terms of insurance, as well as car maintenance. Those few hundreds of dollars every year can be a massive improvement in your financial structure!
The Choice of Car you select can make your insurance premium much cheaper
Despite there being many factors that determine your car insurance such as your age and the nature of your employment, selecting a car that will not be charged as much by the insurance company will definitely play a big role in the amount of insurance you'll be paying as well.
To get a better understanding of this, you'll need to have a rough idea about how the average insurance cost of a car is calculated.
For example, in the United States, the average national cost for auto insurance is about $1600 a year. Additionally, you can spend as little as $1112 every year to insure some of the least expensive cars around.
Additionally, in the study to determine the national average, it was found that the top 10 cheapest cars had affordable yearly insurance premium ranging from $1112 to $1203 per year.
So what does this mean? If you were to buy either of these cars, you would be saving hundreds of dollars from the average insurance premium every year!
That being said, here are the top 10 cars with the cheapest insurance premium:
Ford Escape SE- $1203
Subaru Forester 2.5l- $1196
Jeep Patriot Sport and Buck Encore-$1190
Jeep Cherokee Sport- $1188
Subaru Outback 2,5l- $1187
Jeep Compass- $1183
Honda CR-V LX- $1170
Jeep Wrangler Black Bear- $1148
Jeep Renegade Sport- $1138
HONDA Odyssey LX- $1112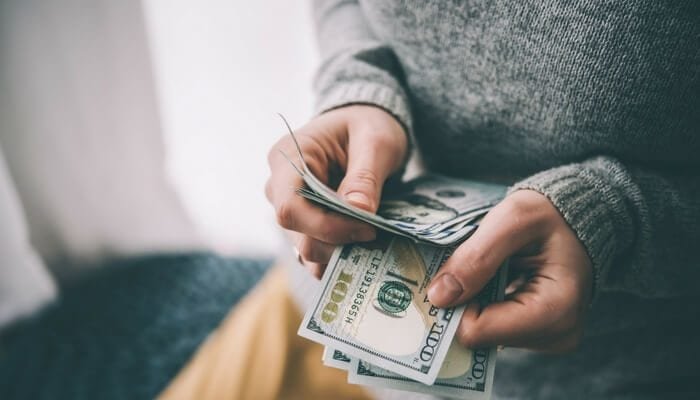 Which Other Cars Can Save You Money When It Comes to Your Insurance Premium?
The aforementioned data regarding the cheapest cars were derived from the cost of car insurance study 2017 that analyzed some of the highest costing cars to insure, and decided to expand their research to also include the 20 cheapest cars to insure.
Despite the fact that there is also another of the least expensive cars to insure, when taking the time to compare the results, some of the aforementioned cars were also in that least, suggesting that this was a great barometer for the National Average.
Keeping this in mind, here are other cars that fair particularly well in the spectrum of affordable cars to insure. Bear in mind, the cars to be mentioned will cost between $1204 and $1221 per year.
Ford Edge SE
Ford F-150 XL
Honda HR-V LX
Subaru (XV) Crosstrek 2.0l
Hyundai Tuscon SE
Nissan Frontier S
Fiat 500X Pop
Honda Pilot LX
Mazda CX-3
What Are the Factors That Lead to Cheaper Auto Insurance for Your Car?
Interestingly, some of the barometers used to indicate some of the cheaper car insurance premiums can also be used as an indicator that your car will be easier to service and to maintain.
Additionally, it can also be a sure indicator of potential problem areas because of all the data being taken by the company regarding the number of incidents caused by the vehicle, which are then used to factor in the premium rates.
That being said, the more time a certain insurance company insures a particular car, the more data they accumulate regarding that particular car, and the easier it is for them to come up with a fair rate.
However, if they begin to see that there is an increase in the number of accidents or theft incidences, they will then proceed to increase the insurance rates of that particular car.
Conclusively, other factors such as the National Highway Traffic Safety Administration are also vital in helping insurance companies come up with conclusive rates.