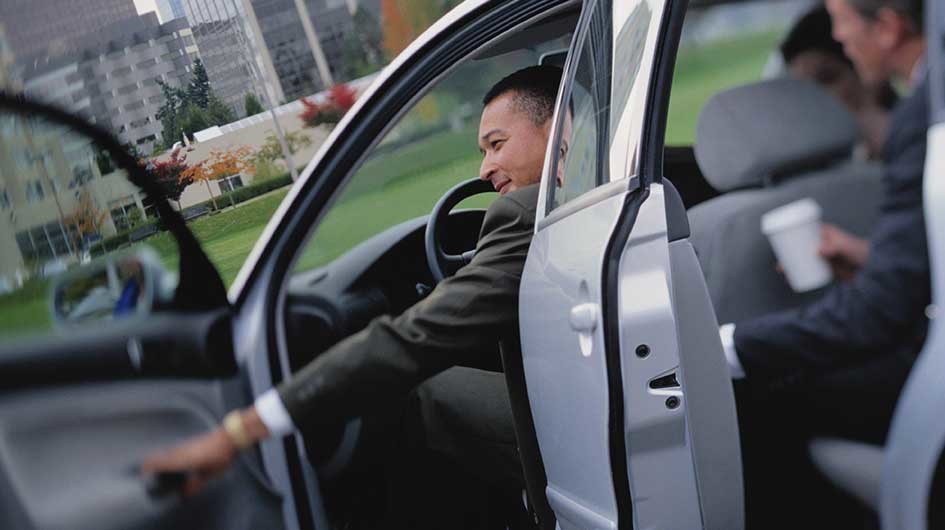 Here's How to Get a Cheap Car Insurance that Can Work for You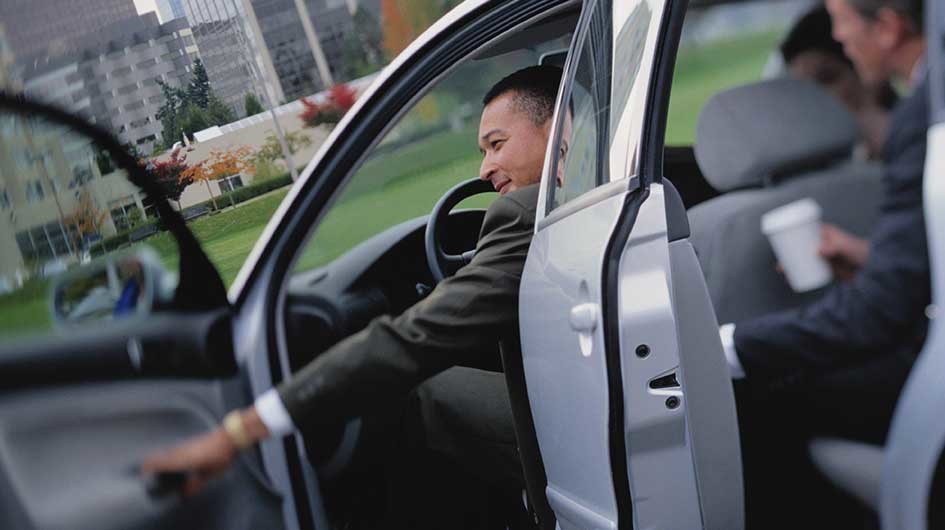 In most parts of the USA, you will need auto insurance before being able to drive your car. However, there are a lot of things involved with getting car insurance, as well as a lot of factors that you will have to put into considerations because with auto insurance, you can never be sure, you just might be paying far more than necessary.
So how can someone go about getting the best possible type of deal for auto insurance? We will be providing you with some tips that have proven to be useful over the years. With these, you will be able to get the best kinds of auto insurance deal possible.
Regular Review Of The Insurance Policy
When it is time for the renewal of your car insurance, it is imperative that you go through the review of the deal, to get the best possible type of deal you can. To do this, you have to be very self-critical, as well as looking for opportunities to save more cost as much as possible.
Ask personal questions like, what new opportunities does the new deal propose to enable you to save adequately? Is the car still at the same state it was when you had the previous deal, and what changes can be made to best suit the state of the car? What are the chances that you will incur more cost with the car in the period of the deal?
If need be, you can get financial advice on what and what not to do. You might also get an insurance lawyer to help you go through the terms and conditions of the deal professionally to make the best out of the deal.
Look For The Best Insurance Rate
When you are looking to renew auto insurance, you can look at other company's policies to get the best possible rate. If possible, you can let your company know that you are looking at their competitors, especially when you are not comfortable with the rate that is being offered to you.
When you eventually get a lower rate, you can quote your insurance company with such and see if they will be looking to give you a better deal. If not. You can look to make a switch to the company whose rate you prefer.
Research On Discounts
Auto insurance is one of the insurance types that has a lot of discounts on offer. If you do not make adequate researches or seek expert's opinion, there is the possibility of missing out on some of the best kinds of auto insurance discounts that will be able to save you a lot of money.
You can also choose an insurance company over another, if its discounts are better. Most insurance websites usually have sections dedicated to the discounts that they have on offer. However, you should endeavor to check the terms and conditions available too.
Making Use Of Small Insurance Companies
A lot of the big insurance companies are overrated because there are smaller regional insurance companies that are willing to offer better coverage than these huge companies, for lesser rates and better discounts.
This is because these small companies tend to spend very little on advertisement and overhead costs like the huge companies, and this means that they would not incur a lot in expenditures like the huge companies. The smaller companies also tend to offer better customer service, because they do not have quite the number of customer that the huge companies have, so they are really invested in keeping the ones they have happy and satisfied.
Researching On Insurance Cost Before Car Purchase
A lot of factors tend to affect the cost of insurance, they include the model of the car, the age of the car and the features of the car. This simply means that different cars will have different insurance policies.
Luxury vehicles that have very expensive parts will definitely have a higher insurance rate, and so do cars that have a high possibility of being stolen. Another factor is the horsepower of the car. A car's horsepower directly indicates how much you will be investing in car insurance. Therefore, it is necessary that you know all about this for the new car that you want to purchase.
Driving A Humongous Car
The fact is that humongous cars will definitely save you a lot of money in insurance policy rates. Although high-end cars could be faster and safer than the medium-sized ones, the cost of their damages will mean that they have more insurance premiums.