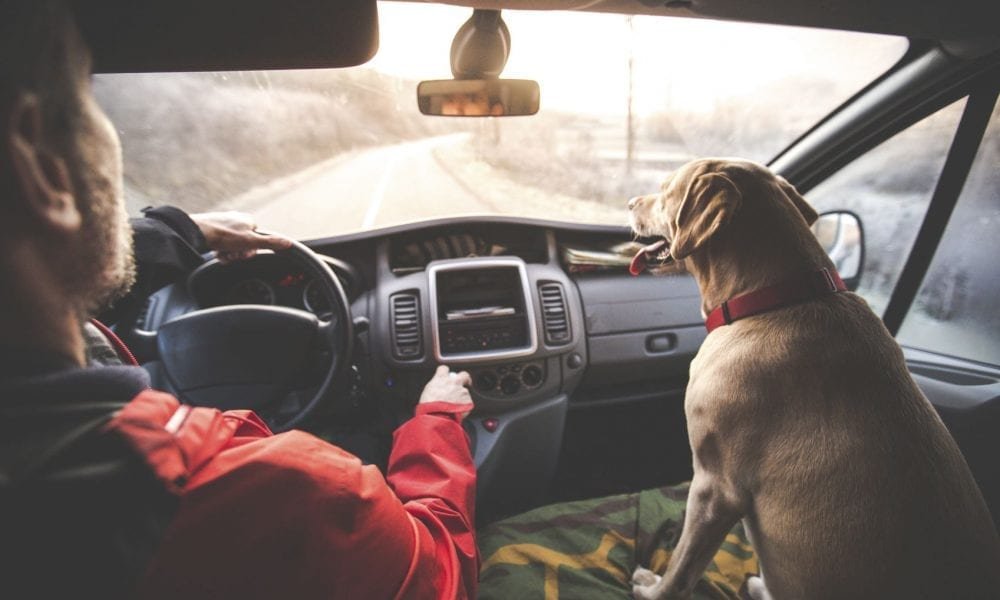 Myths About Your Car Insurance Get Busted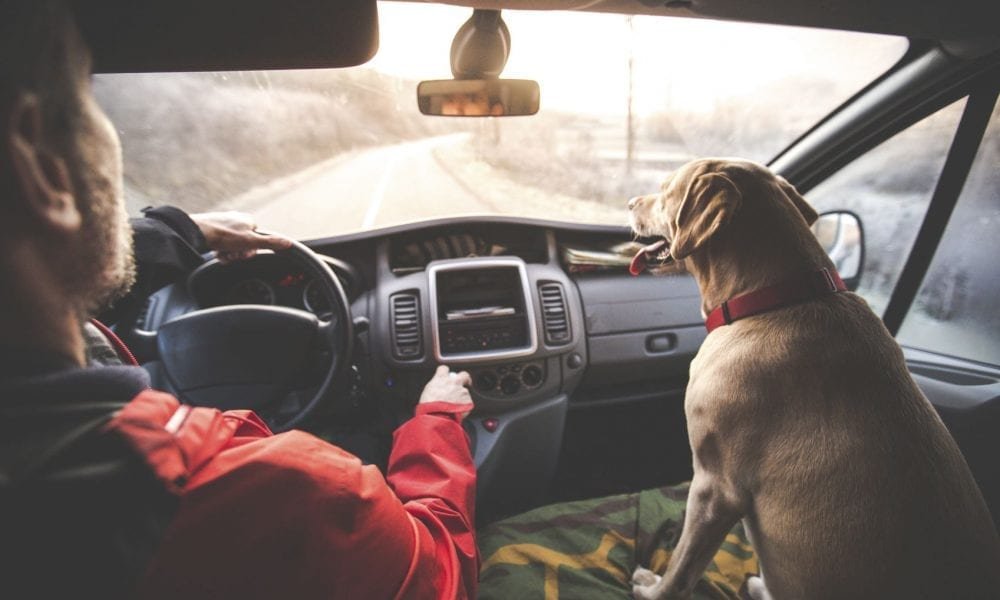 It is always nice and exciting when you are going to get yourself a new car or get your very own for the very first time. Knowing how to drive safe and all the rules of the road may be the most important part but another important thing that everyone needs to remember is how they need to pay attention to their car insurance.
An auto insurance is basically a contract between you and an insurance company that would have the power to protect you against any sort of financial loss in case your vehicle becomes involved with any accident or if it has been stolen. Most people actually don't like it since this would mean that you would pay the company every single month for the insurance. It is incredibly frustrating but it is indeed very important since it has a purpose to protect you from the possibility of going bankrupt.
Myths About Different Auto Insurances
There are some people who actually are either misinformed or just really believe in some misconceptions about the insurance they have in their vehicles. One of the most common myth that people usually believe in is that everything that is in the car are covered by insurance. That means people, as well as the belongings like mobile phones, jewelries, golf clubs, fishing gears, and other valuable items that will either be stolen or damaged is covered by the insurance. Technically, it is not usually covered by the car's insurance, but something like that could be covered by the owner.
Another misconception that people would love to believe in is that looking for the best auto insurance is such a time consuming task and they're all the same anyways. First of all, auto Insurances are not all the same since they have different prices depending on the coverage.
The most important coverage would be the liability and property damage coverage. No one would want to be involved in a car havoc since it is incredibly dangerous not just for your own well-being, but it could damage your pocket big time. It also covers other drivers in case you actually did something to their vehicle and so no matter how grave it may be, your insurance would cover it and you would not need to get money from your own pocket to pay for the damages.
What Do Insurance Companies Care About
Finally, the most common myth people tend to believe in is that an auto insurance would always depend on what the color of your car is. When it comes to family cars, white would be the most common color since it is seen easily, whereas black and silver are pretty common as well as for adults. When it comes to sports car on the other hand, red would be the most popular. Most of these sports cars will be seen flying past other cars in the freeway and their insurance may be way better than yours since you don't own one.
According to carinsurance.com, companies who usually insure automobiles, take a look at what kind of vehicle you have than and they usually don't really care what color it may be. They would want to know when it was made, what the car's engine size is, if it is just an ordinary car or a sports car. Usually, the only reason they would care about its color is if it is limited edition or if it is personalized.
This would normally apply to luxury vehicles and not to ordinary vehicles, so that's the only time it would matter. Your driving history would be their concern as well.
No matter what kind of insurance you get, make sure that no matter what happens, it would benefit you. It may be quite expensive for some but you simply cannot take the risk of spending more if you get a really bad insurance for your vehicle.