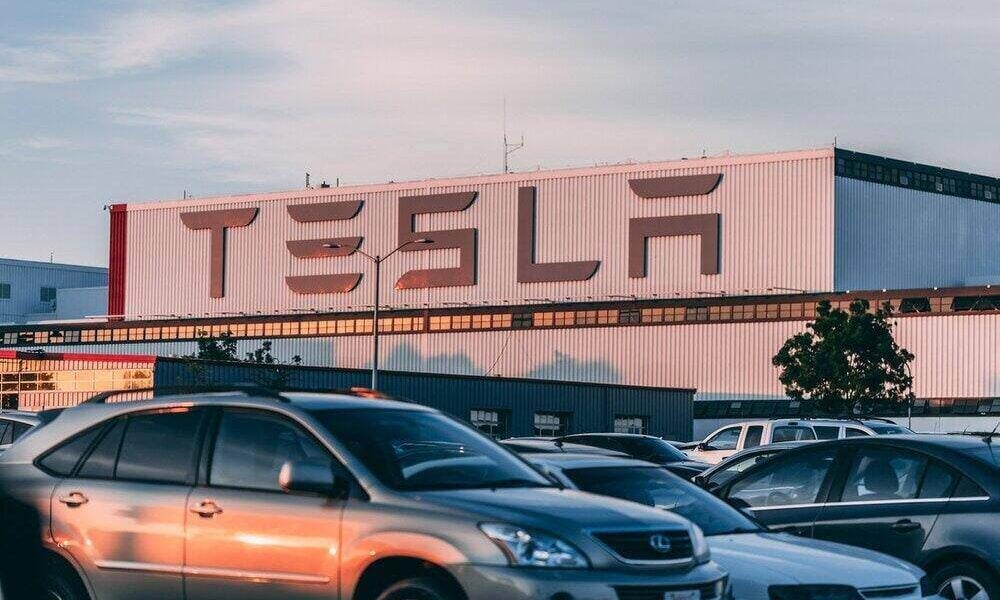 Tesla EV Update – Model 3 & Model Y Prices Increased Yet Again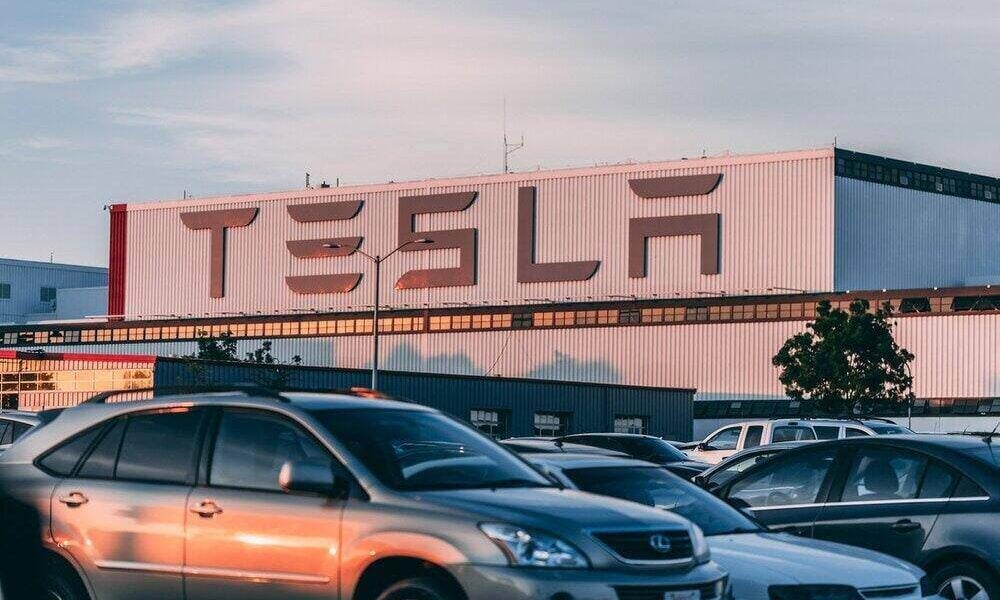 After being recalled earlier this month over loose brake caliper bolts, Tesla Model 3 and Model Y have reentered the market at a hiked price. Really does make one wonder if the recall was just a selling gimmick!
Guess we'll never know for sure. As for the bump in rates, though, it's happening for the fifth time this year (for the Model 3 sedans and Model Y crossovers) after a sudden drop in February 2021.
The roller-coaster of cost fluctuations
The prices, which began rising in early March 2021, continued their upward slide through April. Thereafter, they remained steady through May and rose by around $500 again in June, creating a difference of $3000 in the base value since the models' original launch date. Currently, the starting price of the Model 3 and Model Y vehicles stands at $41,190 and $53,190, respectively. 
The surprising thing through it all has been that the price change has majorly impacted the lower-range vehicles. The prices of advanced models like the Model 3 and Model Y Performance have largely remained unchanged at $58,190 and $62,190.
Several other models have witnessed a minor cost increment (approx $500), including the Standard Range Plus (the first vehicle in the Model 3 lineup) that went from $39,490 to $39,990, the Long Range AWD (Model 3 lineup), which jumped from $48,490 to $48,990, and the Long Range AWD (Model Y lineup) that escalated from $51,490 to $51,990.
But what's the reason behind so many price hikes?
As of now, the exact reason behind the surge in prices can't be pinpointed. However, people have been making speculations for a long time that the shortage of automobile semiconductors might be causing the issue. It's not unknown that since the pandemic began in 2020, the automotive industry's supply chain issues have increased rapidly. But that may or may not be the cause of this problem.
Another rumor in the market indicates that Tesla has increased the prices in anticipation of a new EV rebate. Since the company hasn't informed people about any upcoming projects, we're guessing the first assumption might be more accurate.
Other endeavors by Elon Musk
Tesla's CEO has a lot on his plate in 2021. Musk, who also heads SpaceX (the organization that has sent two successful orbital flights carrying astronauts to the International Space Station), is planning on launching a third mission in the fall of 2021.
He's also working on Axiom Space's upcoming plan. Axiom Space, a Houston-based company, purchased a trip to the International Space Station in 2020. It hopes to send a crew of four to space, including Michael López-Alegría, a former NASA astronaut, accompanied by three private citizens.