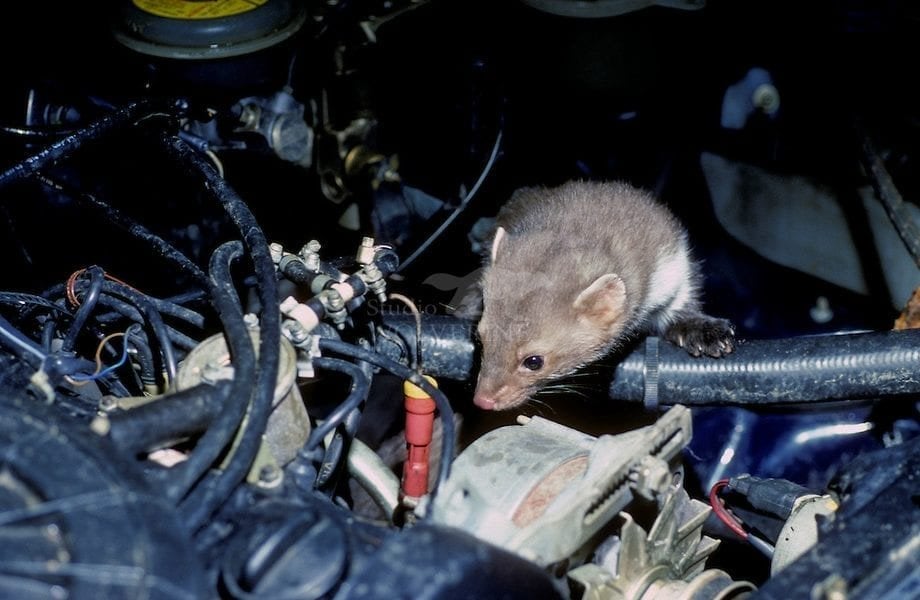 Things You Didn't Know Your Car Insurance Could Cover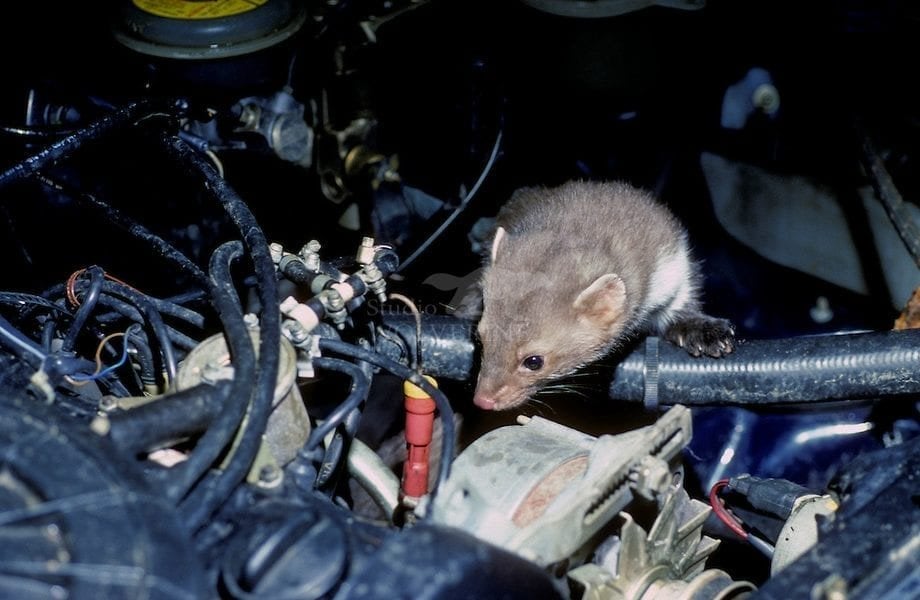 When you hear about surprising things that can come from car insurance, it's usually something like rate increases and mishandled claims. As such, you're probably tired of insurance-related surprises. Nonetheless, surprises can be good, especially those for which the insurance company will cover some costs you never knew they would. Some of the people who get car insurance don't know all of the benefits that come with it. You should read your policy statement closely, and you might be surprised to see what it covers.
Here are seven surprising things your car insurance can cover.
 Your pet's injuries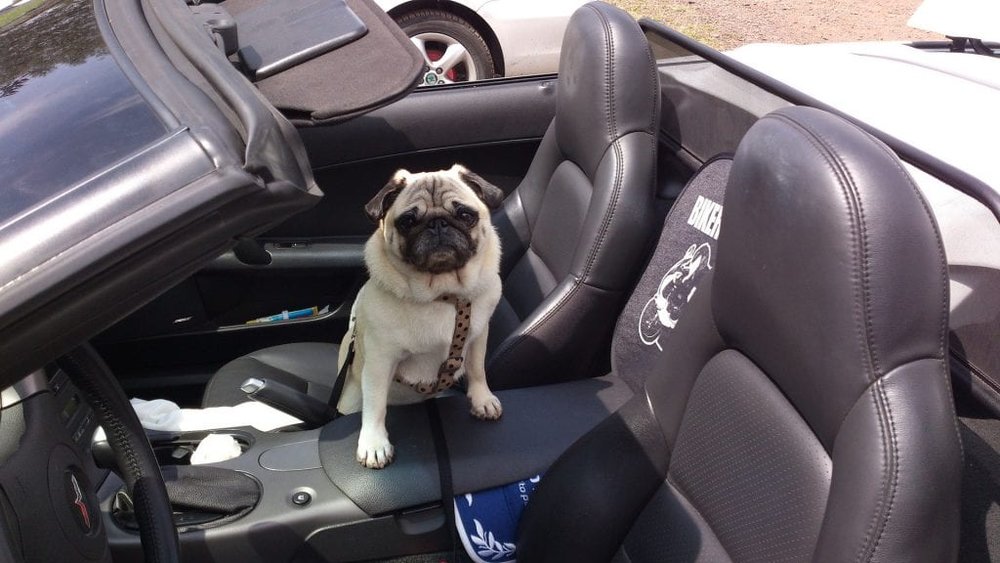 If you have a pet, the chances are that they ride with you in your car, and we all know that there are no tiny seatbelts for animals. Therefore, in the case of a crash or any sudden change in speed, they can easily get injured. This is why some insurance companies offer pet injury coverage that helps pay for injury treatments for your pet if they got hurt while riding in the car. The normal payment limit for this is from $500 to $1000 per incident, but some companies may provide more.
Some companies may include pet injury coverage automatically, but make sure to ask your insurer for details.
 

Riots
If you live in a city, there is a chance that riots and protests are a frequent occurrence. As such, cars that were left parked on the street can come to damages, especially when a protest that was meant to be civil turns into a riot. Also, after a game, sports fans can lose their control, or basically anything else where people become more violent than usual.
Your insurance policy can help you pay for the damages that these riots have made to your car. Everything including shattered windows, dents, scratches and any other vandalism that occurred during a riot will be covered.
 

Earthquakes and floods
Even though home insurance companies won't pay for damages that were made by a natural disaster such as an earthquake or a flood unless you buy a special coverage, car insurance is different. Natural disasters are actually covered under comprehensive auto insurance.
 

When someone else drives your car and crashes it
Even if someone else was driving your car when it crashed, their insurance doesn't pay for the damage. Rather, yours does, and the claim also goes on your record.
Liability insurance will pay for any damages that were caused to others, and collision coverage will pay for any damage that was made to your car. However, problems can arise if someone else crashed your car. You could trigger a rate increase for you at renewal time, so you should probably let only those you trust drive your car.
 

Lost wages after a car accident
If you're forced to miss work because you were in a car accident, your car insurance could help you by paying some or even all of the money you lost by not being able to work. This benefit is part of the personal injury protection (PIP). PIP is required in some states while in other states it's optional. Therefore, make sure to ask your insurer if they provide PIP and if they do, if wage reimbursement is included, as each state has different laws.
 Rodent damage
Rodents such as chipmunks, squirrels, mice, and others can get under your car undetected and chew and gnaw on your electrical wiring. This will probably be covered if you have comprehensive coverage unless your vehicle was parked on the street or storage.
 Space junk
This may sound a little bit far-fetched, but anything that falls from the sky and even space can fall on your car and damage it. Meteor, orbiting satellites, asteroids, or anything that falls on Earth is included under comprehensive coverage, so your repairs would be reimbursed. This is the coverage that also pays for the theft of your car, floods, animal collision, and any other damage that can come to your car that wasn't made during a crash.
Therefore, read your policy carefully and talk to your insurer about what type of damage is covered. No matter how ridiculous they might seem, you might be surprised.