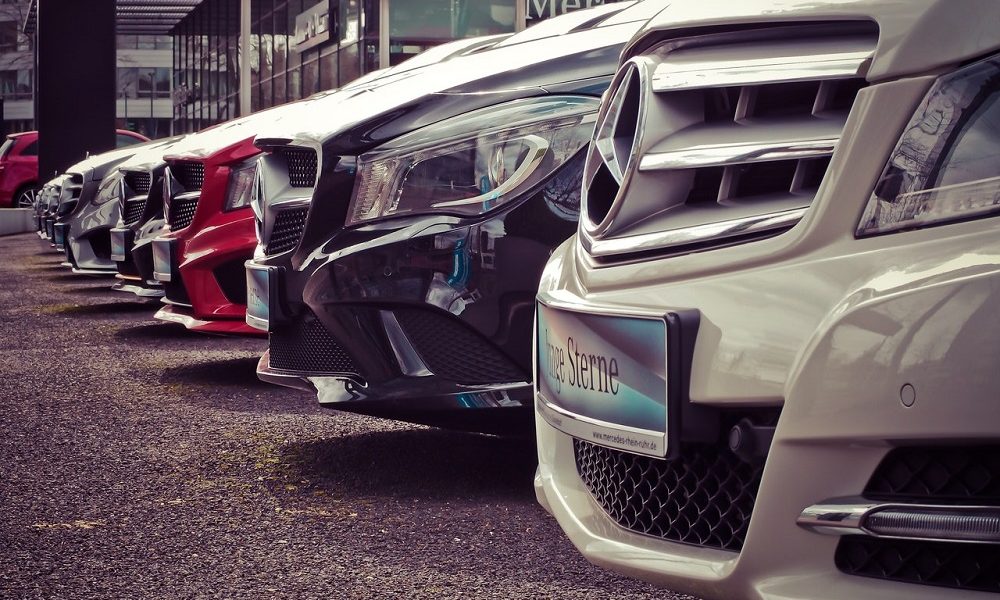 Tips for Buying a Rental Car for Potential Benefits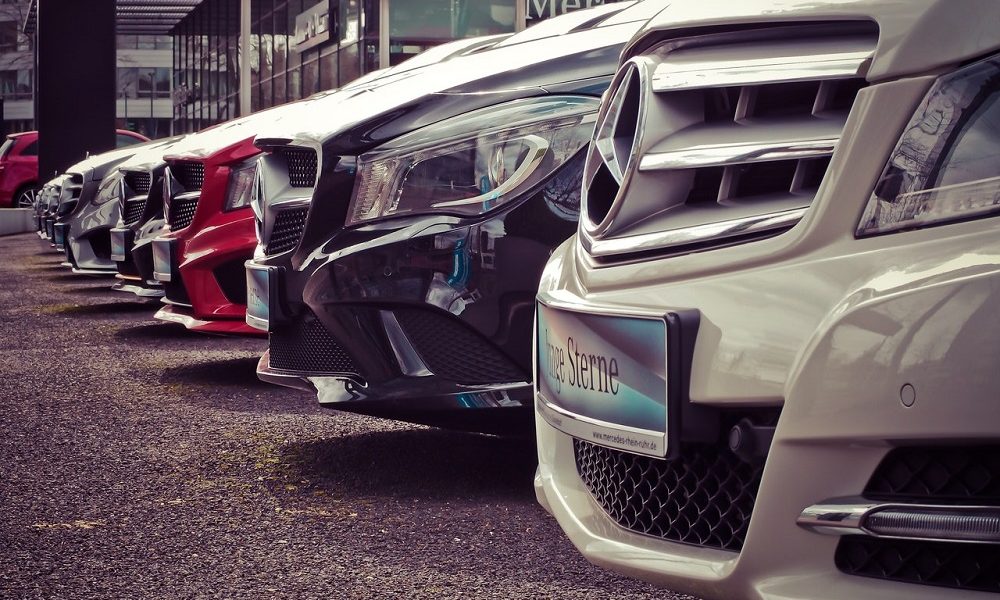 The COVID-19 pandemic has not spared any industry. It has left a devastating financial impact worldwide. Whether flourishing or struggling, every business has encountered a significant setback, and even the car rental industry isn't left untouched. This is evident from the fact that in May 2020, a premium car rental company, Hertz, filed for bankruptcy.
Read – Hertz Files for Bankruptcy
While the rental car business may not be booming, falling prices could be a massive opportunity for everyday car users. If you have enough money to invest right now, this is an excellent time to save a considerable amount on the car purchase. Let's learn how.
Discounted affair
Usually, big names in the car rental industry like Hertz and Avis follow rent-to-buy strategy and sell used rental cars. But due to the current global scenario, such companies have been forced to sell used cars at a lower price. There is a considerable margin in such deals (nearly 5 – 15 percent), but the contract depends on the model and car availability.
Online deals
In today's digital era, buying stuff online has become elementary. All companies, small and large, focus on digital sales more than their physical showroom turnovers. In the case of car rentals, too, you may find the inventory with the best prices, location, and model displayed online. Often, warranty and exclusive perks are also offered online, so keep looking for give outs.
Design your budget according to your desire
It's advisable to decide on a pocket-friendly buy. Designing your budget according to your needs will give you ample chance to look for the options available with a particular car rental company. You must perform detailed research on the kind and model of the car you want for your family.
Authenticity and vehicle history
Several organizations keep a record of the vehicles being sold by car rental companies. You can consult them for a comprehensive vehicle history report to be double sure before buying.
Rent-to-buy program
Car rentals often offer you rent-to-buy feature. It is similar to the test-drive option when you buy a new car. This feature states that you can rent a particular car of your choice for a few days before deciding to buy it. The conditions applicable may differ from company to company. This feature could give you the necessary know-how about the car and time to decide whether this is a good deal for you.
Read – Tips on How to Test Drive a Car
To Conclude
We suggest that you get rental car vehicles inspected before you finalize on a deal. This will refine your decision while purchasing a used car. If you believe that your budget allows you to buy a car during the pandemic, then it's a golden chance. Decide and make the best use of your money.