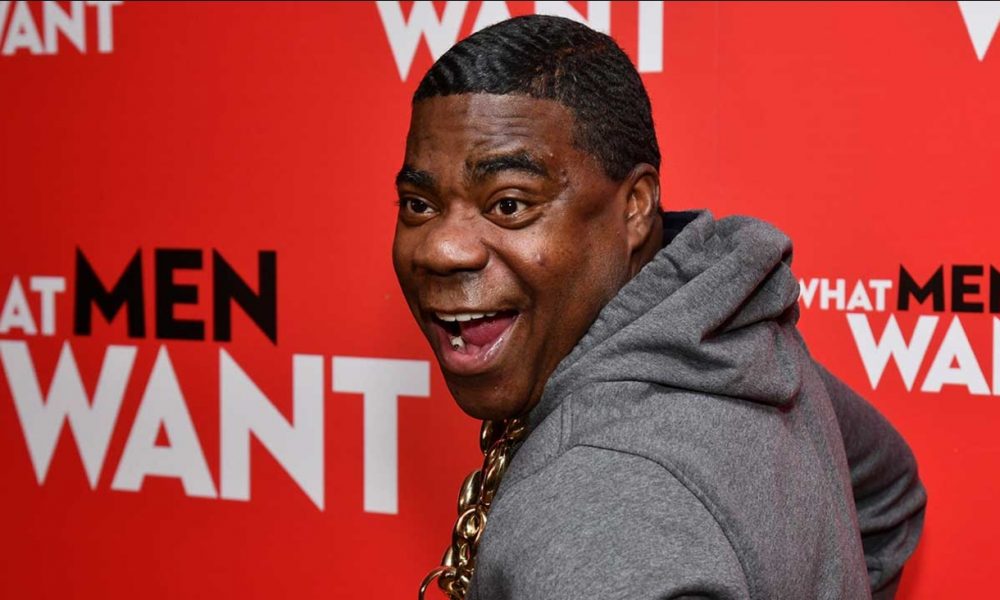 Tracy Morgan Flaunts Newly-Fixed Bugatti After Crashing It Within Hours of Purchase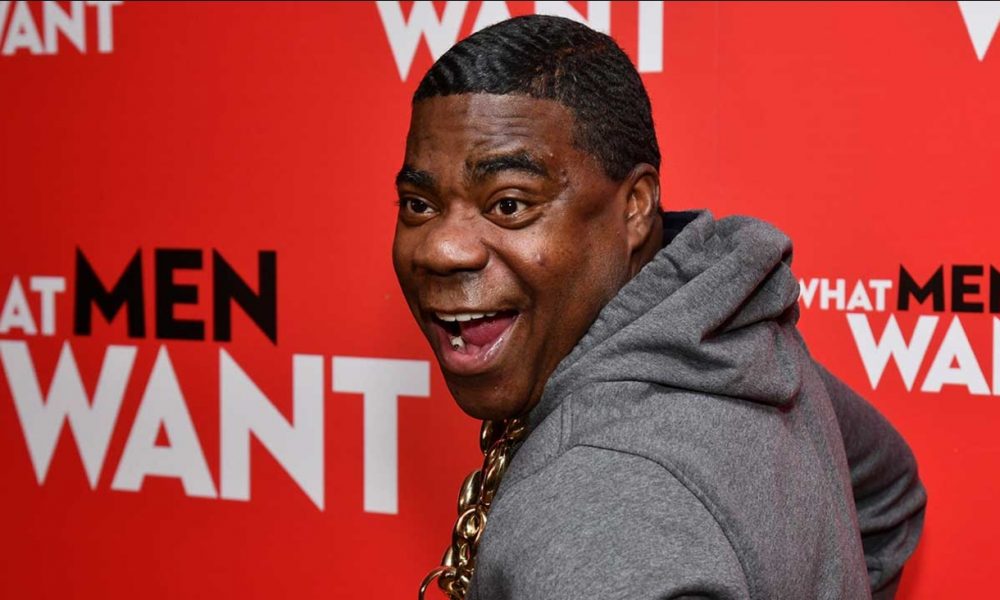 We've all thought about owning a super expensive luxury car at some point in our lives. While many of us have made peace with the fact that we'll never be able to get our hands on one, others will do anything in their power to get their hands on the shiny vehicle of their dreams.
When you have finally saved up for that awesome ride, you make it a point to treat it like a baby, making sure that no dent nor scratch comes its way. But there are always days when luck is simply not on your side.
Say you've just left the dealership with the new car, and in less than half an hour, you run into an accident that leaves your precious car wrecked – this might sound awful and very unlikely but it sure did happen to Tracy Morgan's newly bought Bugatti.
Just a Bad Day
Although the comedian escaped any serious injury, the same can't be said of his car. Shortly after shelling out $2 million on a Bugatti, The Last O.G. star got into an accident that involved a 61-year-old woman driving a Honda CR-V in front of Hell's Kitchen in New York.
Specifically, Tracy had purchased from Manhattan Motorcars a pre-owned 2012 Veyron 16.4 Grand Sport and just an hour with the car, he bumped into the other vehicle.
According to reports, the star was sideswiped by the other driver along W. 42nd St. and 10th Avenue at past 1:30 p.m on June 4. According to a witness, it was the woman's fault. The Bronx native insisted he wasn't at fault in his tweet, which was echoed by the findings of the New York Police Department.
However, her statement says otherwise. As per Jocelyn Madulid, the owner of the Honda CR-V, she and Tracy were both turning right as people were. She remained that it was the celebrity who bumped into her because she was already making a turn when she felt a hit.
Other Driver's Statement
The CR-V also suffered minor dents and scratches but the driver was fortunately unharmed. Fans reassured Tracy on social media which led him to explain that he was fine, Jocelyn, on the other hand, was frightened of what happened.
She said that she was curious why people were taking photos of the man and his car, and so, she asked the responding police officer, with whom she learned that she had an incident with a famous comedian.
With that, it even made Jocelyn anxious because she didn't know if her insurance bill would balloon since it was obviously an expensive car she had a smashup with.
Meanwhile, Tracy was caught on camera banging on the window of the SUV, asking the driver to come out. Amid the yelling, the woman refused to leave her car. As for the damage, TMZ estimated that it could cost $32,000 for the repair, although it is unclear who settled the bill.
Newly Repaired Car
But more than a month after, Tracy was spotted driving his convertible on the 57th Street. Note that this was two days shy of the fifth anniversary of the fatal accident he met that claimed the life of his friend James McNair. In 2014, a Walmart truck hit the celebrity's limousine that sent the 30 Rock star to the intensive care unit.