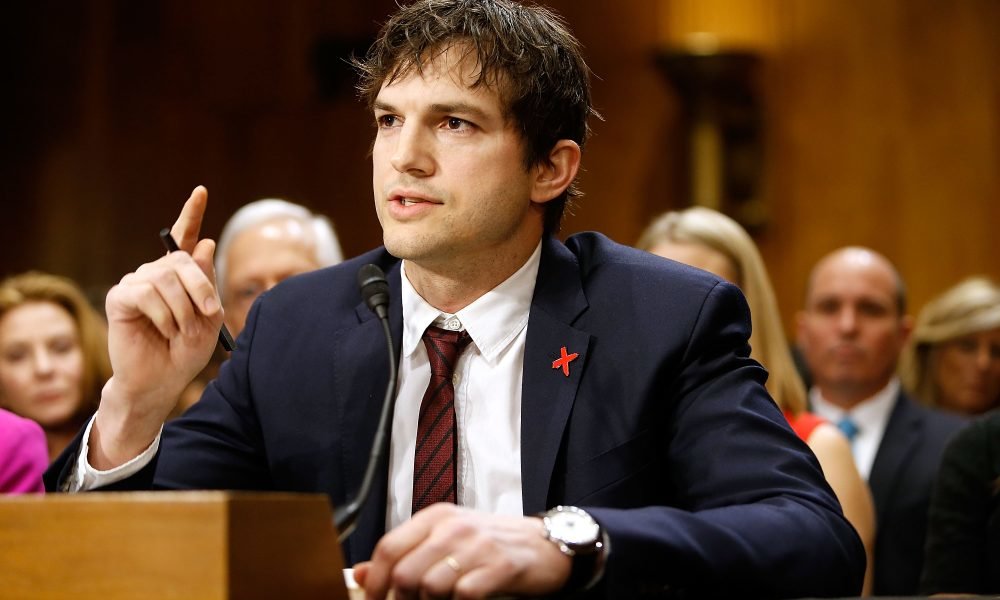 Ashton Kutcher and Leonado DiCarpio Are Making Millions Thanks to This Company!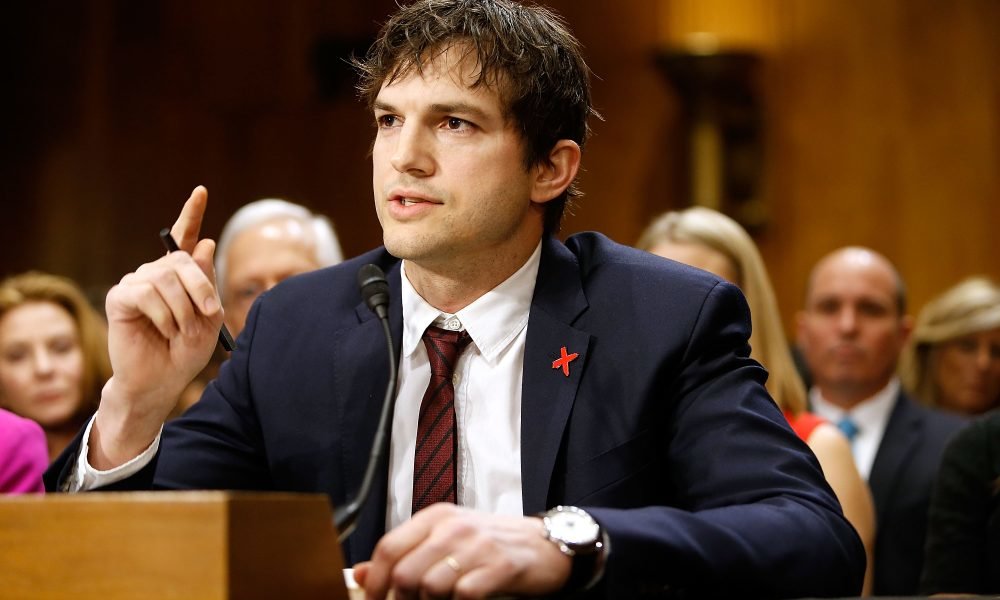 Your favorite celebrities make millions of dollars a year from acting projects, endorsements, appearances and so much more. But Holywood spotlight doesn't shine forever no matter how bright it is at the moment.
That's probably what these superstars were thinking when they decided to invest their money in businesses with huge returns — like the ridesharing giant, Uber.
Those who took the gamble seemed to have made the right decision since their share values have grown exponentially with the app's worldwide success. When Uber released its Initial Public Offering at $45 per share on Friday, many celebrities jumped in to buy the stock in hopes of making millions in profit.
Many of the famous superstars, especially those who invested sooner, may have struck a pot of gold with the money they put in the firm. Here are your favorite A-listers who have hit the jackpot in terms of investment.
Ashton Kutcher
The That 70's Show actor, Ashton Kutcher may have retired from the entertainment industry, but he is still one of the biggest celebrities in the world of business, thanks to the shrewd investments that have made him a multi-millionaire.
One of the companies Kutcher has bet his money on is Uber. He invested $500,000 alongside his music manager Guy Oseary way back in 2011 when the ride-hailing giant held its first funding round.
Kutcher was featured on Forbe's cover story in 2016 as one of the tech's top investors and continues to live up his reputation on Wall Street.
Beyonce
Another well-known investor is the iconic pop star, Beyonce. Although she declined to confirm and give a comment about it, The New York Times reported that Travis Kalanick, Uber's former CEO and co-founder allegedly paid the singer $6 million in restricted stock to perform at the company's off-site event in Las Vegas back in 2015.
Jared Leto
Oscar winner Jared Leto is probably one of Wall Street Journals' most passionate investors who has put his money in successful tech firms like Airbnb so it's not a surprise that The Dallas Buyer's Club actor is reported an investor in Uber as well.
Gwyneth Paltrow
Another Oscar winner Gwyneth Paltrow was also confirmed by Forbes as an investor in Uber although the amount of money that she put in wasn't exactly quoted. Paltrow and Jay-Z were one of the early investors of the smart-phone cab-hailing app's first rounds as far back as 2011.
Speaking of pioneers, Edward Norton is not only the first to ride Uber in LA in 2014 but also allegedly and investor in the San Francisco-based tech firm.
Lance Armstrong
Former Tour de France winner Lance Armstrong is now expecting a return of $20 million from his investment of $100,000 in Uber through Chris Sacca's Lowercase capital fund.
Armstrong proudly told CNBC that the money he put in literally "saved his family" in an interview in December after his reputation was sullied when he admitted to taking drugs.
And Others…
Understandably, some investors like X-Men star and model Olivia Munn who also invested in Wag, a famous on-demand dog-walking app, wished they invested more in Uber as she realized how valuable its stock was after the world's leading ride-sharing app soared to $82 billion.
Leonardo DiCarpio is also rumored to be one of the early investors of Uber though neither the company nor the actor has confirmed it. Producer of the classic hits like Good Will Hunting, Pulp Fiction, and Inglorious Basterds, according to Forbes, is also a confirmed investor of Uber.
Betting on a firm is indeed a big risk to take but when you plant your seed right, it will definitely pay off.