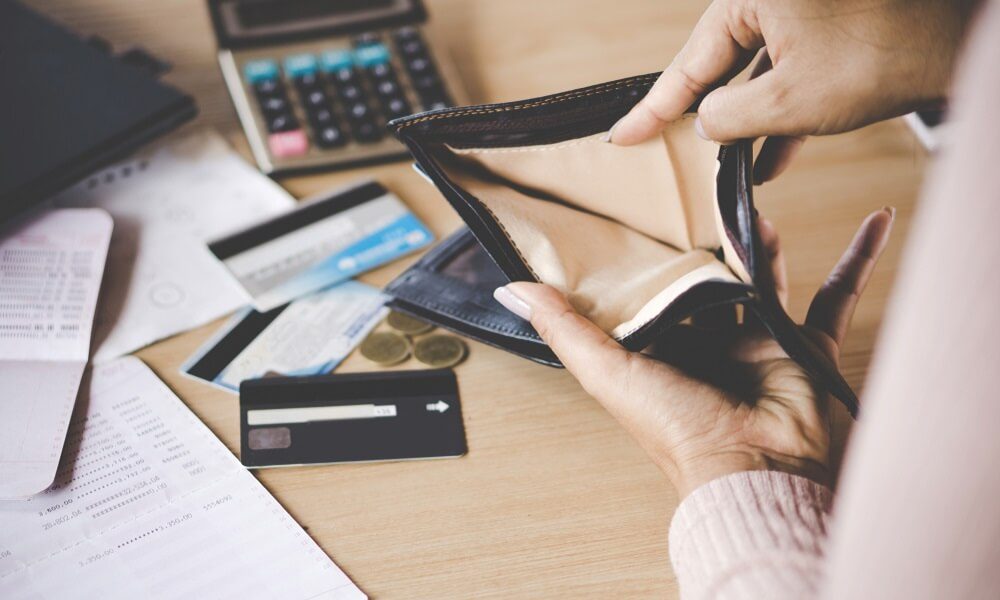 How to Build an Emergency Fund on a Tight Cash Flow. Hint: It's Totally Doable!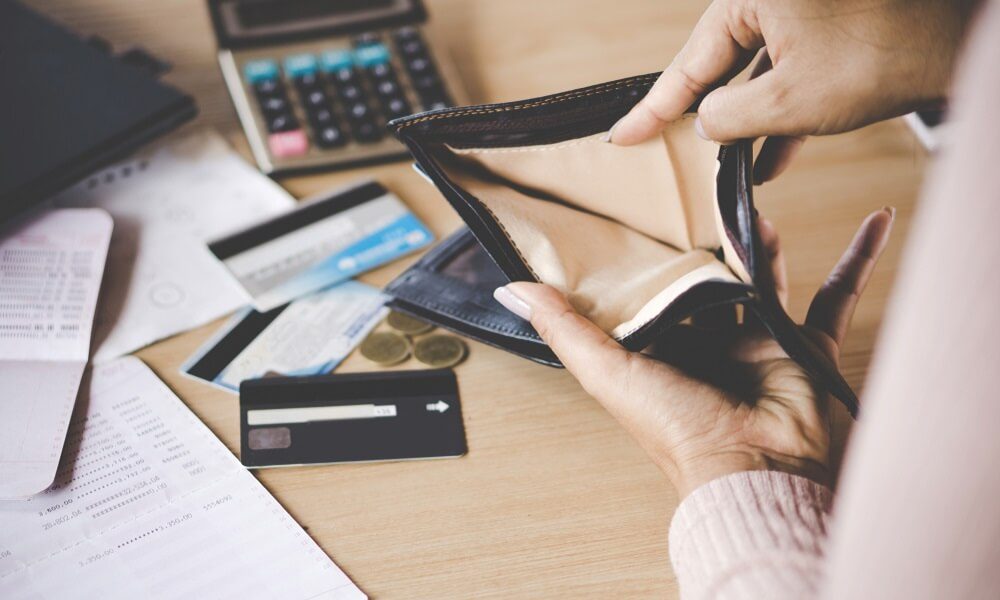 Even before the coronavirus pandemic upended people's finances, experts have been consistently encouraging everyone to save three to six months' worth of living expenses as a cash cushion in case of emergencies.
This financial advice is more relevant now more than ever. Unfortunately, you and many others may be finding it more difficult to save money these days due to a lack of extra cash.
Here are some ways you can get around this problem and secure yourself through the ongoing recession.
Know How Much to Save Up
First, it's important that you determine just how much money you need to save up. While the general rule seems to be safekeeping about $10,000 or a few months' worth of living expenses, you may benefit more from having an exact figure to have in mind.
According to Stash Wealth founding partner Priya Malani, you should have an emergency fund that's equal to three months of your fixed expenses. The main difference between living and fixed expenses is that the latter is composed of payments that you can't just turn off.
This includes your rent, mortgage, insurance, and the like.
Once you have a clear idea of your goal, you can then start saving and strive to make it a habit to reach it.
Find an Extra Income Source
Earning more means you can save more. So, consider taking on another job or finding ways you can make money on the side.
You can turn to the gig economy for work and use your marketable skills to offer your services on online platforms like UpWork or Fiverr. Younger people, millennials and Gen Z, may find this route beneficial to them as they tend to have fewer financial responsibilities.
That said, they can also get away with saving less than the advised six months' worth of living expenses, according to career expert Vicki Salemi.
Saving in Percentages
Another thing that can make building an emergency fund easier is to save with percentages in mind. According to Malani, it might work better for you to think of needing to save 10% of your income instead of saying you need $10,000 in total.
To make things even simpler, you can set up automatic transfers from your checking account to your savings account every month when your paycheck arrives.