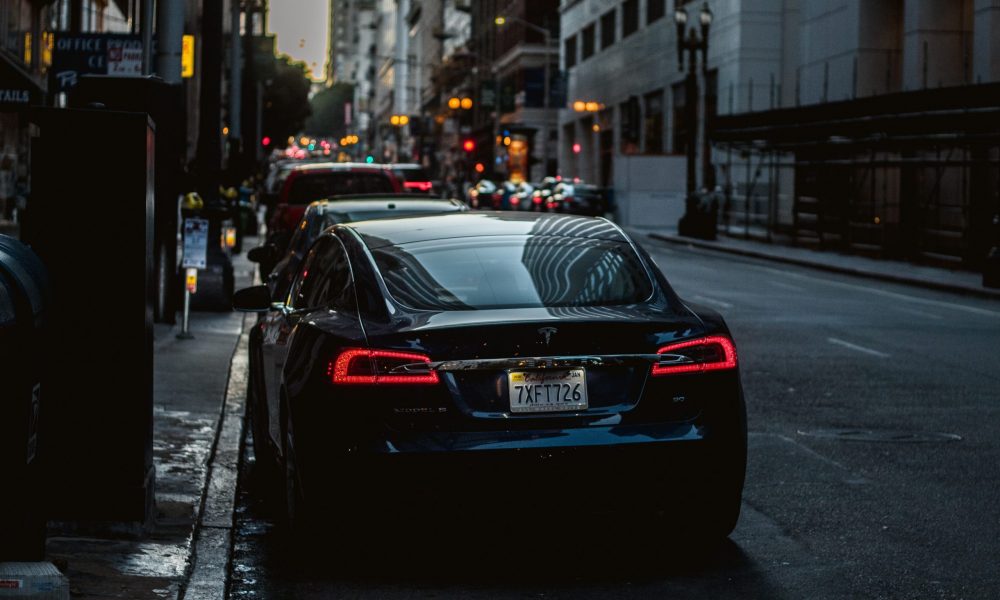 How to Buy a Car During the Pandemic Crisis?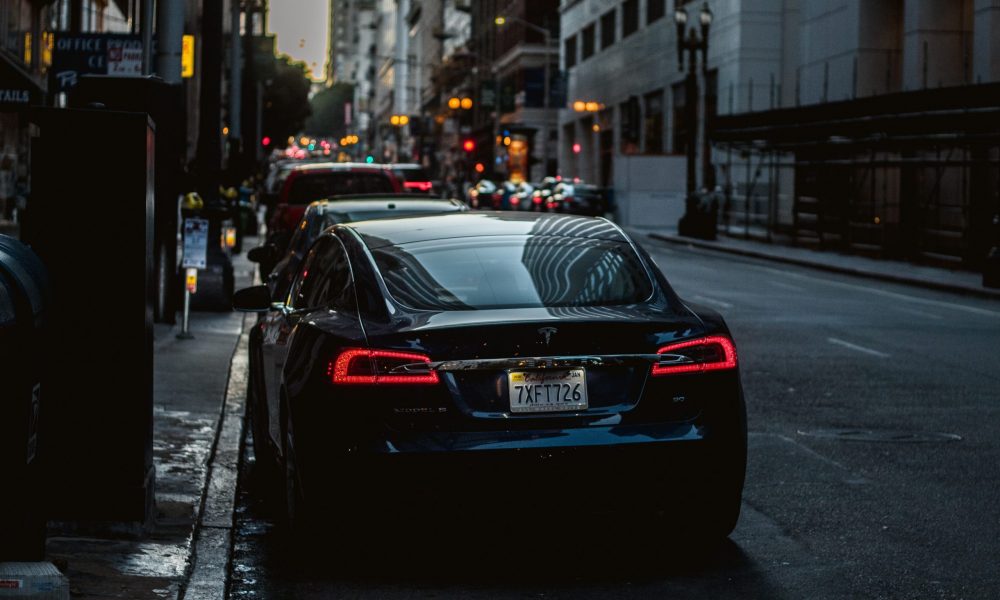 Coronavirus has affected every industry equally, and people's lives are in turmoil because of COVID-19, but worry not if you plan on making a purchase of the car. You can now buy a vehicle from your home.
There are many options available in the market as dealers are offering great deals if you plan on making your next purchase. Because of the decline in the demand and bulgy stocks, dealers are trying to go for a clean house. Now is your chance to grab your soul mate on wheels.
It should be mentioned here that lending rates are comparatively lower than ever, so if you want some financial help while purchasing a car, you can get loans from banks too.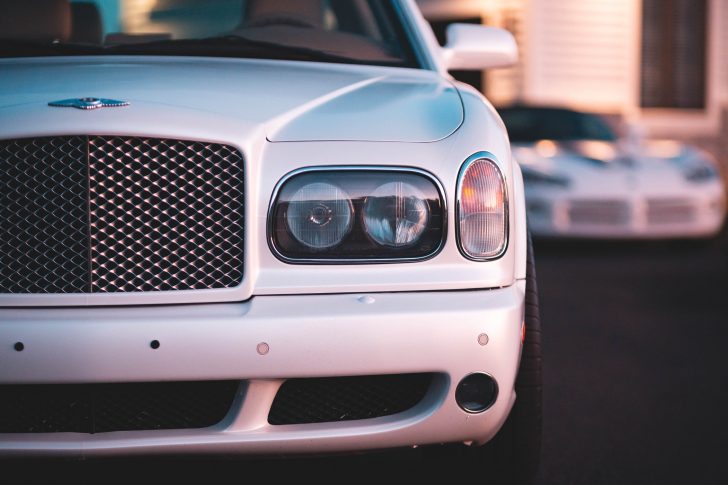 Can the car be delivered to be during the outbreak?
While dealerships are being shut for maintenance, there are signs that dealers are still willing to do everything in their power to help you during the outbreak. As almost every business is getting a fall these days, and people are not ready to buy anything anytime soon, these people are looking forward to providing the best service possible.
These services include providing the delivery of the car at the doorstep of customers, e-signing of documents, and proper sanitization protocols to be followed before the delivery.
Can I get my car during the pandemic?
Numerous car factories have indeed shut down their doors to help limit the spread of the virus, which additionally means that factories aren't manufacturing cars. The retailers are advising people on how much they have to wait till their car gets delivered.  However, certain car companies have cars stockpiled at distant locations. They may run a check through the database and can provide the vehicle at your doorstep in limited time.
Is there a chance that a dealer or a private buyer takes my car in part-exchange?
There is a decline in car sales amid the recession and coronavirus. There are specific rules that one has to follow while doing a part exchange, which states that the buyer and the seller mustn't get physical, talk from an appropriate distance, and do not spend a long time together. Sales meetings must be done online to limit the spread of coronavirus.
Could a used or a new car be infected by coronavirus?
To be honest, one can never be sure about the used cars. While talking about new vehicles, they are being adequately sterilized to get rid of any germs stuck on the surface. Keep that in mind that coronavirus survives for a different amount of time, depending upon the type of surface.
It is advised to get extra cautious while touching the surfaces which are made of plastic or steel. If you plan on exchanging cars with a private buyer, ask the to-be-exchanged vehicle to be cleaned first.