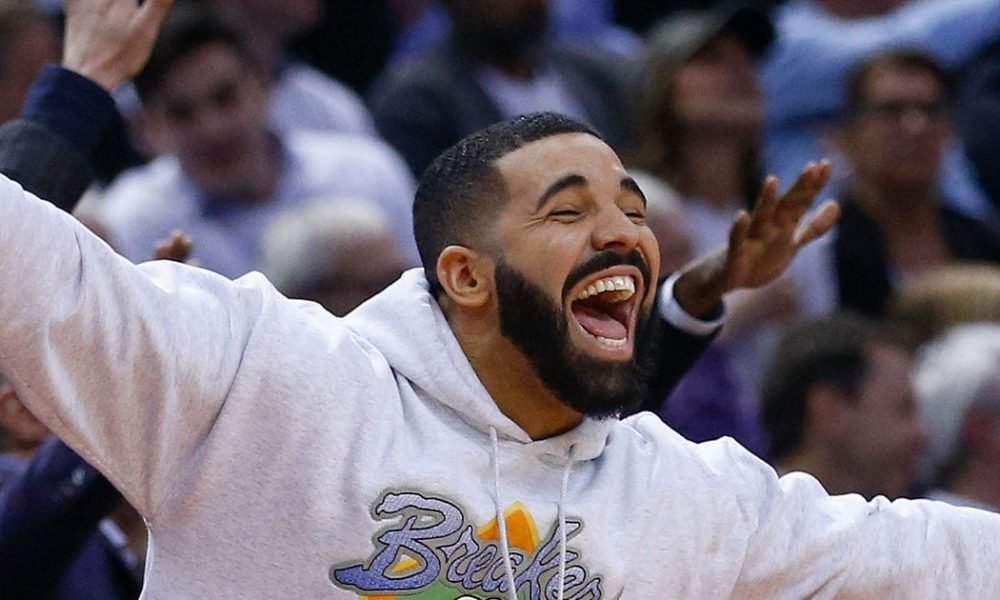 Hollywood Celebrities Are Investing Millions in THIS Emerging Business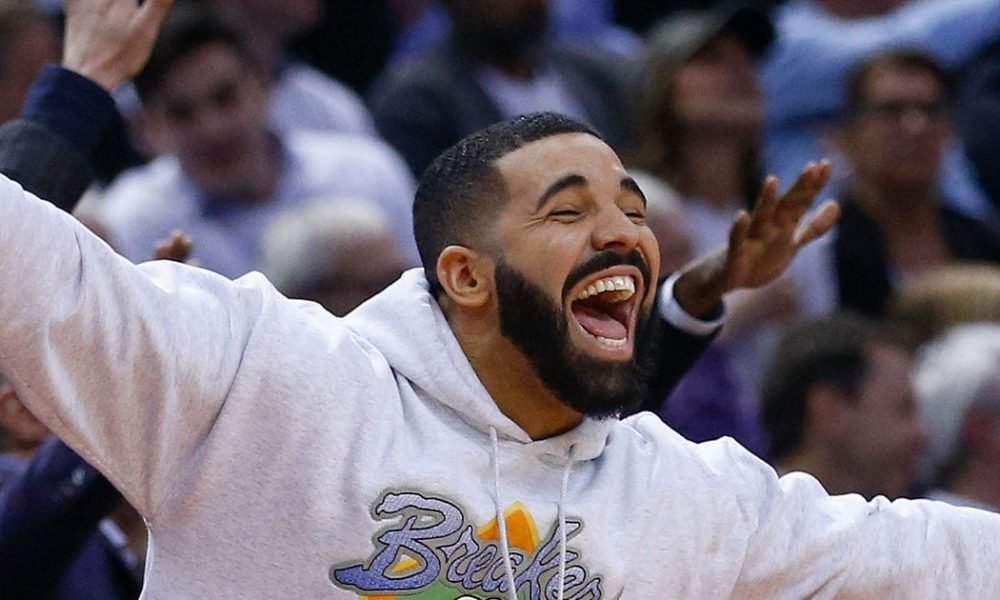 If you haven't noticed, the eSports industry is the new boon in the business world with several high profile investors jumping in for a piece of the pie.
We already know that Will Smith is a huge fan and has already spent millions on the eSports company, Gen. G. But with the online gaming industry on a rise for the past few years, more and more aspiring gamers and entrepreneurs are founding gaming businesses to win a market share.
And Smith isn't the only one who sees the incredible potentials this industry can bring. Even the famous basketball superstar, Michael Jordan, and the renowned singer, Drake, are betting their money on the eSports industry. Let us unveil just how much these celebrities are investing in this thriving business.
Michael Jordan
The NBA legend has accumulated a massive net worth of $1.7 billion but not all of it is owed to his basketball career. The shrewd businessman has also invested his money in several lucrative ventures that have earned him millions in profit.
Jordan invests his money in startups like Gigster, an online platform dedicated for freelance web designers, and the smart headphones company named Muzik.
In October 2018, the renowned athlete took a leap of faith when he invested a staggering $26 million in the gaming company named aXiomatic Gaming. AXG currently owns the biggest and most prestigious esports organization in the world, Team Liquid. Jordan decided to invest in eSports because it's an industry that grows incredibly fast internationally.
Drake
The famous Canadian rapper once created a ruckus when he gave cash to random people on the streets of Miami while shooting a music video. It turned out Drake has more than enough money to spare as he decided to invest a portion of it on eSports as well.
Last October, he teamed up with Scooter Braun to invest in an esports company called 100 Thieves. They instantly became co-owner of the popular firm that hosts gaming teams to compete for League of Legends and Call of Duty.
Andre Iguodala and Stephen Curry
It seemed the two athletes don't just share their love for basketball but online gaming too. Iguodala has invested in several tech-startups like Casper, and he introduced his teammates to Silicon Valley's big bosses like Marc Benioff of Salesforce and Mary Meeker.
So it's not surprising to know he and Curry invested an astounding $37 million to TSM who also played for games like Fortnite and League of Legends. The said company was founded by a 26-year-old renowned gamer named Andy Dinh.
Steve Young
Many fans may have known Steve Young as NFL's Hall of Famer, but he's also a prominent businessman who knows his way around the corporate world. Young also invested a staggering $37 million to TSM investment to help them establish their 20,000 square-foot esports facility which will be built in Los Angeles.
Moreover, he also serves as HGGC's director, and the company currently has more than $4 billion in investments overseas.