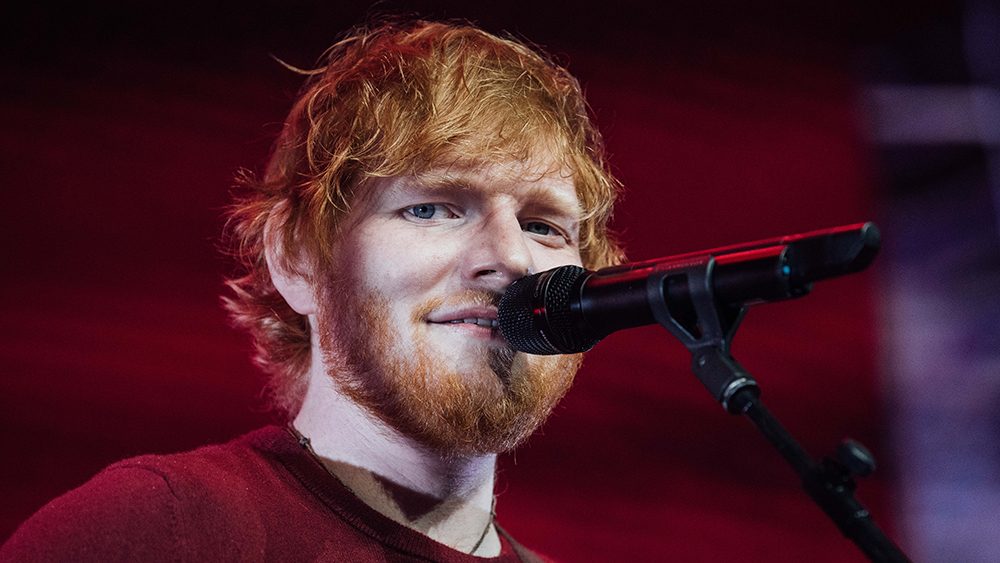 Ed Sheeran and More Music Stars Who Made History With World's Highest Grossing Tours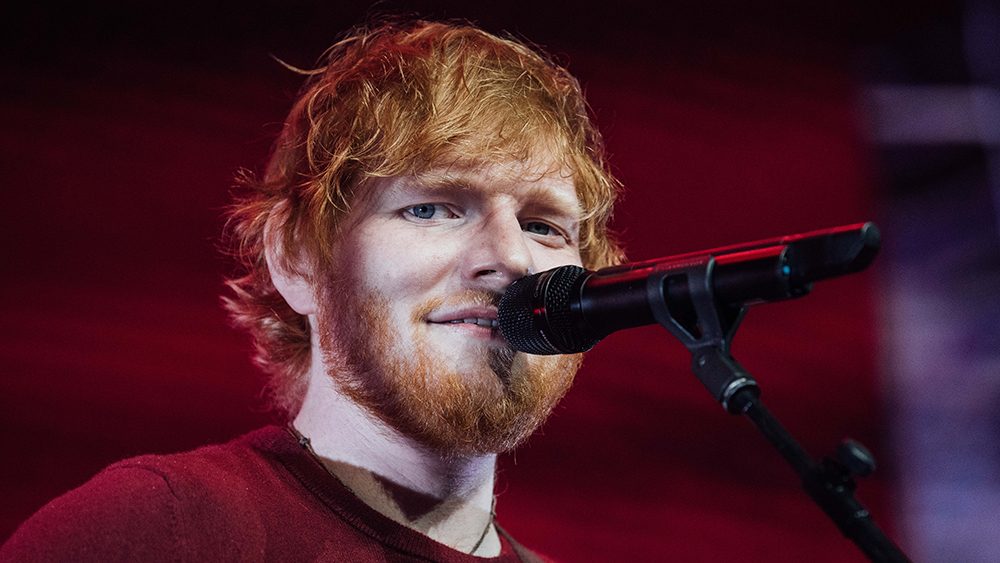 The life of musicians today is very different from what it was before, with the abundance of streaming platforms, access to social media and the booming popularity of tabloids, anyone can listen to music or stay up to date with the latest happenings in the industry.
To generate views or increase their streaming rate, which is not as profitable as selling CDs, sometimes, musicians turn to creating a buzz or jumping on the current trend to get people talking about their new music.
Not only do these singers need to make good music but they must grow a strong fan base to support them and sometimes "fight" their battles for them. Thanks to the fandom and cancel culture, one celebrity can lose following with just a simple hashtag.
On top of these complications is the rampant piracy risk that has left the motion picture industry crippled with loss. With everything almost readily available on the web, and that too for free, people seldom pay to watch movies, shows or stream music.
So how can these musicians live the glamorous lives they have right now? Well, aside from a plethora of sponsorships, endorsements, and lucrative contracts, they also go on lengthy music tours.
Musicians, old or new, rely on tours and concerts as one of their primary money-making stints while also giving back to their fans by performing their recent or greatest hits live.
Which tours were the most profitable, you may ask. Here are the top-earning concert tours of all time:
The Rolling Stones' A Bigger Bang tour
Grammy Hall of Famers The Rolling Stone raked in $558, 255, 524 for A Bigger Bang tour, making it the highest-grossing tour before. This record-breaking concert tour took place from August 2005 to August 2007.
The setlist during the time varied per show but usually comprised of their old and new songs, which might have included their 1968 single Jumpin' Jack Flash and Start Me Up from their 1981 album Tattoo You, performed as an opening act, while for their closing, the certified-gold single (I Can't Get No) Satisfaction was the popular pick. The 57-year-old band did their last concert for this tour in The O2 arena in London, England.
Not in This Lifetime

Tour of Guns N' Roses
Raking in a total $563.3 million, the tour is still on-going with 15 concerts coming this fall in the United States.  The tour's name was a reference to Axl Rose's 2012 interview in which he was asked if there will be a reunion of the old members, to which he responded: "not in this lifetime."
Apparently, it is, for this tour band's vocalist Axl , guitarist Slash, and bassist Duff McKagan once again united in one stage. Former drummer Steven Adler even joined in for two songs at five shows of the tour.
They were also joined by other rock and metal icons like AC/DC's Angus Young, Skid Row's Sebastian Bach, and Rose Tattoo's Angry Anderson.
U2's 360° Tour
Set on a specialized round stage, the tour which is aptly called 360°, allowed the audience to watch the famous Irish band, U2, in literally 360 degrees.
The stage had a futuristic, space-like theme with a four-legged structure called "The Claw" surrounding it and a cylindrical, expanding video screen above it.
Add to that a complicated and elaborate lighting that gave the audience more futuristic feels while watching the band perform.
Having an intricate set design and an incredible setlist, with songs from their 2009 album No Line on the Horizon and their greatest hits, while also informing and giving tribute to recent events and disasters, this tour surpassed The Rolling Stones' A Bigger Bang earnings with a total of $736 million.
Ed Sheeran's ÷
In 2017, Ed Sheeran started his "Divide" tour, which is also the namesake of his third studio album and will end in August this year.
But still with a couple of dates in line, at that point, it is likely that the English singer-songwriter's tour would break U2's tour records with $750 million in ticket sales.
The tour's set list included hits from his latest album and also songs from his previous albums × (Multiply) and +(Plus) like The A-Team and Thinking Out Loud.