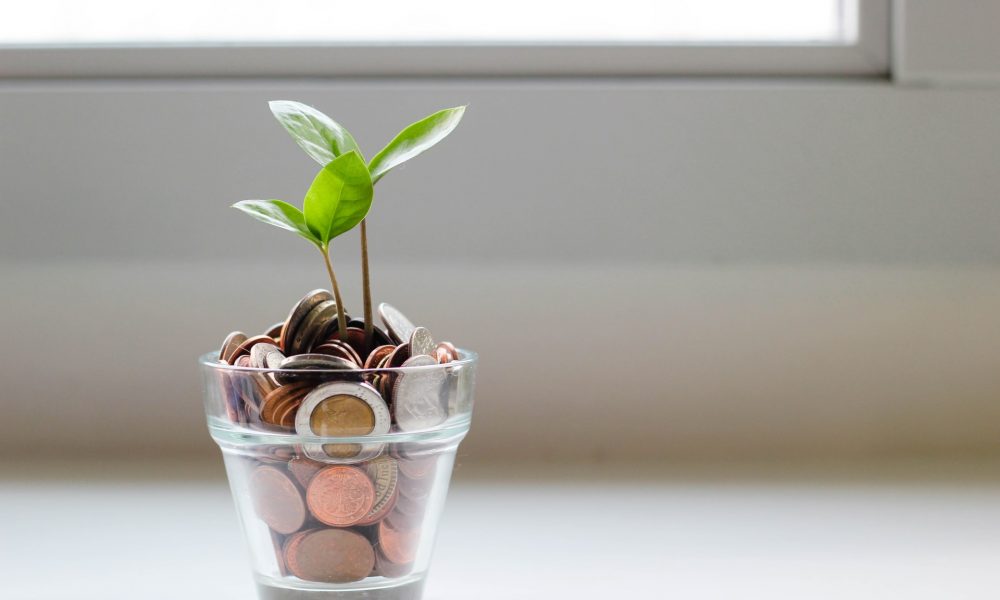 What Financial Lesson Every College Student Should Learn? Hear From A Financial Expert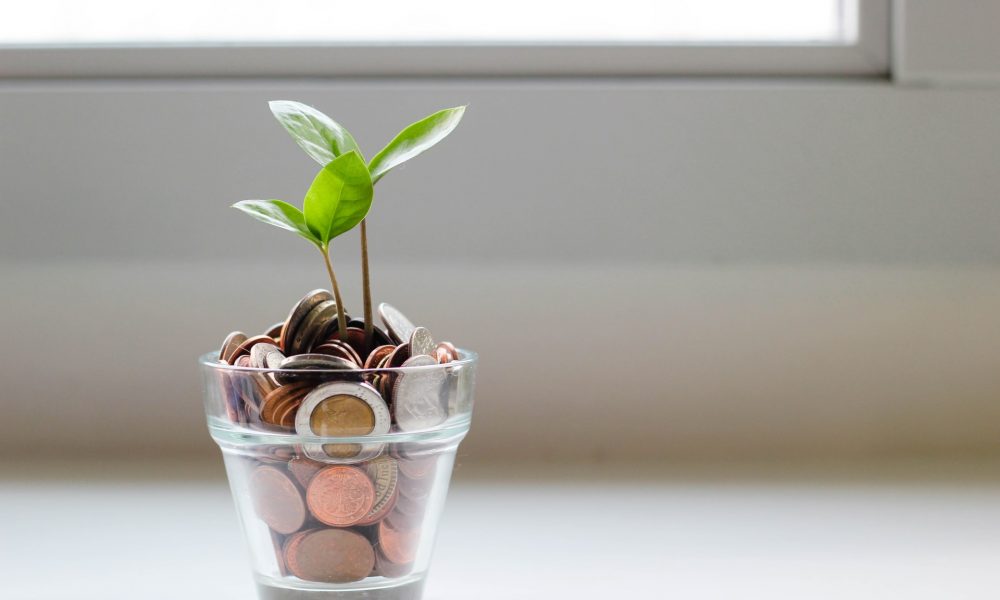 When it comes to financial decisions, students (who are young adults) leave all the decision-making to their parents. In other words, they become completely dependent on their guardians, and more often than not, the educational expenses of young students are handled by their parents. This means that by the time they graduate, they have no idea about finances, savings, and retirement. Consequently, this poses a series of financial challenges for these young adults as they start a new chapter in their practical lives.
"As a financial expert, there is one thing that bothers me the most," says Alvina Lo, Chief Wealth Strategist and financial expert. "It is the fact that I did not know all the essential financial lessons during my college years." With that said, Alvina wants to offer a helping hand to the college students by teaching them some crucial financial lessons. "I believe that every student has the potential to do good as they graduate. But most of the potential goes unnoticed, which should not happen. I want my kids and other young adults to be aware of the financial scenarios from their college years. Once tehy graduate, they will know how to save, invest, and utilize money."
Planning for College Savings
"Education or college saving is the most essential part of every student's life," argues Alvina. "Unfortunately, most students think that their parents are responsible for their education savings. This is not always possible." It is apparent that all families are not rich enough to pay tuition fees and college expenses. Simultaneously, they can not plan for the college savings for their kids.
However, it is definitely good for you if your parents can afford all that education expenses and plan education savings for you. "But still, this makes young students parasite – where they always look up to their parents." Asserts Alvina Lo. "College saving plans like 529 College Saving Plan and Roth Individual Retirement Account are not reserved for parents. Instead, it is good for students themselves to know all these saving plans without depending on their parents."
Using Roth IRS Accounts For College Savings
Alvina also suggests that most students think that the Roth IRS accounts are specifically designed for older adults. The ones who are looking to retire. However, it also makes sense because these accounts are solely used for the purpose of retirement.
"But I want to tell all students and young adults that IRS accounts are not for retirements only," she suggests. "Rather, everyone can benefit from the IRS accounts regardless of their age and profession. You can use this funding strategy to support your college savings."
Thus, students who use Roth IRS accounts can save a decent amount – which is a legal right of every student. This way, not only will these college graduates be financially independent, but they can also save up a decent amount for their higher education.