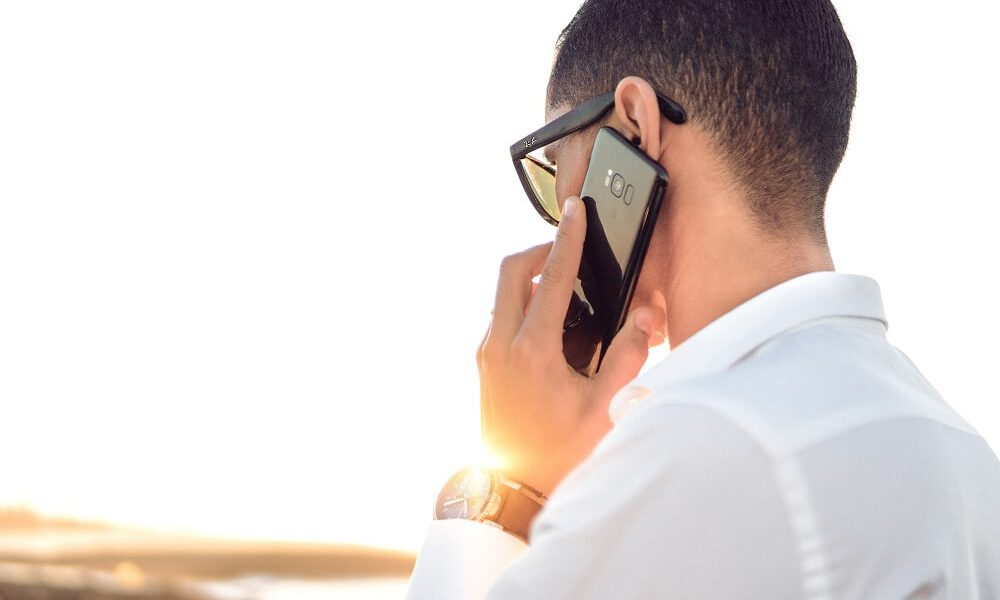 Business Ideas You Can Work on While Keeping a Full-Time Job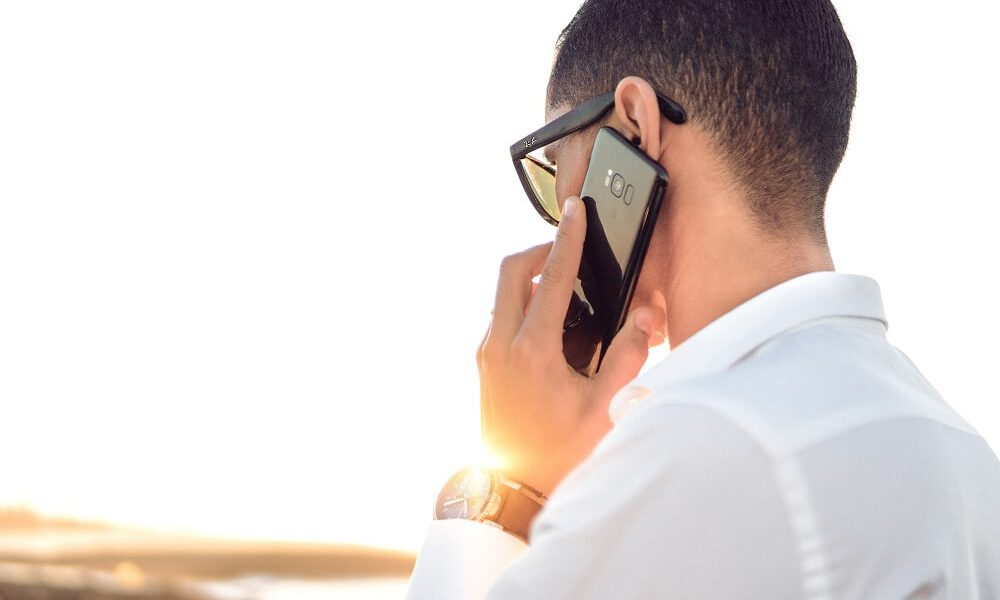 While being a successful entrepreneur definitely requires one to put in hard work and long hours, a person can still dabble in the area of interest part-time. After all, not everyone has the privilege of being able to quit their full-time job to pursue their business goals right away.
In the meantime, though, people with a penchant for business can devote the free hours they have building on the following ideas.
Driving for Transport Services
Those living in big cities are probably already familiar with the rise of ridesharing and service-hailing apps like Lyft or Uber. But instead of using them to get from point A to B, people who own a car can use their resources to be a driver for hire and take advantage of this booming economic segment.
This way, they can be their own boss while having the benefits of having a side job. What's more, the part-time gig allows its workers free reign over their everyday work schedules so that it can be easily juggled with a 9 to 5 job.
Capitalizing on Skills
If you have plenty of skills that others may want to learn, you can start a small business offering tutorial services. For example, musicians who know how to play instruments like piano or guitar can make good money parting their talents to interested people.
Reselling Old Stuff
Another phenomenon that the Internet helped bolster is online shopping. With more and more people opting to buy their things, both new and secondhand, from online stores, you can hit two birds with one stone by selling stuff you no longer use.
You never know – somebody out there may want your old books or find clothes you've outgrown to be cute. And if you discover that you have a talent for reselling things, you can offer your services to other people looking to declutter and get paid through a small commission.
Setting up an online store can be done on websites like Amazon, Craigslist, and eBay. Like working for ridesharing services, managing an online store allows people to work independently.
Freelance Writing
Meanwhile, people with a knack for writing, proofreading, or editing may want to try freelancing. Starting the gig only requires minimal equipment. Sometimes, a laptop and a good Internet connection are all one needs to make a lucrative side job out of it. What's more, these services are currently in high demand, so you probably won't have too much trouble looking for consistent work.