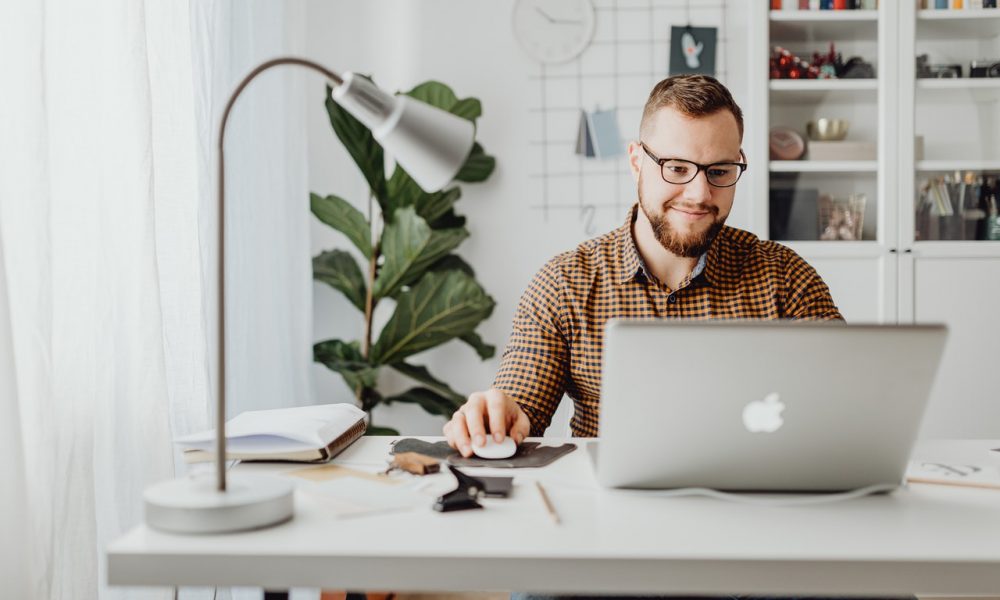 How To Hire A Financial Advisor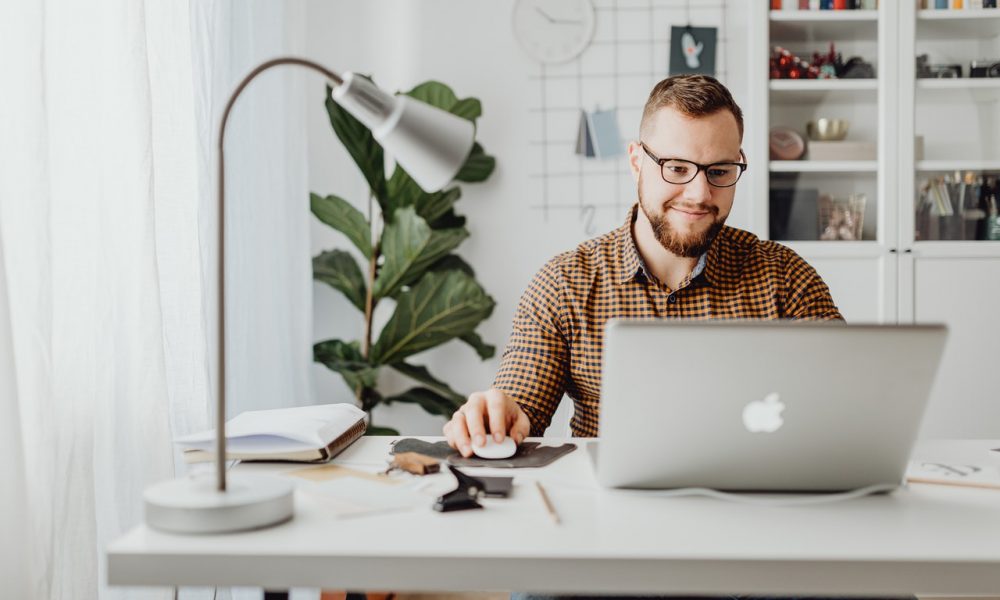 Not everyone has the time or desire to become a financial expert. Still, these days, it is increasingly important to be able to manage one's personal and household finances. Don't fret, though. If you would rather have an easy plan that you can execute without having to constantly worry about changes in legislation or the economy or financial products, then you might consider hiring a financial advisor.
Finding a good financial advisor can help you avoid costs and focus on your goals instead. Financial advisors aren't just for rich people – working with an advisor is a great choice for anyone who wants to get their personal finances on track and set long-term objectives. Follow these steps to find the right financial advisor for your needs.
Experience
Try to find a financial planner who has managed assets for a few market cycles and has an idea of how asset classes usually behave in different situations. A financial planner who has at least five years of experience will be a safe bet to assess risk and understand the growth potential of a portfolio.
Seek financial advisors with reputable credentials
All credentials are not alike. Some organizations create easy-to-obtain credentials for a fee so that salespeople can acquire a credential and appear to be an expert. To find advisors or financial planners with reputable credentials, look for someone who has their CFP (Certified Financial Planner) or PFS (Personal Financial Specialist) designation, or an investment advisor who has their CFA (Chartered Financial Analyst) certificate. Importantly, CFP professionals are bound by the fiduciary standard of care, meaning that they are required to always place their clients' interests above their own.
Know what financial services you need
Before you speak to a financial advisor, decide which aspects of your financial life you need help with. When you first sit down with an advisor, you'll want to be ready to explain your particular money-management needs.
Depending on where you are in life, you may not need comprehensive financial planning. People whose financial lives are relatively straightforward, like young people without families of their own or significant debt, might only need help with retirement planning.
People with complex financial needs, however, may need extra assistance. They could be looking to establish college funds or trusts for their children, navigate aggressive debt payment situations or solve tricky tax problems. Not all types of financial advisors offer the same menu of services, so decide which services you need and let this guide your search.
Paying your financial advisor
Getting quality advice isn't free, and a professional financial planner will cost you money. Some planners charge by the hour or have a set rate for certain services: This is called fee-based or fee-only planning. Some are compensated by a commission every time they make a transaction or sell you a product. Some get paid in both ways.
Fee-based advisors often claim that their advice is superior because it carries no conflict of interest, as commission-based recommendations might. In response, commission-based advisors argue that their services are less expensive than paying fees that can run as high as $100 per hour or more, and that you're paying for demonstrated services and activities, not just amorphous advice or untraceable work hours.