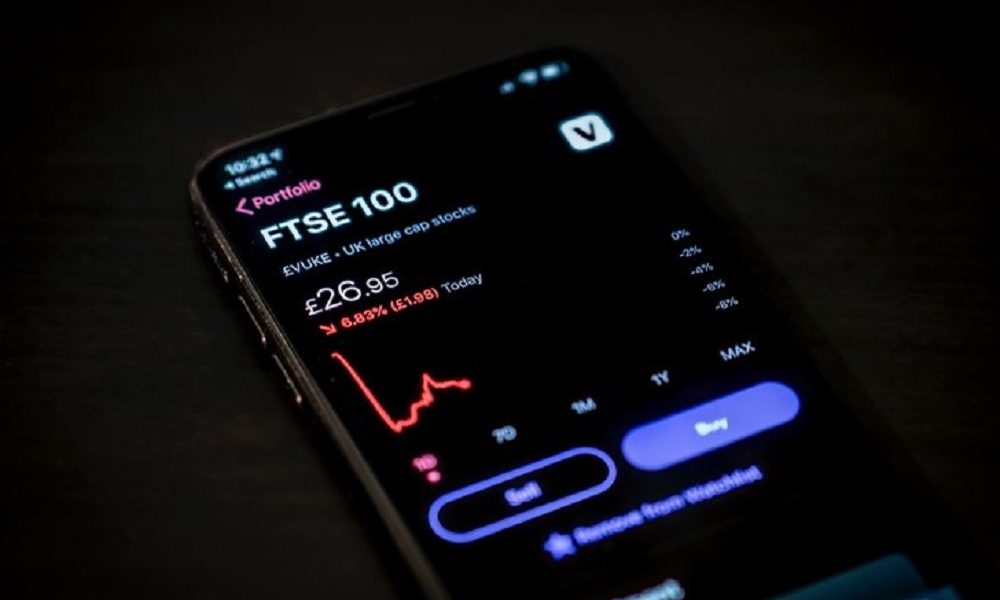 A Little Introduction to Trading Strategies for the Ones with Zero Time!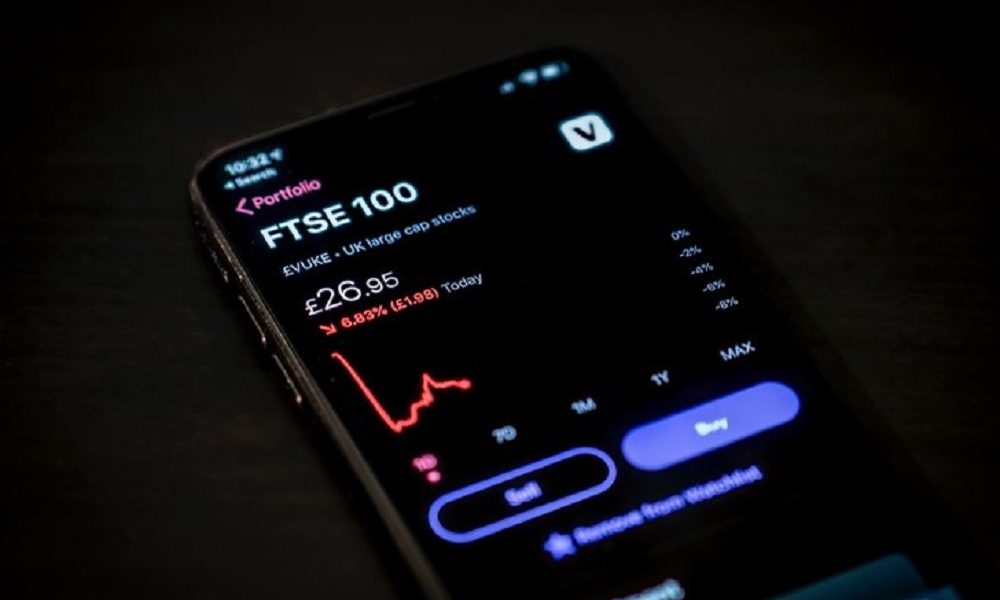 In money markets like Forex, Binary Options, or Stock Markets, traders strive to achieve the most substantial possible amount of profits in the shortest time, that too, with the least effort. But doing this isn't child's play. A lot of experience and practice goes into reaching such accuracy and precision in trading.
If you're starting in the field, everything could seem a little daunting at first. And that's why, to assist you and to identify the secrets of success in the trading market, we've consulted several experts and compiled a list of the correct trading strategies based on relevant data. These strategies have been tried, tested, and proven to help save time and effort and achieve meaningful profits.
Have a look.
Scalping strategy
These are short term trading strategies, which some traders call "intraday" trading strategies. They include making quick deals that open and close on the same trading day. The important thing here is that this type of trade tends to have psychological comfort, as it closes all open positions at the end of the trading day, regardless of their outcome, and starts a new trading day with new deals.
Read – Top Indicators for a Scalping Trading Strategy
Swing strategy
These are medium-term strategies, in which deals take a period of time, from one day to a month, to complete. This strategy is different from scalping as it saves time and effort, but it may be a little lower in terms of profits.
Scalping traders tend to provide a primary source of income, which is why they try to get the most profit by executing the most significant number of deals. On the contrary, the goal of swing traders is to provide an additional source of income or accumulate wealth. Also, the traders who don't have time to execute daily deals foray into swing strategy.
Read – Swing Trading: What You Need to Know
Long-term strategy
Under these strategies, transactions take a long time, typically lasting for several months or years. The traders who use these strategies try to enter into deals from some old levels to which prices did not reach for long periods.
In other words, they try to enter with the beginning of the trade and get out of it at the end of the direction, regardless of the time the deal may take to complete. These traders tend to be completely comfortable, and their goal of financial investment is to accumulate wealth.
To wrap it up
Success in online trading has traditionally never used indicators or relied on strategies. In fact, the frequent use of strategies is not a good thing and represents a distraction to the trader's effort and ability. However, if you're starting, referring them can prove to be useful to give an initial push to your career.