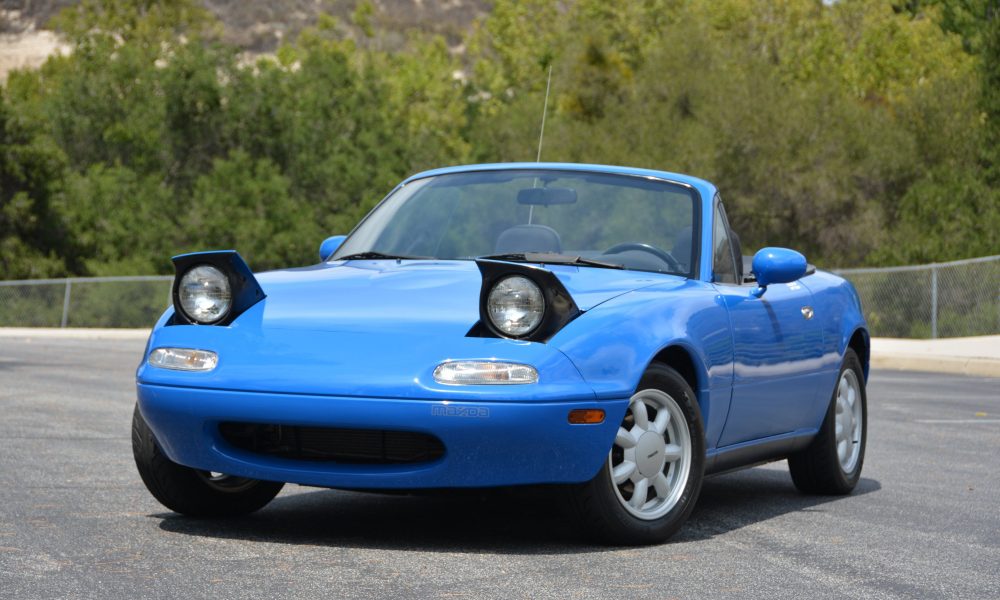 Looking for a High-Performance Budget Car? Here Are the Cheapest Options Available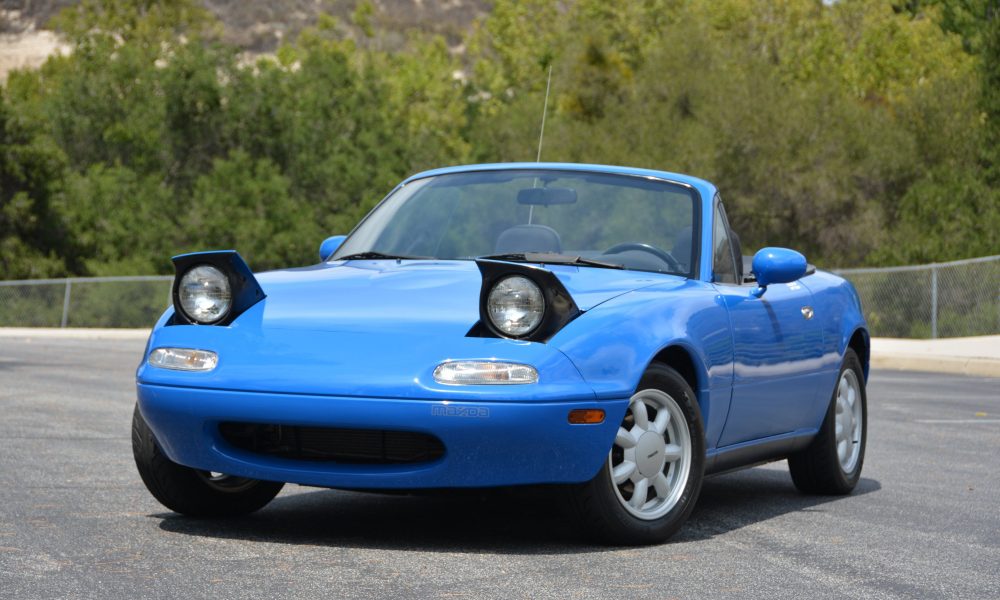 Sports car enthusiasts who have a ton of cash at their disposal can do so by buying luxury sports cars, day in and day out. After all, these vehicles aren't just sleek, they also boast powerful specs, too.
However, as much as everyone wants to own a ride they could show off to their friends, it's a dream that will never come true for most. For one, we all have other financial priorities that require our attention, and two, some may have to burn a hole in their pockets to purchase one. But if you are just into the performance, there are affordable ones out there that are a bang for your buck:
Audi TT
Men may scoff at the design of the Audi TT, some may even dismiss it as too feminine, but this ride shouldn't be underestimated. For a tiny car, it packs a lot of power. The base models can push out 180 horsepower while TT 225 can add another 45 horsepower to that figure.
While the relatively small car may look funny to some, the 1.8T I4 engine plus the price point — between $5,000 to $6,000 — make this vehicle a strong contender on our list of best budget-friendly cars.
Nissan 350Z
If you're looking for a well-rounded car, then look no further than the Nissan 350Z. This can churn out 290 horsepower, thanks to the 3.5-liter VQ35DE engine. This six-speed manual transmission vehicle is a favorite in drift shows.
However, owners should definitely be ready to face the ride's notorious oil consumption. Until this day, this vehicle, which sells below $7,000, is still popular among drivers.
Mazda Miata
Miata is touted as one of the best cheap cars, used or not, for over two decades. While other cars on this list boast both performance and power, this affordable vehicle from Mazda only promotes the latter. It is capable of pushing out 130 horsepower but despite this, it provides the entertainment you'll need.
While this ride is not known for its power, its reputation is built on its weight distribution. It's also famous for withstanding usage abuse — the Miata can impressively deal with late shifts and turns with grace. That's why there's no wonder there are more than 1 million vehicles sold. Now, you can buy earlier models for $5,000.
Volvo S60 R
The S60 R from Volvo is equipped with a T5 turbocharged five-cylinder engine that gives out 300 horsepower. It has adaptive suspension that can handle stiff rides and, on the other hand, it also has a comfortable setting that's best for relaxed driving. Those who are eyeing the ride can snatch one for $6,000 or less nowadays.
Ford Fiesta ST
One of the best budget cars out there is the Ford Fiesta ST that is too powerful to ignore. Don't be deceived by how small it is: the suspension can make the car glide on even the bumpiest road while the brake vectoring system can aid in smooth rotation around tights corners while maintaining the speed.
Equipped with a 1.6-liter turbocharged I4, this simple stunner can bring about 197 horsepower. Second-hand models are available for less than $15,000.