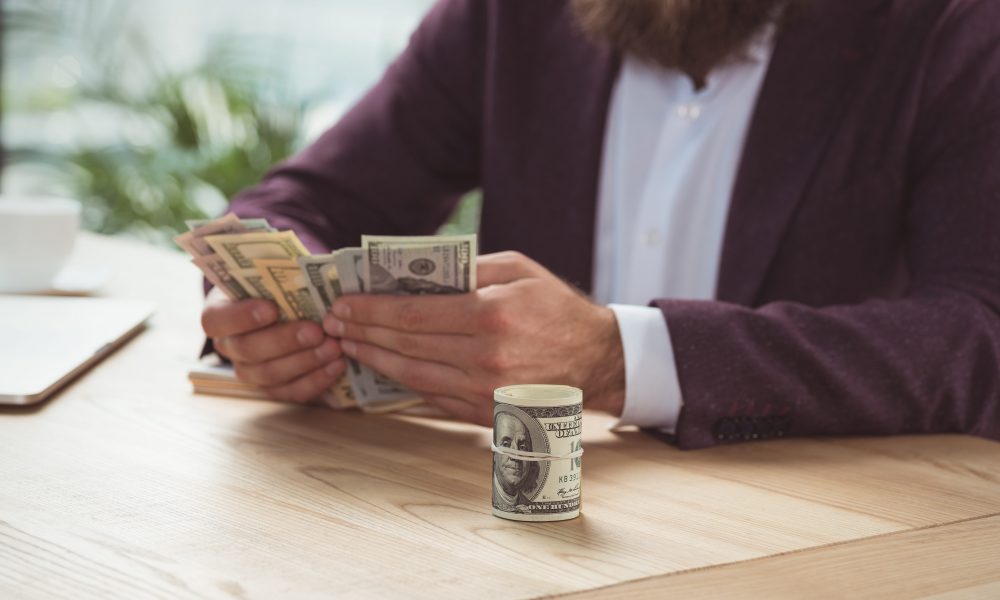 Lost Your Job Due to the COVID-19 Pandemic? Here's How You Can Manage Your Finances in these Difficult Times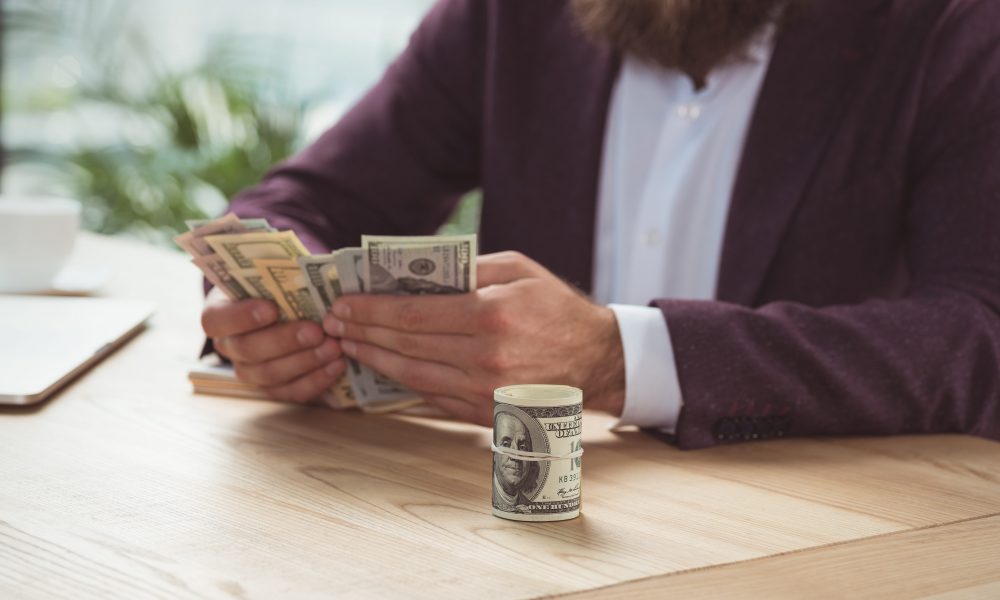 Millions of people around the US have been left unemployed due to the COVID-10 pandemic. With the essential-businesses-only policy, lockdowns, remote work, and online education, the US job market is on the verge of collapse again, with an impact worse than has been in the last few decades.
Since March 2020, over 18 million people have applied for unemployment insurance with an unemployment rate of nearly 15%, which is even higher than the Great Recession in 2007-08. According to developing trends, this number could cross 20% by the end of 2021, and flattening the curve might not make a difference anymore. This means that unemployed Americans will, undoubtedly, have a tough time managing their finances.
In a survey taken by 3753 adults on Bankrate, 50% of households lost income due to the impact of COVID-19. If people were lucky enough to keep their jobs, many of them suffered from pay cuts. What's astonishing is that there is no way to predict which level of employees or workers have been affected more, as many companies let go of their middle or top managers while others let go of their junior staff or labor. With everything going on, workers who have lost their sources of income or had a pay cut need to make decisions to survive at this time.
To that measure, here are some things you could to manage your finances better in 2020 and beyond:
Break the Piggy Bank
Saving money is a sound strategy, and all those who save a chunk of their income for rainy days have better chances of survival. This is possibly the worst time to borrow money or max out your credit cards. So, individuals should keep aside at least 3-4 months of expenses aside.
Cut Down Expenses
Apart from non-discretionary bills such as rent, there's plenty you could save on. For example, you could stop using some appliances daily, use daylight for lighting, and turn off heating and cooling when not in use. Moreover, cooking at home instead of takeout every day could potentially save thousands of dollars annually.
Suspend Student Payments
With eased regulations such as interest-free payments till September 30th, student borrowers can sleep better at night. Take advantage of this to save some extra cash and use it somewhere beneficial in the long run.
Unemployment Benefits
If you have been laid off, the first thing you should do is file for unemployment benefits. What this program does is pay you half of what you were making at your job for up to 26 weeks. However, the system varies from state to state.
Look for Part-Time Jobs and Postings
If you have a few hours to yourself, you could apply for a part-time job to cover or support your finances temporarily. This may not be long term but the way things are at the moment, short-term success is what you should be hoping for.
There are many other ways to manage your finances during the pandemic. What you need to remember is that you are not one in a million to be facing this problem, so do not panic. Plan and adapt to the challenges ahead and try to focus on meeting your essential expenses. Everything else can wait.