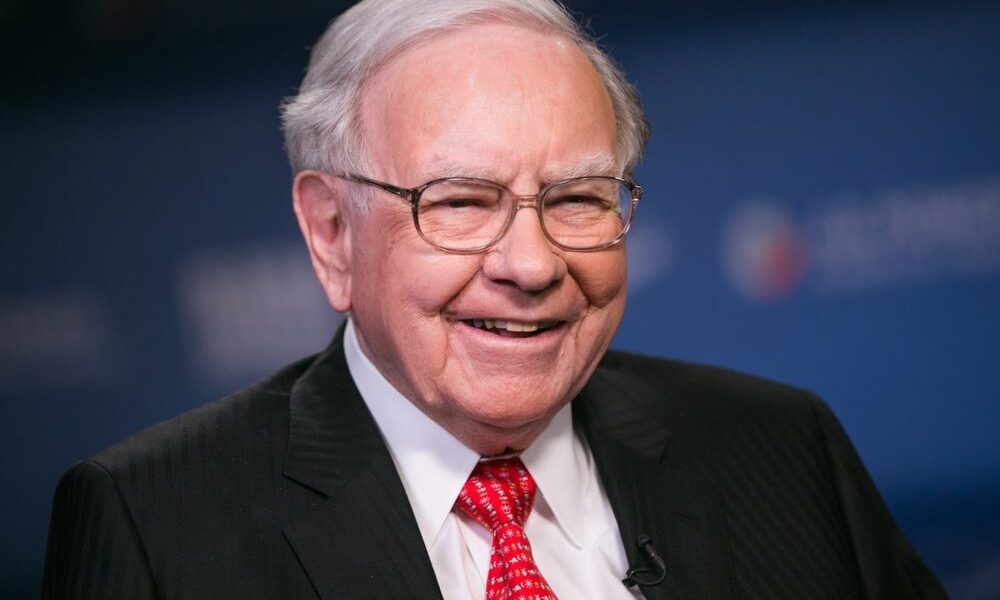 Master Tips By Warren Buffet to Help You Ace Stock Market Investments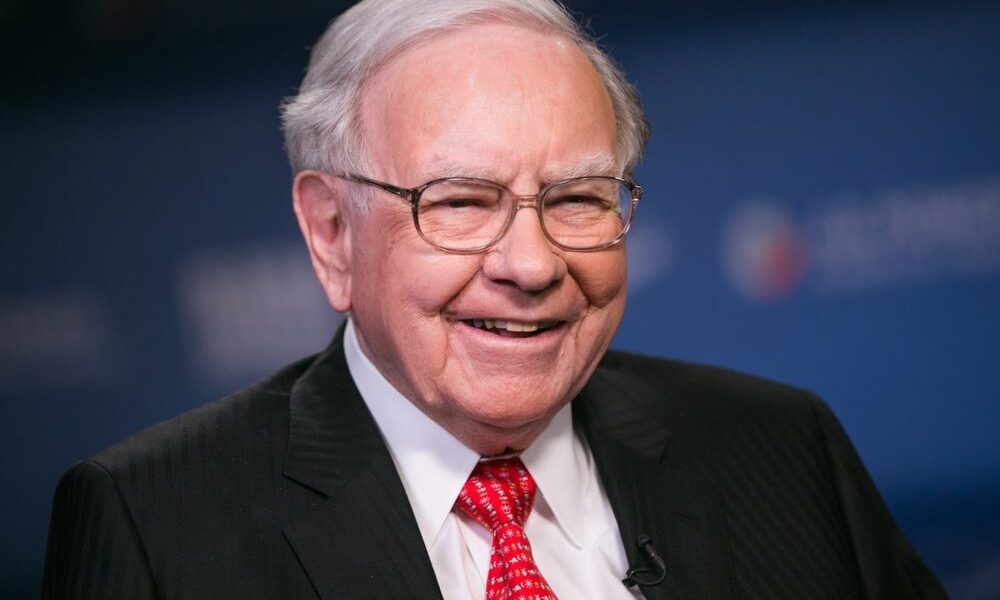 Let us guess. You're in your 20s or 30s and have no clue about investment, isn't it? Well, we understand that the field is too big, and only with time can you know the actual game. Speaking of which, now is the right time for you to start looking where you can get the highest returns. 'Coz as the experts say, the earlier in life you step into investments, the better!
Now that we've come to discuss investment, who can help us better if not the king of investment himself. Yes, we're talking about master tricks and tips from none other than Warren Buffet, the unrivaled beacon of money advice for beginners and experts alike. We've gathered the best investment options advised by Buffet over the years and summarized them here just for you.
Allow us to enlighten you.
S&P 500 index funds
According to Buffet, it isn't wise for you to invest in individual stocks. He says S&P 500 index funds are far better to invest in and get returns from. By getting your money into these funds, you automatically become an investor of the 500 companies that the stock index keeps track of. These include Apple, Berkshire Hathaway, Coca-Cola, American Express, and more.
And here's something interesting – Buffet in his own will has mentioned that 90 percent of his wealth should go to S&P 500 index funds and 10% to short-term U.S. Treasuries.
Read – 4 Best S&P Index Funds That You Must Consider Investing In
Low fees more return
There are several fund managers who try to outperform inboard indexes, say, for example, S&P 500. Buffet warns that they're the ones who are going to underperform in the long run. Hence he doesn't miss any chance to slam those managers who charge high fees in spite of having an average success rate.
So whenever you step into an investment, try to find someone who charges a low-interest rate because only then your money gets you more return.
Get out of the credit card juju
When consulted about the condition of the credit card market, Buffet pointed out the high cost of carrying a credit card balance. This was surprising coming from the CEO of Berkshire Hathaway considering that the company makes significant profits from credit cards.
Buffet never forgets to remind the world of how dangerous it can be to get caught in the credit card loop. According to him, people who have accumulated credit card debts at a high APR should pay them off as soon as they can since that way they can save massively on the interest they'd otherwise have to pay on it.
Read – Credit Card Drama, Check out These Alternatives
Final thoughts
We hope that now you've got a clear idea of what you can do to get maximum return from your investments. Remember, it doesn't matter where you invest; all you need to do is make sure to conduct thorough research work first and follow a few basic thumb rules.