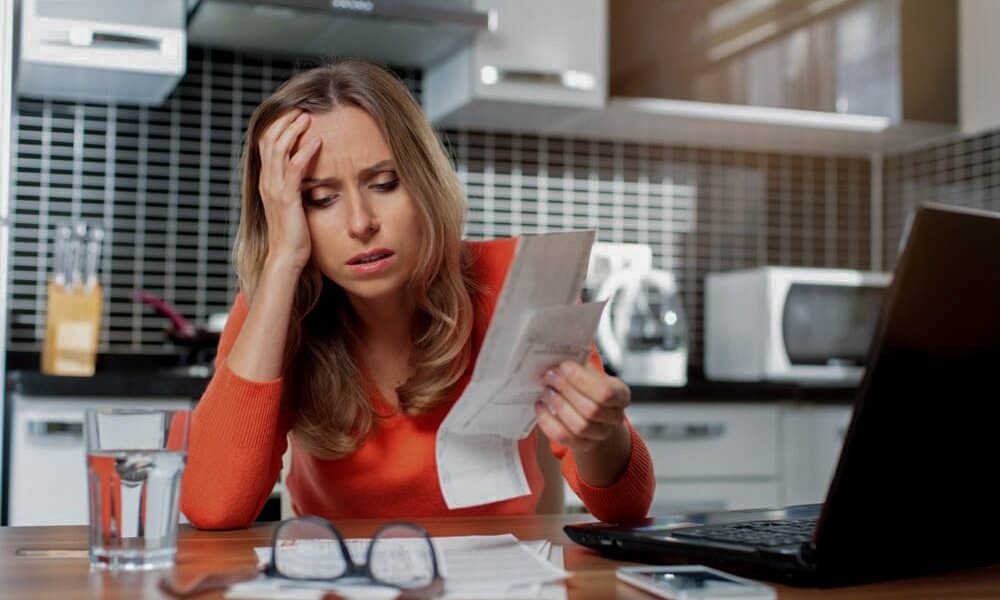 New Survey Reveals Worrying State of People's Finances Amid Ongoing Pandemic and Recession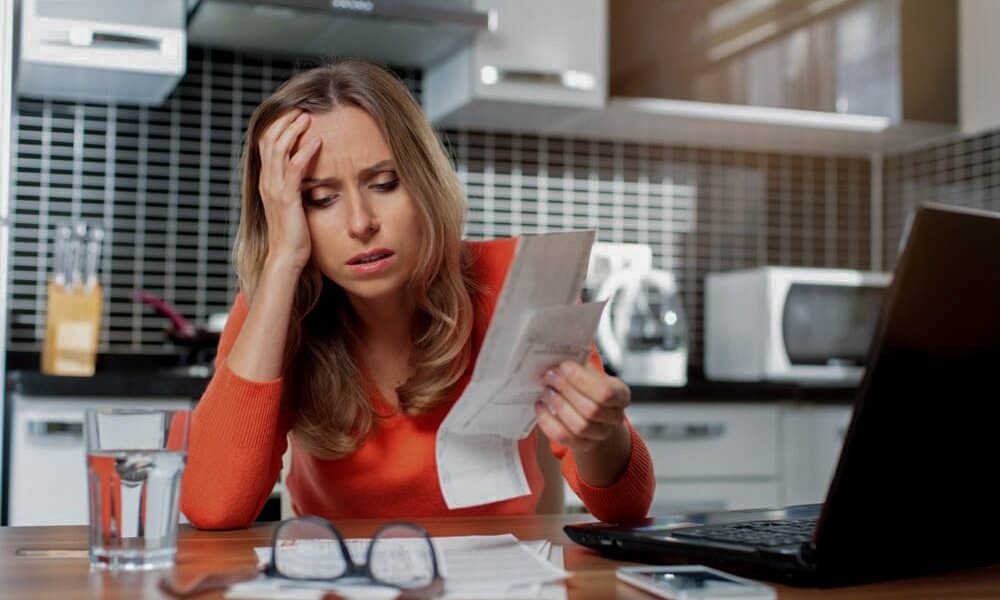 The coronavirus pandemic definitely did a number on everyone's finances. Months of being stuck at home were worsened by layoffs and pay cuts, as even large corporations buckled under the negative effects of the country being on lockdown for so long.
The results of a recent CNBC and Acorns survey show just how the pandemic has wiped out the emergency savings of millions of Americans.
Depleted Funds
A reported 14% of Americans, about 46 million people, have reportedly already used up their emergency savings since the COVID-19 outbreak was declared a pandemic in March. Even more worrying is that another 11% of them have resorted to borrowing money to afford their expenses.
The survey also found that older millennials were the hardest hit age group. Around 26% of respondents between the ages of 25 and 34 report that they have depleted their emergency savings.
In comparison, only 6% of boomers (ages 65 and older) said the same. The CNBC and Acorns study was conducted in August in partnership with SurveyMonkey, which surveyed over 5,400 adults.
These results match up with the findings of other recent studies that found many households struggling financially due to the coronavirus-caused recession and sudden rise in unemployment.
Unanticipated Scenario
The current economic downturn didn't spare people who were generally in good financial health. Freelance blogger, David Bakke, had $6,000 saved in an emergency fund before the pandemic hit.
His savings, which he admits were low to begin with, is almost all gone now with his freelance business being slower than usual and him paying an unexpected bill of $3,000. The 48-year-old shared that he never really expected to rely on his savings for so long saying that no one really plans for an emergency that lasts for six months.
Serving its Purpose
Meanwhile, financial analyst Greg McBride says that these extreme scenarios are exactly what people build emergency funds for.
He also reiterated the importance of saving up six months' worth of money as a safety net in case of other emergencies like home repairs and medical bills, especially for people who are breadwinners.
Although the coronavirus pandemic caused a lot of financial troubles for people, it did prompt them to make one positive change. According to the same survey, more people are saving now than before. Back in April, it was reported that the personal savings rate hit a historic 33%.