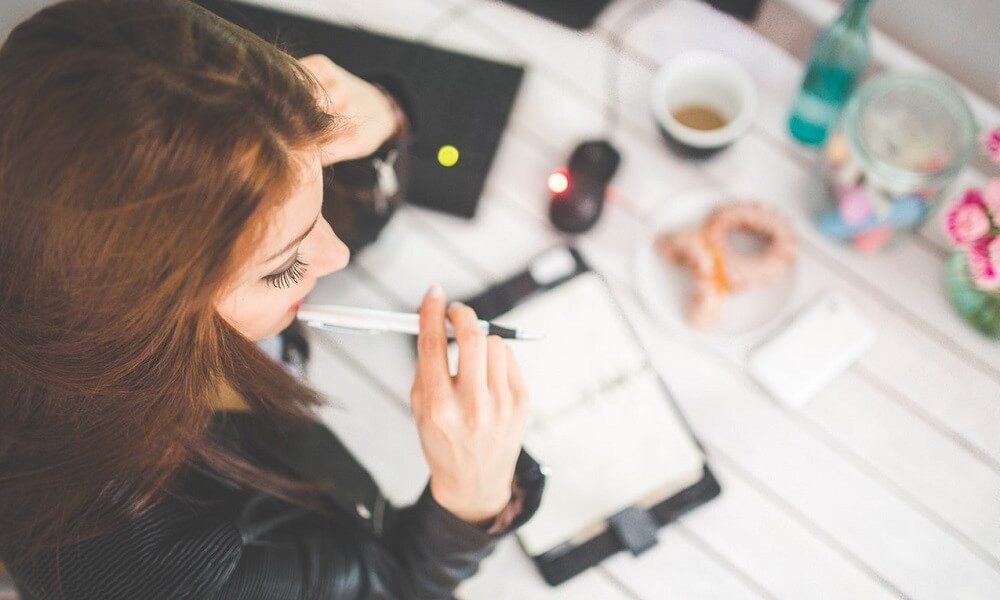 Picking a Credit Card Provider This Way Can Help You Make The Most of Your Purchases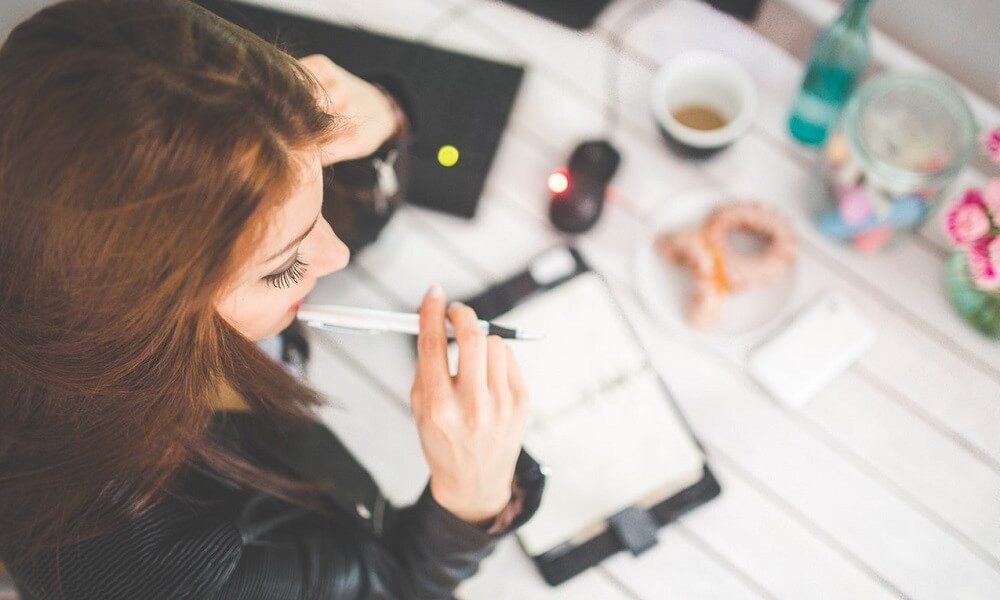 The great thing about credit cards is that they offer their users rewards for simply buying things or services with credit. Most give a point per dollar spent but there are actually rewards credit cards out there that pay out more. For people who are looking to maximize the returns of their daily spending, here are some of the best credit cards depending on the items you spend the most on.
For Dining Out
According to Business Insider, the average American shelled out $3,424 on dining between the years 2017 and 2018 alone. Not surprisingly, most people would like to maximize the money they spend on this particular activity.
Fortunately, providers know this reality as well and offer plenty of high-reward credit card choices for frequent diners. One of them is Citibank's Citi Prestige Card, which reportedly gives out five points for every dollar a cardholder sends on dining.
This turns out to about an 8.5% return on spending. Following closely on the benefits is the American Express Gold Card, having a four points per dollar reward and a return on spending of 8%. An additional perk is that this point system is applicable even when the card is used in restaurants outside the United States.
Still, experts advise people to also find out just how much each point is really worth. The travel website 'The Points Guy' reportedly has valuations that can give customers a sense of how many cents they can get from various loyalty currencies.
For Grocery Shopping
Aside from fine dining, Americans also spend a lot of their money at the grocery store. Depending on the location, the average household can spend as little $286 up to $500 on groceries per month.
Doing the math, the amount totals to as much as $6,000 in a year; almost double the amount people spend on eating out of the house. Thus, it seems financially wise to find a credit card that offers the highest rewards for grocery shopping.
In this category, the American Express Gold Card emerges as the best choice. It gives cardholders four points per dollar spent at any supermarket in the United States. However, this reward system is capped at $25,000 per year. When the amount is reached the standard one point per dollar is then applied.
For Travels
People who like to travel often, whether for work or leisure, will find American Express' Platinum Card their best bet if they're after the most rewards. The credit card offers points for both flights and hotels booked during trips.
For flights directly booked with airlines, travelers can expect to gain five points per dollar spent. Meanwhile, cardholders are given five Membership Rewards points on accommodations booked through the American Express Travel website.