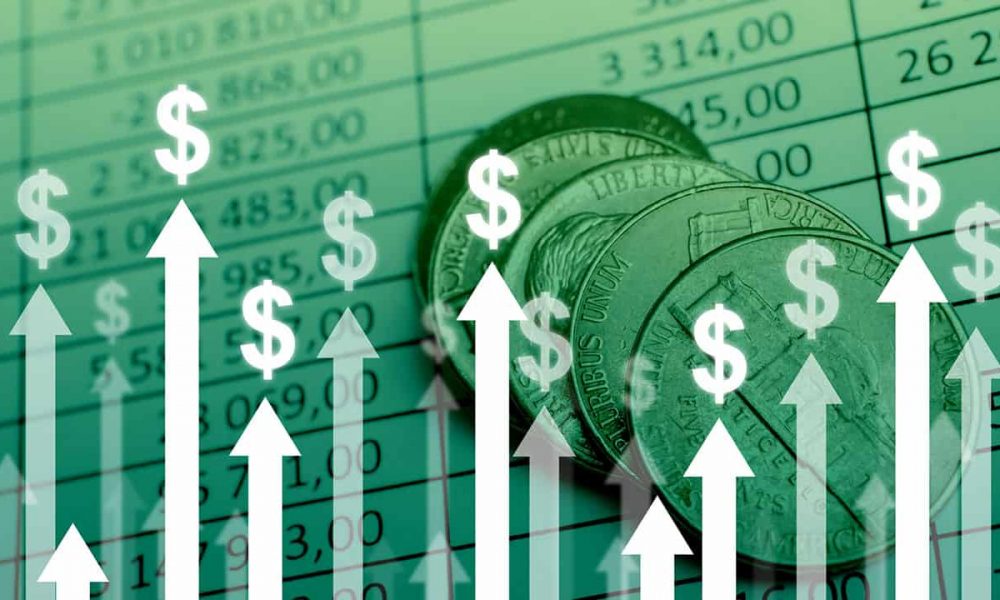 Rising Inflation Worries Canadians: A Massive Lifestyle Change Needed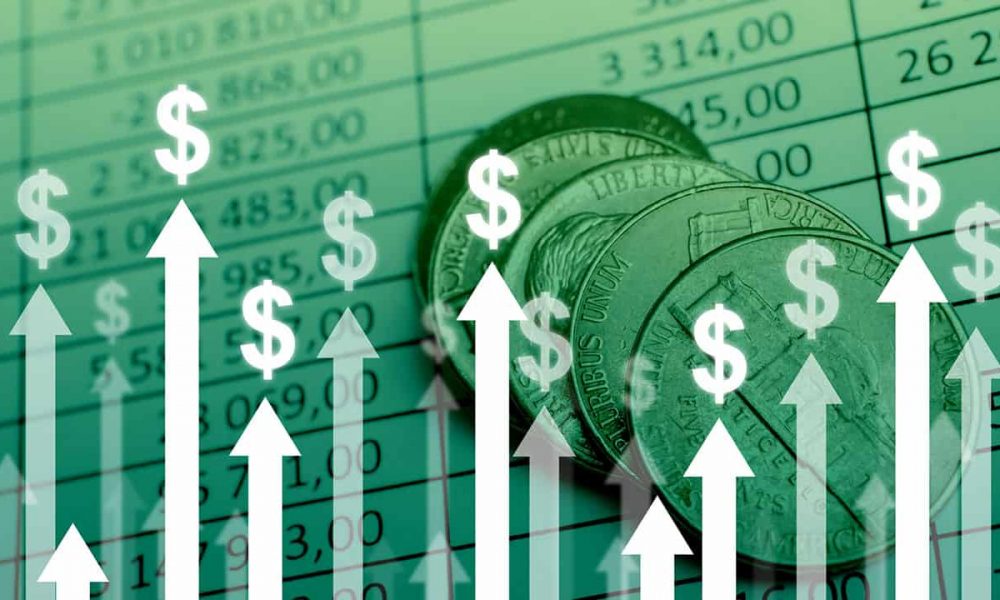 It is no secret that inflation is rampant around the world and rising uncontrollably. Be it the United States which has an unprecedented high inflation rate or the Grear Britain which is struggling with high costs of goods, the global economy is in a free fall. If you reach out to financial experts, they will tell you that they anticipate a global financial recession and the soaring costs of living throughout the world are one of its early indicators.
Canada is no exception when it comes to soaring inflation and the country's cost of living is at an all-time high. Similarly, the price of gas, fuel, electricity, mortgage, and groceries are soaring every day, which, in turn, is worrying Canadians.
A Vast Majority of Canadians is Looking for Alternatives to Tackle the Soaring Inflation
As inflation crosses its all-time high throughout Canada, the netizens are looking for ways to cope with it. Some believe that earning more may be the solution while others think they need to balance their income streams and expenditures.
Nonetheless, The Bank of Montreal conducted a survey in June 2022 to find out what measures Canadians are looking to adopt to cope with the rising inflation. As it turns out, 8 out of every 10 Canadians think that if they change their lifestyles, they can effectively cope with the inflation.
"We conducted a survey of 200 Candian consumers," says a report from The Bank of Montreal. "Majority of our participants were daily wagers, 9-5 workers, and normal consumers." Furthermore, the survey suggests that all of the survey participants were "equally worried" about the rising inflation in Canada.
The Average Canadian Lifestyle Might be to Blame
Furthermore, the survey from the Bank of Montreal suggests that a vast majority of the participants feel the need for changing their lifestyles, given the rising inflation. "It turns out that 34% of the Canadians spend their money unconsciously – on things they don't need," says the report. "Needless drivings and lavish dine-outs are some of the major things that 40% of Canadians spend their money on."
The survey concludes that changing the spending habits of average Canadians can be a major breakthrough in coping with the current inflation. "Some of the participants have already changed their lifestyles," the survey notes. "They drive less and avoid needless drivings. Likewise, they have said 'no' to extravagant dine-outs, needless shopping, and parties." The report also notes that most of the participants have also canceled their vacation plans.
With the rising inflation, every Canadian is equally worried, regardless of their family's social status and profession. However, some have found out that there is a "crying need" to change their lifestyle and spending habits to cope with the rising inflation.