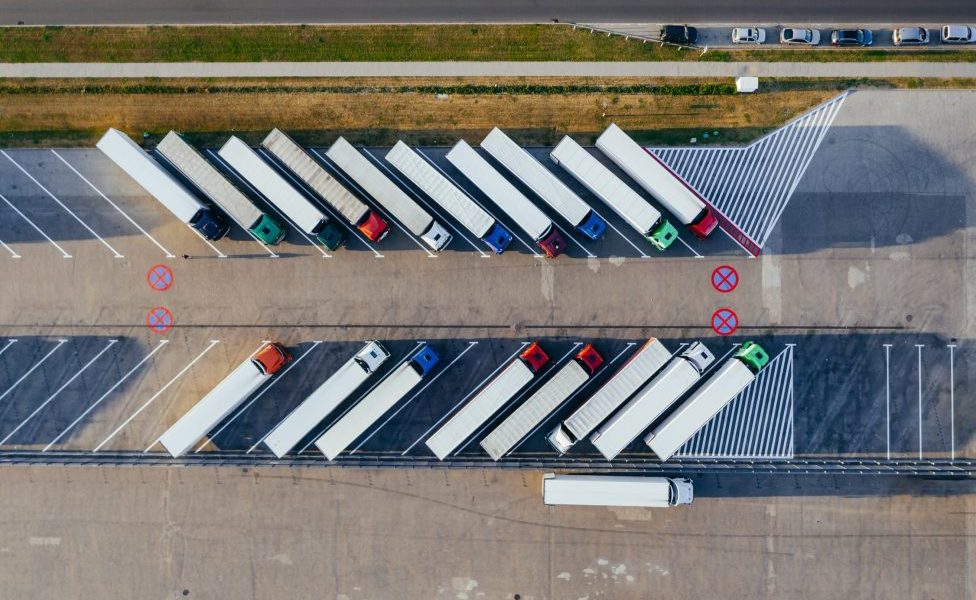 Hacks on Purchasing Fleet Vehicles For Your Growing Business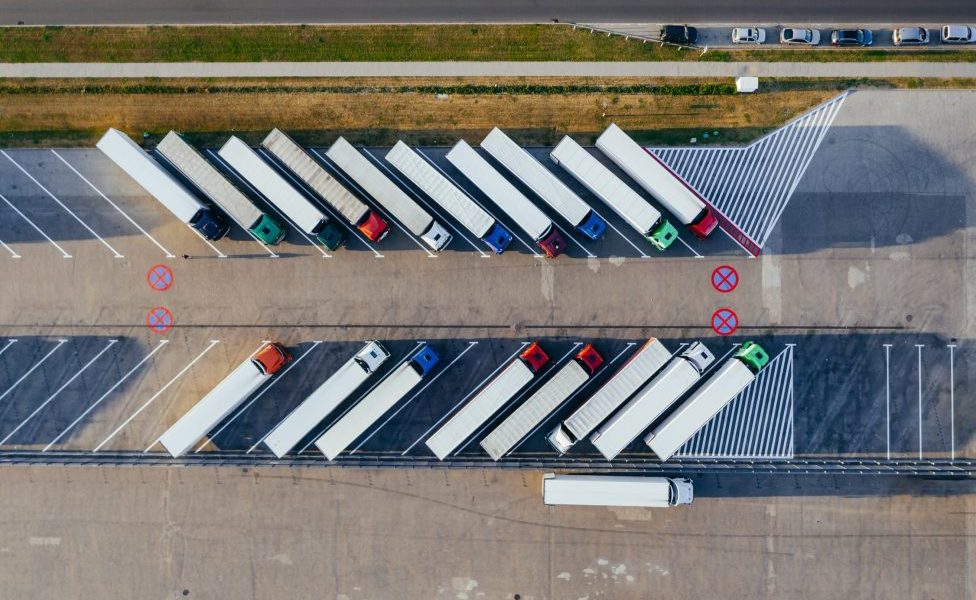 The most expensive thing about the business is the transportation costs or vehicle purchase. It is mandatory to purchase the new vehicle for your company, rather it is a truck, car, or van with the best possible value. Here are some tips to help you in the purchase process to receive the best deals of all.
Work Wisely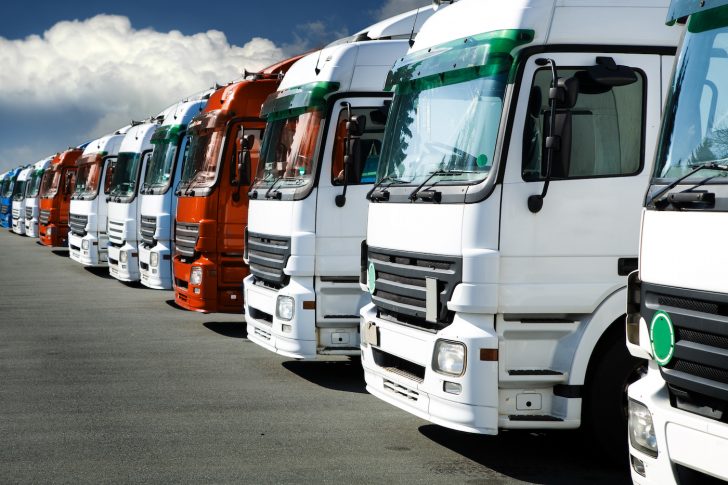 Only work with the dealers who have been in the game for a long time. Work with those people and dealerships that have a separate fleet department. There is a considerable variation among a regular sales department and the one whose main quality is to deal with fleet vehicles only.
Primarily, workers or the representatives of these departments provide the best prices on their vehicles with slightly low margins, and they are outspoken as the main theme of their job is to move more volume. These sales reps often track records of finances by themselves too.
Keep yourself focused
While buying a fleet of vehicles, don't ever let your mind slide towards the money side, rather focus on buying the best available option.  If the fleet you are trying to buy doesn't suit your purpose, then it will be a total waste of money.
Points to remember before the final decision
Think about the size of the vehicle and the total capacity that it entails, and what will be drawn by it by using the vehicle.  Reconsider what tools will be necessary along with the vehicle. This may include the size of ladder racks, custom shelves, and other equipment. Consider how many people that a vehicle must carry at any time. Think that will the vehicle be able to draw heavy containers and consider purchasing two or four-wheel drives.
Invite quotes online or over the phone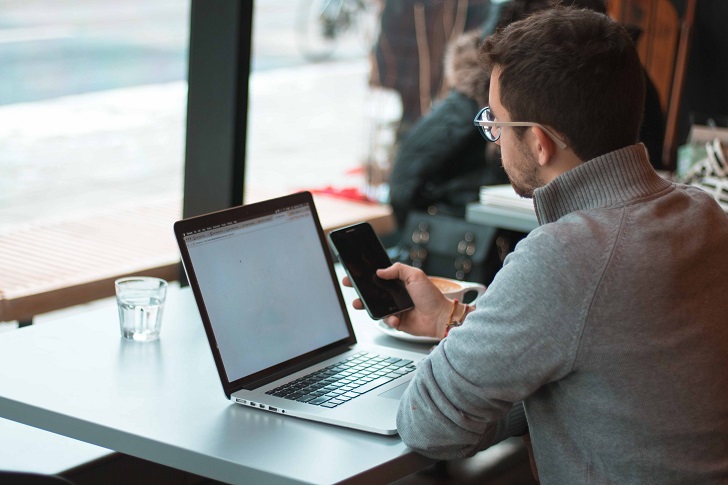 Once all the details are understood, it is time to invite some quotations from dealers to final the purchase. Do the calculations yourself and get to know the final purchase price for a single-vehicle. On some occasions, you might notice that the incentives and discounts are not making sense to you, and the purchase price is very costly, so the better option is to go after retail programs, this will make more sense to you.
To get the know-how of what is the best suitable option for you, you should ask the representative to do the calculations for you. Always make sure that the dealer fees are either waived or included in the deal, and then start the negotiations.