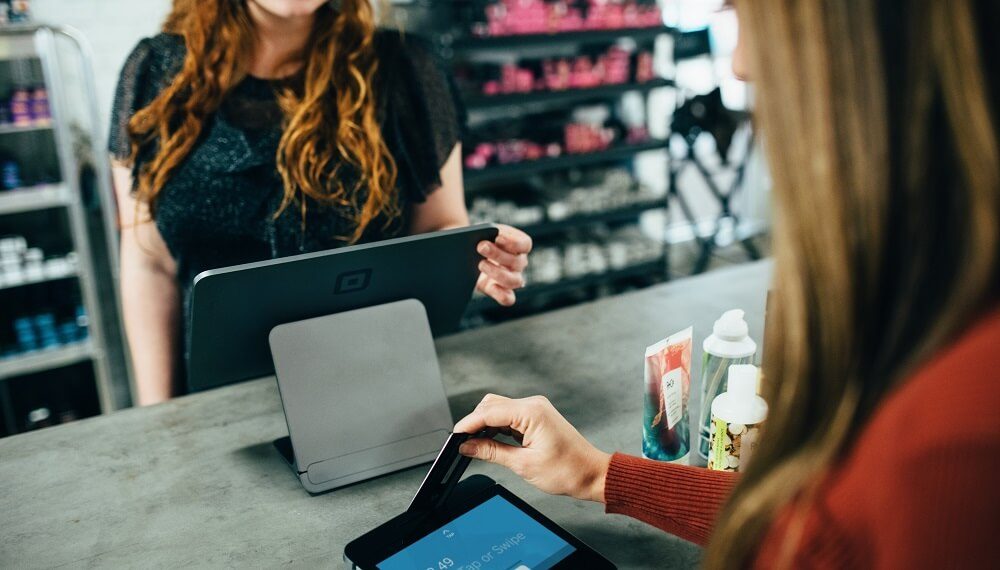 Want to Try Your Hand at Being an Entrepreneur? Here Are Some Low-Cost Business Ideas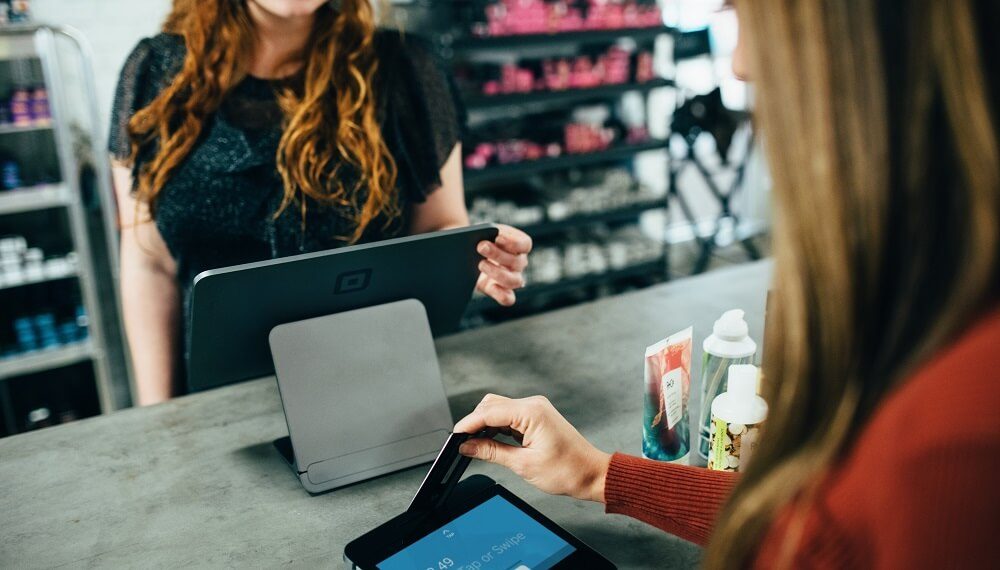 Building a business, even a small one, from the ground up takes a lot of time and work. While a lot of people want to become entrepreneurs, not everyone has enough funds and time to spare. That doesn't mean they can't make their business dreams come true though.
There are relatively low-cost and easier ways for people to start a business. One of them is opting to operate franchises. Perhaps the greatest appeal of going this route is that people would be getting a business concept that's already been proven to work. What more, they would no longer have to worry about developing things like marketing plans and advertising campaigns.
These are some examples of low-cost businesses in various areas of interest recommended by experts at CNBC.
Events Organizing
Events organizing can be a lucrative business to get into. In fact, weddings alone are a $72 billion industry. One franchise in this business category is Complete Weddings + Events. It was founded by Jerry Maas in the early 1970s.
It started opening itself for franchising almost a decade later in 1983 and currently has about 192 locations in the United States.
Complete Weddings + Events offers its franchisees training to be able to help clients in planning their wedding from hiring reception DJs to videographers. They're also taught how much to charge and the current costs of weddings in their business area. Starting a Complete Wedding + Events branch costs $10,000.
Home Staging
For people who are interested in interior design and home decorating, a home staging business may be a great idea. One company in this niche that's open for franchising is Showhomes Home Staging. The business mainly offers its furnishing and decorating services for homes that are currently up for sale in hopes of making them attractive for potential buyers.
Showhomes Home Staging offers its franchisees in person-training in the company's headquarters where they're taught skills like website creation to hosting. There are currently 55 locations of the home staging business in the US.
Photography Studio
Put your photography hobby to good use and consider turning it into a small business. TSS Photography, which specialty are sports team and school photos, is one company that's open for franchising.
Founded in 1983, it has a good track record in helping entrepreneurs start and operate their photography business through business development and sales training. They offer photography training and help in the business' daily operations as well. The company also doesn't ask for monthly royalty fees giving franchisees the opportunity to keep more of their earnings. There are currently 176 TSS Photography locations in the US.