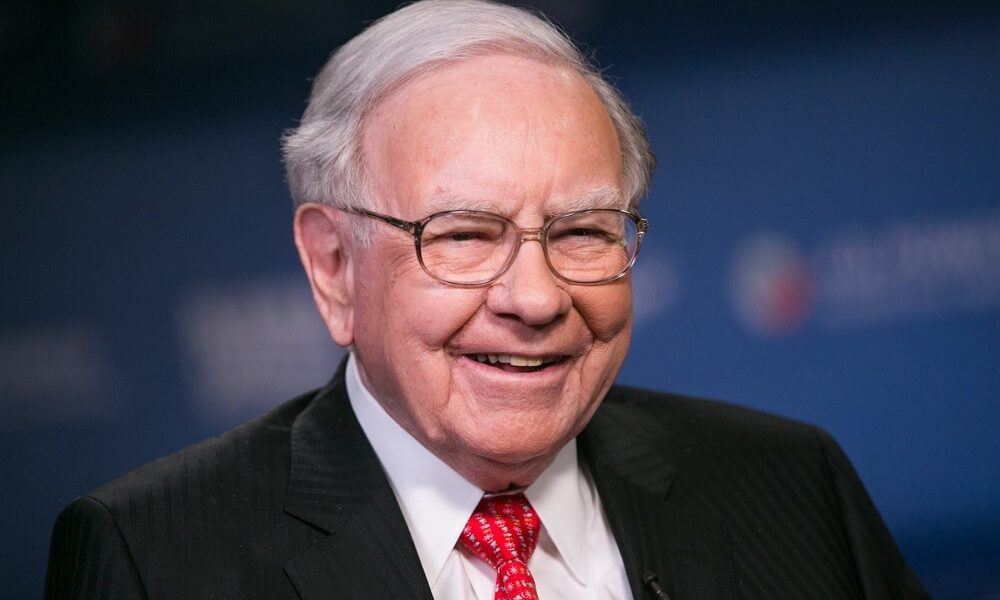 Warren Buffett Wasn't Dubbed as The World's Greatest Investor For Nothing– Here's What You Can Learn From His Technique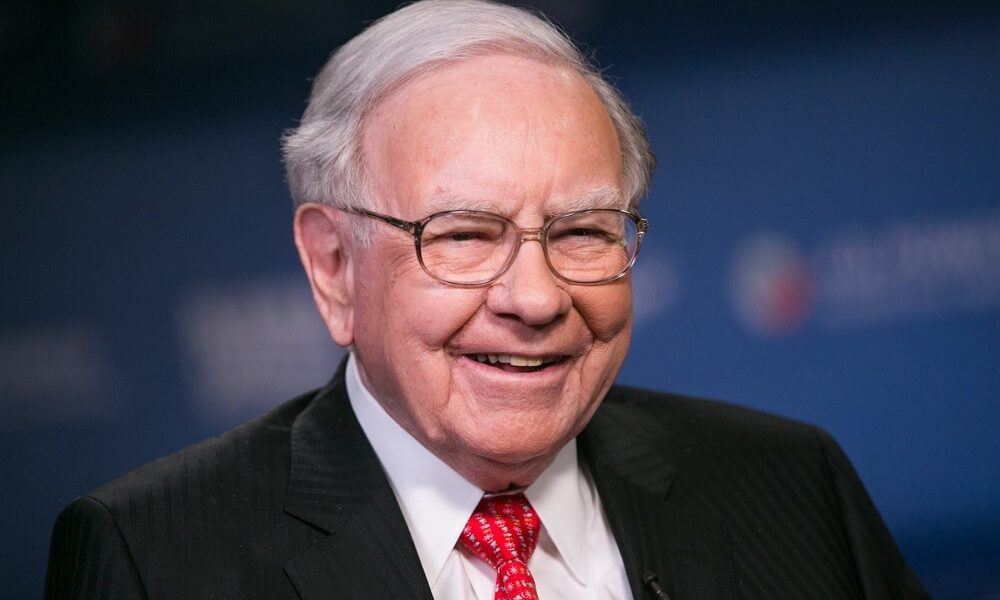 As of latest, Berkshire Hathaway CEO Warren Buffett is worth an estimated $81.6 billion qualifying to be among the world's richest men. Not only that, his expert investing skills has also helped other people who trusted in his methods and holding company become billionaires as well.
Thus, it's really no surprise that Buffett's methods and techniques have been observed and copied by many hopeful investors as well. If you're hoping to do the same, here's a simple breakdown of the 89-year-old billionaire's investing philosophy.
A Philosophy Proven to Work
According to Whitney Tilson, CEO at Empire Financial Research and self-confessed Buffett follower, the whiz's investing concept is pretty simple. The downside though is that it's also quite difficult to practice adding to Buffett's success and overall good reputation.
Summed up, his philosophy is to avoid speculating, investing in good companies and then holding onto these stocks in the long term. He has reportedly been doing this since he was just 11 when he bought his first stock.
Don't Mind Market Moves
Further broken down, Buffett's aversion to speculation rests on the volatility of the market. Thus, he tends to not  focus too much on the daily rises and lows of stocks.In fact, he has even said in an annual Berkshire Hathaway meeting to forget about the word 'stock' altogether. When observing the stock market, he also says that people often ignore most of what they see but happen every now and then on a good probable investment.
Invest In Businesses You Understand
And speaking of good investments, Buffett has previously said before to never invest in any business that one cannot understand. This means learning to value business while also knowing which ones are within a person's level of competence. A budding investor should have the ability to evaluate enterprises before putting money on them.
The Right Company
In connection with this, the billionaire is known to wait for the 'right' companies to be sold at the 'right' price'. As a value investor, he only purchases stocks and other instruments when they are trading for a bargain, less than their 'intrinsic' value.
However, he's also known to be wary of simply going for the most discounted investment instruments and companies. Sometimes, their low prices are a sign of some fundamental flaw.
Never Stop Learning
After learning these basics, anyone can reap the benefits of investing in the stock market. But acquiring new knowledge shouldn't stop there. And Buffett is a big believer in continuing the learning process throughout one's life. In fact, his known to read 500 pages every week.