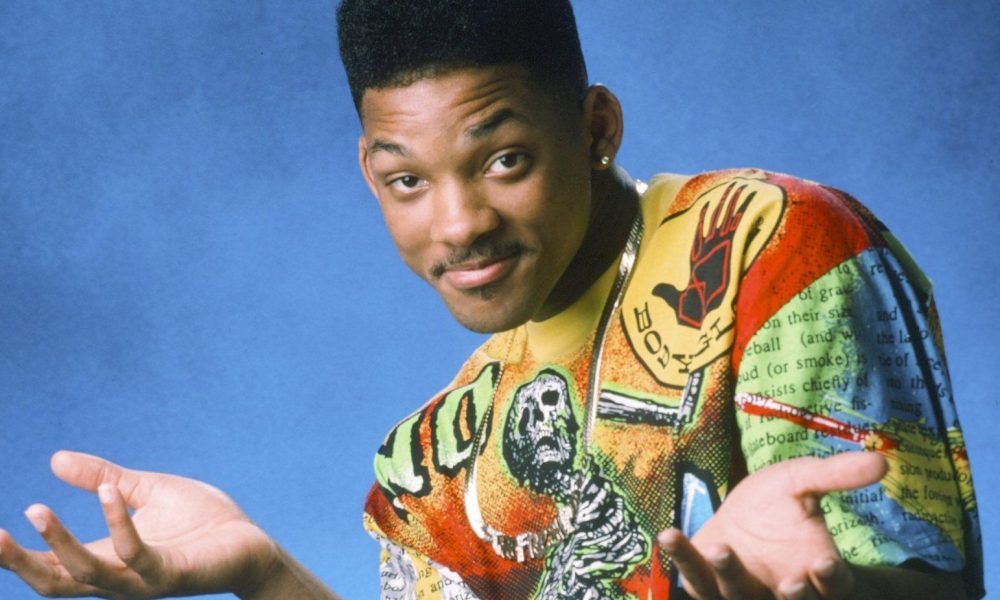 How Will Smith Managed to Earn a Net Worth of $300 Million After Almost Going Bankrupt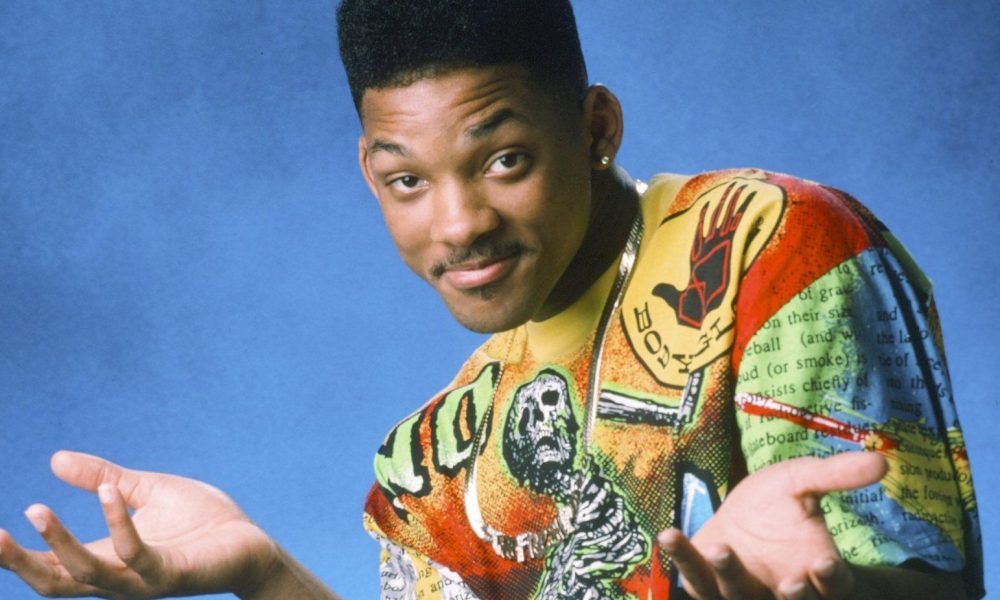 Hollywood's very own Fresh Prince, Will Smith, is one of the most powerful contributors in the entertainment industry. With his colorful musical career, top-rating show, and countless blockbuster-hit movies, Smith has proven that he is a multi-faceted artist that can shape shift into different characters for any genre and can adapt to the fast-changing atmosphere of the industry.
Having more than three decades in the entertainment industry, the 50-year-old rapper and actor has become an international icon. From a humble MC from Philadelphia, Smith is now one of the most-sought celebrity with a whopping net worth of $300 million. But how did the Fresh Prince become one of Hollywood's blockbuster kings?
The Birth of the Prince
Despite being accepted to a scholarship in Massachusetts Institute of Technology, Smith at an early age already knew what he wanted to do: to rap.
He turned down a pre-engineering summer program in MIT to be a part of a hip-hop duo, DJ Jazzy Jeff & The Fresh Prince, which was with his childhood friend Jeffrey Townes, a turntablist and producer.
A month after Smith's high school graduation, their first single, "Girls Ain't Nothing But Trouble," a song about his and Mark Forrest's misadventures, became a hit. After their quick success, the duo landed a music deal with Jive Records, which released their debut album on 1987.
The duo received the first Grammy Award for Best Rap Performance in 1989 for their RIAA-certified gold single "Parents Just Don't Understand," from their second album "He's the DJ, I'm the Rapper." This was also the first double album in vinyl in the hip-hop industry.
"Summertime," the duo's most successful single that peaked at number 4 in the Billboard Hot 100 and was a certified RIAA platinum, also won them their second Grammy award. DJ Jazzy Jeff & The Fresh Prince released a total of five studio albums, four compilation albums, and 14 singles.
Smith had his first single "Men in Black," the theme song for the sci-fi movie with the same title in 1997. The song was also included in his first solo album "Big Willie Style," peaking at number 10 in the US Billboard 200.
It was also a nine-time certified platinum by the RIAA. His first number 1 in the Billboard Hot 100 was "Gettin' Jiggy wit It," which was released in 1998. His "Lost and Found," released in 2005, was his latest solo album and had sold around 10 million copies in the US.
Kick-starting His Acting Career
Smith's first acting stint was an NBC sitcom called "The Fresh Prince of Bel-Air" in 1990. Following the breakthrough of his music career, he faced bankruptcy and unpaid taxes due to his unwise spending.
The show, which ran for six years, helped the actor get back on his feet and was the kick starter of his acting career. In 1993, he starred in a comedy-drama film "Six Degrees of Separation," making this his first major role.
After only three years, Smith got his first blockbuster movie Roland Emmerich's "Independence Day," which he top-billed together with Bill Pullman, Jeff Goldblum, Mary McDonnell, Judd Hirsch, and Harry Connick Jr.
The film became the second highest-grossing picture at the time, amassing over $800 million during its run. This also secured Smith's bankability as an actor.
Smith's second blockbuster came in 1997 with "Men in Black," which grossed around $589 million with a production budget of only $90 million.
Prime Status in Hollywood
He received his first Academy and second Golden Globes nods for his portrayal of boxer Muhammad Ali in the movie "Ali," wherein he raked in $20 million for his role.
He was again nominated in the Golden Globes and the Oscars for his character in the biographical drama "The Pursuit of Happyness." These nominations have sealed Smith's prime status in the film industry as well as his flexibility for his roles.
He was paid $71.4 million for his highly-acclaimed portrayal of Chris Gardner in the 2006 film in which he starred with his son Jaden Smith. He got one of his biggest paychecks ($100 million) when he came back as Agent J in the third installment of "Men in Black" that was released in 2013.
Aside from acting, Will is also a co-owner of a production studio, Overbrook Entertainment, with his wife Jada Pinkett, and film producer James Lassiter – the company has been operational since the 1990s.
His critically-acclaimed film "Ali" was produced in this studio as well as "I Robot," "The Karate Kid," "Annie," "The Secret Life of Bees," and the Netflix original film "To All the Boys I've Loved Before."