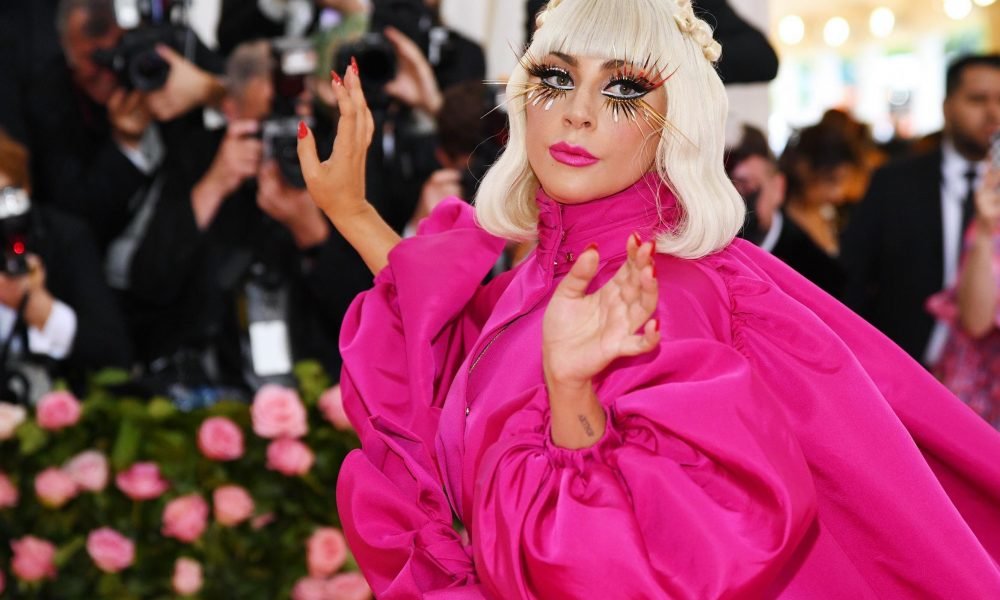 $30,000 Tickets? These Met Gala Facts Are So Shocking, They're Almost Unbelievable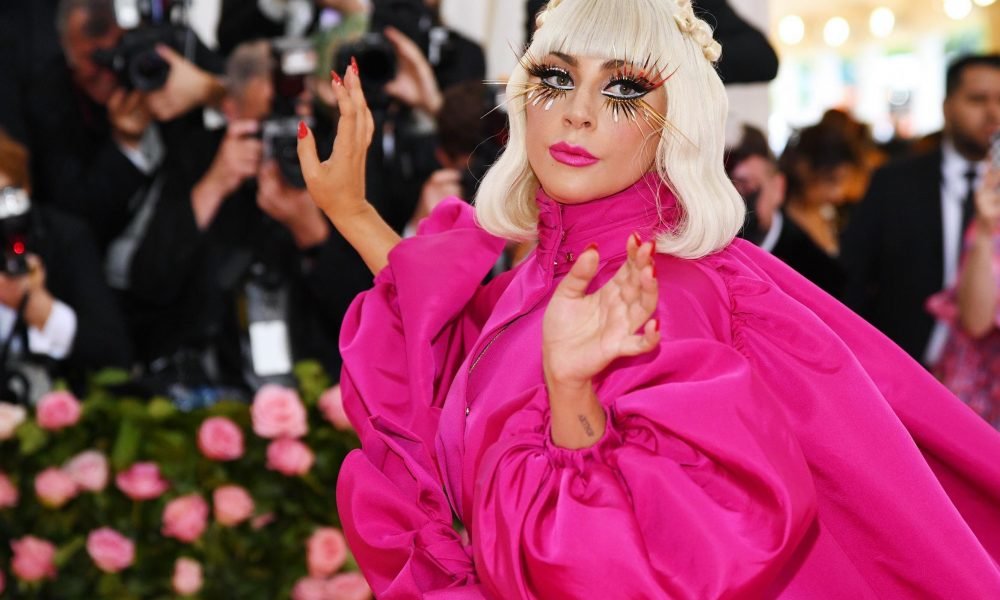 Who can forget Rihanna's sparkly pope moment at last year's Met Gala that set the red carpet on fire and forever raised the bar for all things fashion and opulence? And although Queen RiRi didn't attend this year's ball, the event was still pretty epic with Hollywood stars descending in their heavenly gowns and suits to serve us looks from the most iconic designers in the fashion world.
But if you thought that the outfits showcased at the event were over the top, wait till you hear how much it actually cost to attend the iconic ball. From gold-plated headpieces to tables that cost millions of dollars, there's a reason why the Met Gala is known as the Superbowl of fashion — and extravagance.
The prestigious MET Gala was first established in 1948 by fashion publicist Eleanor Lambert and was formerly called the Costume Institute Gala. It is an annual fund-raising event that benefits the Metropolitan Museum of Art's Costume Institute in New York City.
This year's exhibition theme was Camp: Notes on Fashion. The so-called event has always been chaired by US Vogue editor-in-chief Anna Wintour who personally picks the celebrities from a pool of candidates — and believe me, getting an invite for the event is almost next to impossible, even for Hollywood A-lister.
Wintour's hand-picked guest list didn't disappoint. From Lady Gaga's 15-minute performance consisting of long gold foil eyelashes and four outfits changes to Alessandro Michele's all-Gucci ensemble and Harry Styles' Gucci pearl earring that costs $410 a pop, Met Gala 2019 was definitely a night to remember. And who can forget Serena Williams' stunning Atelier Versace creation which she paired with yellow Nike sneakers, which spoke to her sporty side?
It's a given that it is indeed very expensive to make an appearance on the most prominent show in the fashion world but the cost to make the exclusive social event happen is even bigger. Reportedly, the ticket costs $30,000 which makes "the Super Bowl of Fashion" roughly a $3.5-million event.
Even the tables used for the event range from $275,000 to $500,000. Rumor has it that if the tables are paid for by sponsors, the cost tends to run as high as $1 million! For this year's theme, event designer Raul Avila explained that Camp was all about exaggeration and drama, and that's exactly what the guests served us.
In the food department, it was a bit of a challenge for the kitchen and creative team to set aside the sterling silver forks and white linen napkins. The organizers were advised to match the table setting to the event's overall theme, which meant that the food was just as crazy and over-the-top as the fashion choices at the gala.
And of course, the whole event was focused on the guest's outfits as it was called "fashion's biggest night out".  From unconventional accessories like the $11,368 replica of Jared Leto's head, designed by Gucci, to J.Lo's 20-carat diamond necklace, estimated around $200,000 to $300,000 as per SuperJeweler.com's president Andrew Fox, the stars went all out on the biggest fashion event of the year.
Billy Porter stole the show once again in his 24-karat gold headpiece paired with golden jumpsuit equipped with giant wings whereas Katy Perry took weird costumes to a whole new level by transforming from a chandelier to a cheeseburger.
Saoirse Ronan also stunned on the red carpet in her red Gucci gown with fire-breathing dragons on both shoulders designed by Elizabeth Saltzman. Meanwhile, Janelle Monae took a different approach to camp, showcasing a black and white theme, but taken up a notch with layers of mad hats.
The night was surely for the couples too as the newlyweds Sophie Turner and Joe Jonas showed up in matching Louis Vuitton suits. Miley Cyrus and Liam Hemsworth also made a steamy entrance in their all-black outfits at the Met Gala afterparty.
But behind all the craziness of Met Gala and the expensive outfits worn by famous celebrities, there is a special cause. After all, the ball is a fund-raising event launched by Anna Wintour who has successfully raised a record-breaking $15 million for her art charity. Definitely a fun way to spend all those ka-chings!