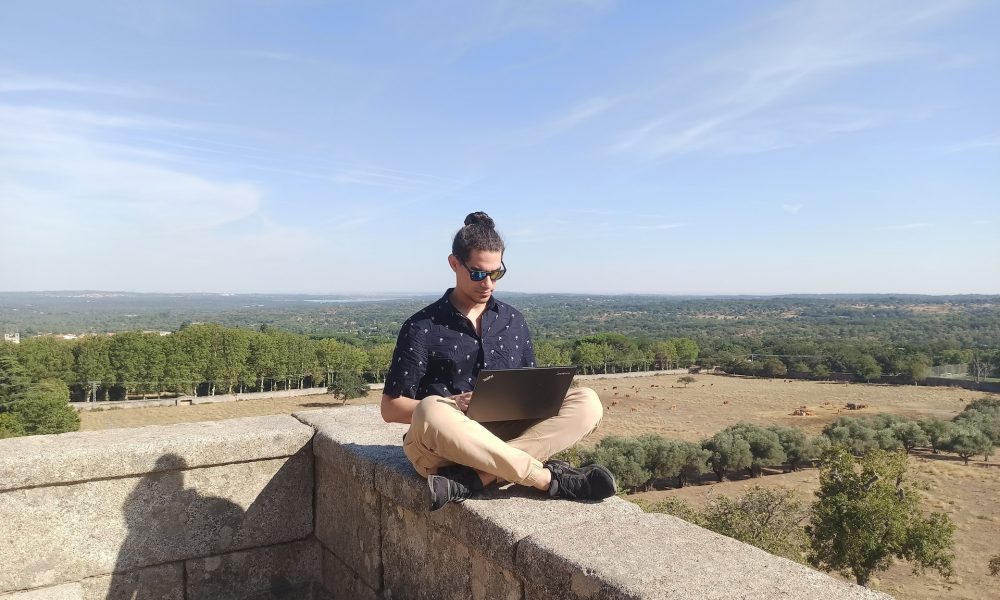 How To Adapt To The New Normal Of Remote Work? Hear From Successful Digital Nomads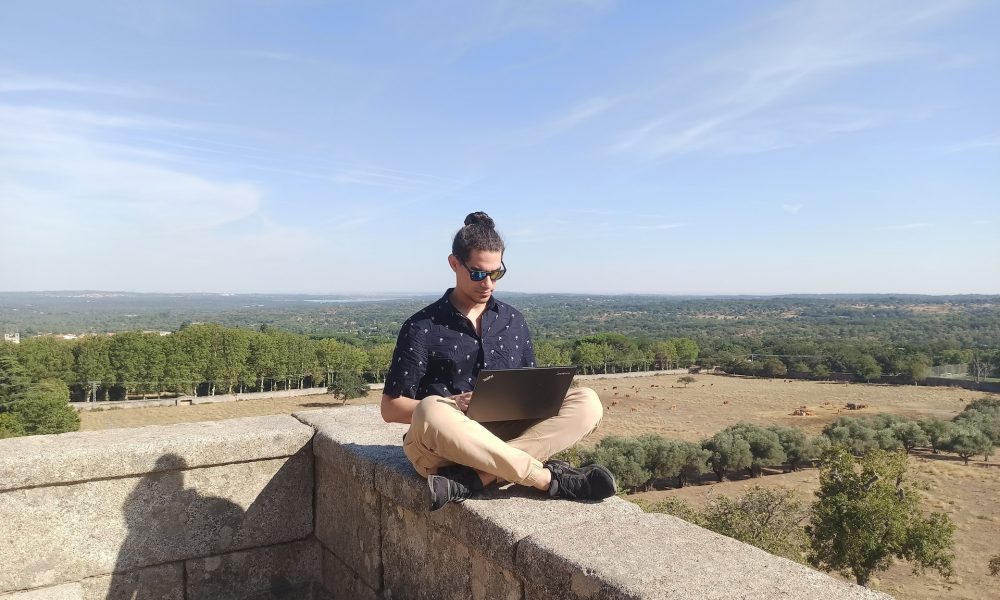 As the COVID-19 pandemic hit, we witnessed an unprecedented situation. Businesses were closed, and life was constricted to the confines of our homes. Of course, the most horrific part of the pandemic was that we lost our loved ones. And those of us who made it through the pandemic were exposed to trauma and PTSD. All of that is true, but on the positive side, we also witnessed a massive shift in our work culture. Before the pandemic, no employee had ever imagined that they would be working from the comfort of their homes. There is more: They will be making 10x more than their conventional in-office jobs.
Here is what actually happened. The government banned businesses from operating physically. And as part of the COVID SOPs, maintaining a six feet distance (called Social Distancing) was imposed. What this meant for businesses, you wonder? Apparently, businesses did not have any other option than going online. They asked their employees to work from home. Of course, they equi[ed with the necessities of their jobs. Thus, employees – who had worked in-office for years – were kicked off working remotely.
However, it is essential to note here that switching from an in-office job to a remote work was by no means an easy task. Instead, it was highly challenging. But employees did not have any alternative option. So, they adapted to the new demand and started working from home.
So, these employees adapted to the new normal – since they had no other option. Things started getting clearer as they moved forward with their remote work journey. And, apparently, it turned out to be more rewarding than the conventional job.
How to Adapt to the New Normal of Remote Work?
With this high demand for remote work, it is essential to understand what it takes to switch to remote work. That is why we reached out to digital nomads who are making 10x more than their conventional jobs – while working from the comfort of their homes.
Here is what these successful digital nomads have to say about adapting to remote work:
Louisa Tulouna: Remote Digital Marketer
One of the highly successful digital nomads of 2022 is a 23 years old online digital marketer, Louisa Tulouna. She suggests that if you are looking to thrive as a digital nomad, you have to keep up your pace with the growing demands of the digital world.
She argues that gone are the days when employees used to stick with in-office conventional jobs. Furthermore, she suggests that this age is an age of digital transformation. Digital nomads are handy for all businesses. So, know your worth and be consistent with your journey.
Diego Bejarano: Online Customer Service Specialist
Diego Bejarano is a remote customer specialist who makes $2000 per month working remotely. According to Diego, commitment and trusting yourself are the hallmarks of successful digital nomads.
Success is bound to happen if you trust your guts and are an expert at what you do. Diego suggests that digital nomads do not succeed overnight. It takes consistency and dedication to thrive as a digital nomad.