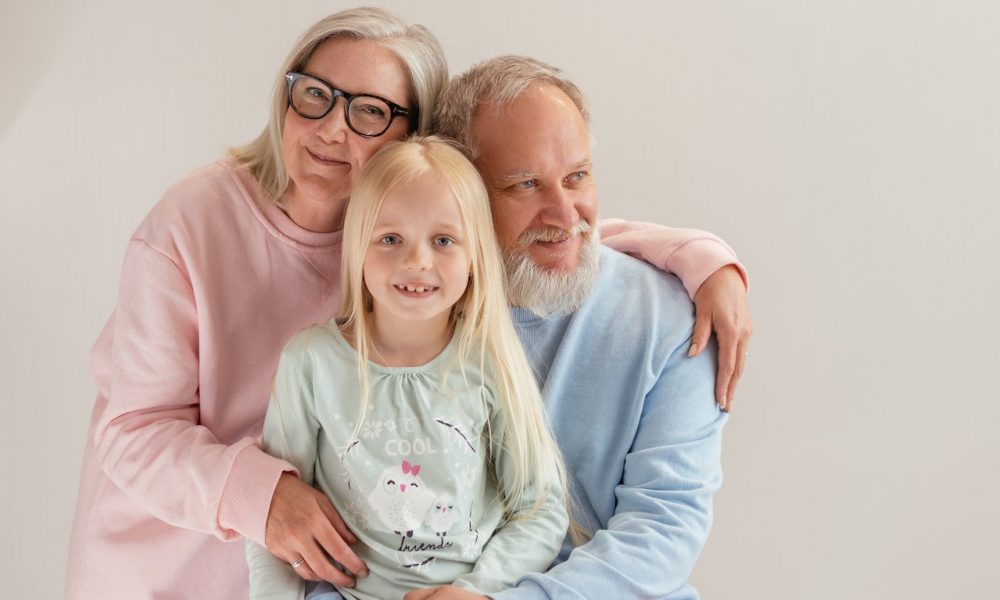 How To Age Healthily & With Grace?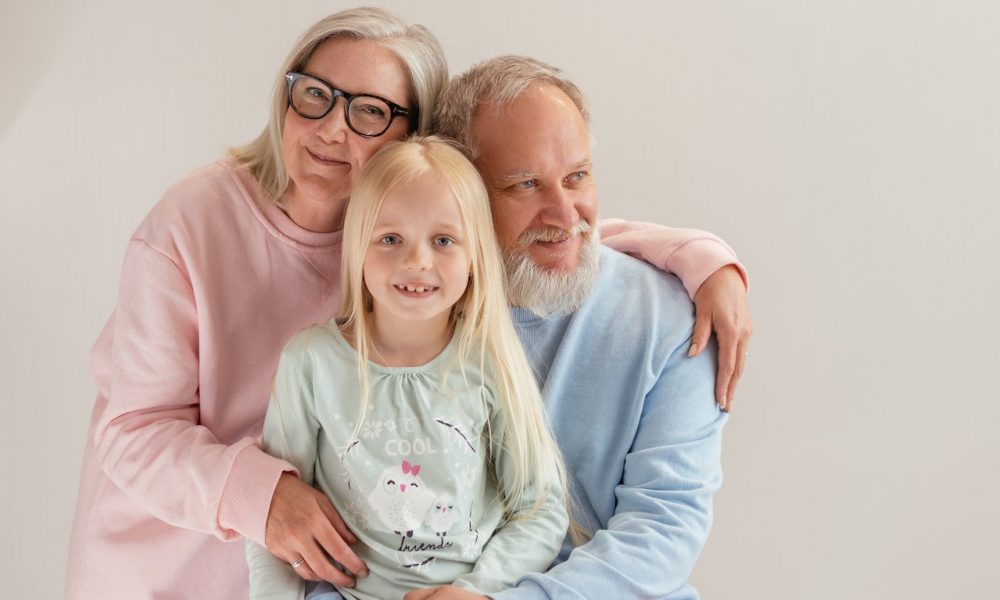 Looking after one's health and maintaining sound well-being are some of the things that all of us yearn for. And why not? All of us have the right to look good and remain healthy. After all, health is the best wealth one can ever have. Nevertheless, maintaining healthy well-being is not easy as you age. Once you cross the standard age (which is usually 45 – 50 years), your entire body becomes fragile. With each passing day, some parts of your body start aching. Be it joint pain, weaker vision, or non-ending headache, new illnesses get birth as one ages.
However, it does not mean that you can not maintain healthy well-being after you cross your 50s. You definitely can! Frankly speaking, if you are consistent with your healthy routines, you can maintain sound well-being regardless of your age – which is just a number. If you are wondering how it is possible to be healthy when you are in your 60s, visit your nearest park in the morning. You will see that there are hundreds of 'old' men and women running like 20-year-olds. They have great stamina. Once they get to work, you will be amazed to see that they are stronger than 80% of the millennials.
How on earth is that possible, you may wonder? Well, it is pretty simple. Their body is stubborn because they are habitual in working out. They do not lay on their couches all day long watching TV. Instead, they climb out of bed at 5 in the morning to engage in some intensive physical activity. That is what it takes to age with grace.
If you are interested in developing stamina like them, you have got our vote. We have gathered some useful ways to help you age with great health and dignity. Here are some of the easy and effective ways of aging with grace and great health:
Maintain A Healthy Routine
The foremost important factor that determines your physical health is your routine. Your routine includes everything that you do when you are awake. Some of them are:
How much do you sleep?
The quality of food that you eat.
People that you hang out with.
An exercise routine that you have in place.
So, assess your routine. Should the need be, make the necessary changes. If your routine is already stable and you see the results, stick with it.
Spend Time With Your Loved Ones
This is essential for your mental health. Spending quality time with the ones you love will make you feel good about yourself. In turn, this will help you in boosting your mental health.
Apparently, once you are mentally stable, you are bound to be healthy physically. Why? Because mental and physical health work in sync. One determines the other.
2 Bonus Ways of Aging With Grace and Health:
Gain Access to Basic Healthcare
Find A Hobby to Engage Yourself