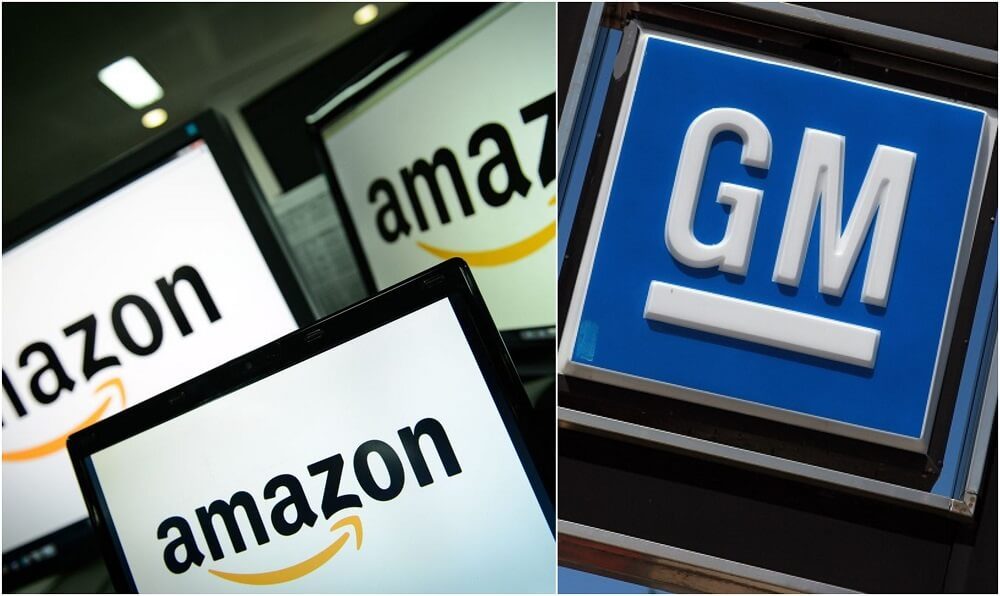 Amazon and General Motors Are Teaming Up to Bring This New Technology to Enhance People's Driving Experience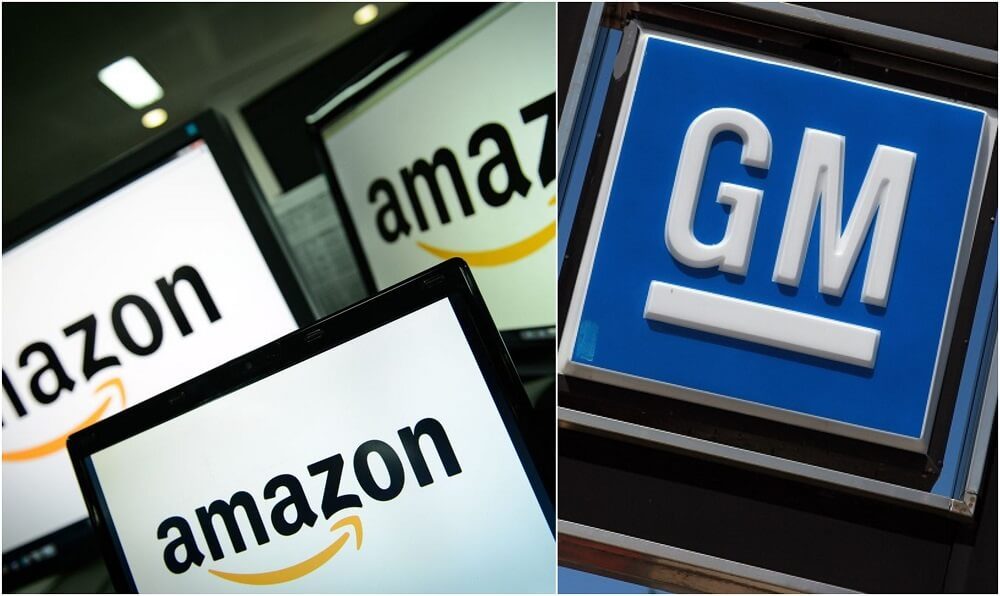 Amazon's virtual assistant technology Alexa has proven its usefulness in the American home. And after rolling out the voice technology in the vehicles of other car manufacturers like Audi, Toyota, and Ford, Alexa is now coming to General Motors (GM) cars.
Joining Forces
According to a report from Business Insider, Amazon Alexa would become available in new GM cars beginning next year. It was also announced that the voice system could be installed in older vehicle models that already have infotainment systems that can accommodate Amazon's technology.
In a statement talking about the partnership, GM VP for Global Connected Services Santiago Chamorro said that the car manufacturer seeks to enhance its customers' ownership experience using vehicle connectivity and an updateable app framework. He also said that working with Amazon is a result of their desire to act on customer feedback and provide them with their choice of voice technology.
GM currently has the brands Chevrolet, Buick, Cadillac, and Holden (among others) under its management, making it one of the world's largest manufacturer of trucks and cars.
Joining the Fold
While GM isn't the first one to strike a deal with Amazon to bring Alexa to their cars, the partnership between the companies is reportedly the broadest one yet. It's also worth noting that GM vehicles already had certain voice-command technology–Android Auto and Apple CarPlay– even before the latest announcement.
However, GM acknowledges that a portion of their customers already use certain Amazon services in their daily lives. Thus, working with the company can provide them with a more seamless integration of the in-vehicle user experience.
There are actually GM car owners who found ways to use Alexa through the Amazon Echo Dot speaker and GM's built-in 4G LTE Wi-Fi hotspot feature. Even Amazon executive Ned Curic has said that he has also tried this method with his own vehicle. In fact, this experience is what reportedly led him to think about how he can bring the same perk to other drivers. 
Enhanced User Experience
Once Amazon-created voice technology has been successfully installed in GM vehicles, owners can enjoy an enhanced user experience allowing them to do a variety of things. This list includes the ability to check the news and even control smart home devices among others. What more, Alexa can work with GM's existing features like its GPS system.
Meanwhile, the partnership between the two companies is also seen as a step towards solving users' problems with distracted driving. This perk is attributed to the elimination of the need to use a smartphone in using Alexa in cars, allowing drivers to interact with the system without taking their eyes off the road.