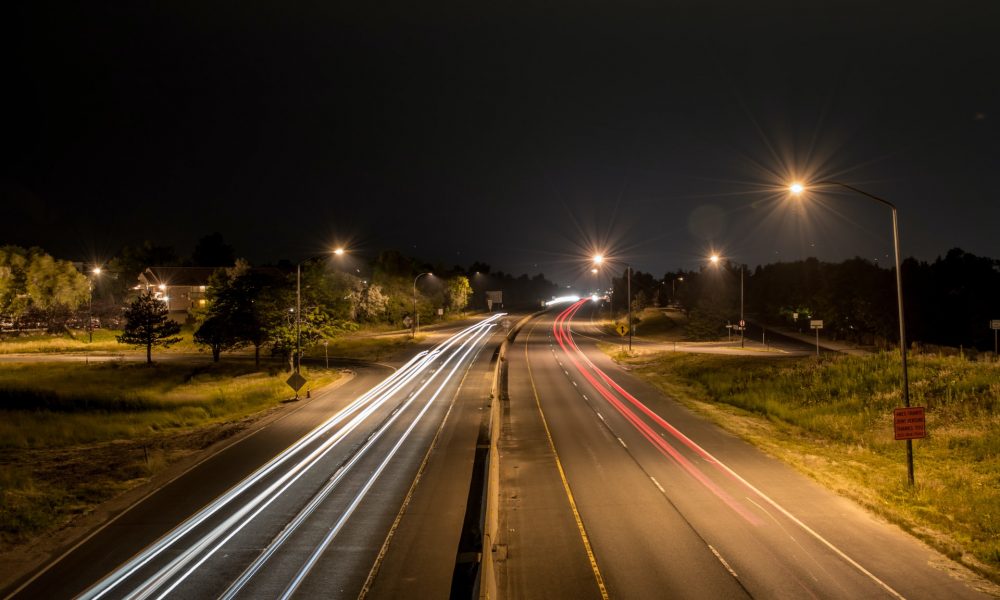 Cars – Your Best Sanctuary During Quarantine! Here Are the Creative Ways in which People Utilized their Cars During the Pandemic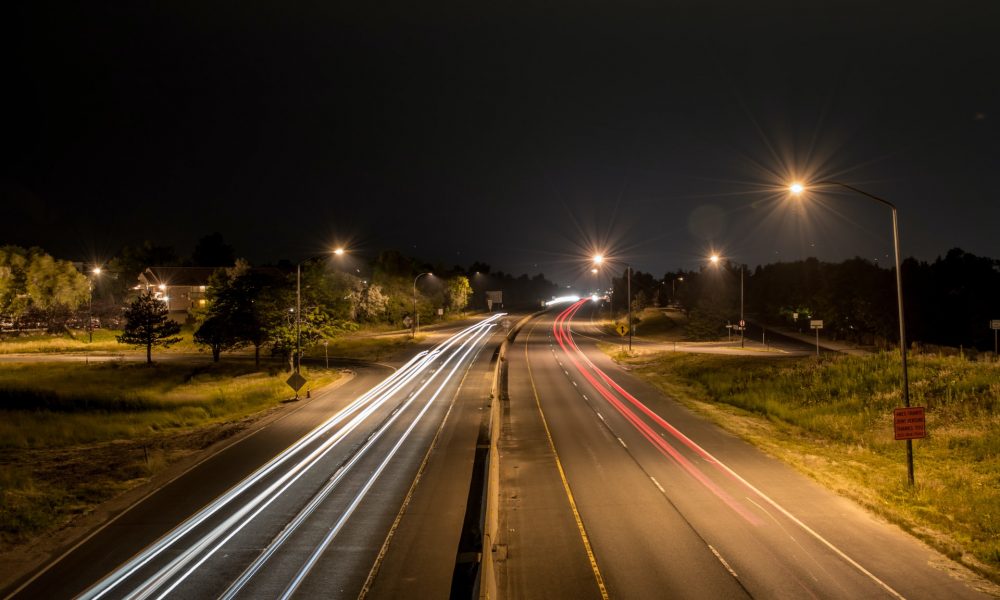 The coronavirus pandemic is one of the harshest things the world has had to face for a while. It is a severe spell of death and suffering, and also a cruel captive that has restricted everyone to their homes, or at least at a 6-foot distance from every other person on the planet.
Living in a contained space, especially in a city, is the utmost test of patience. The rooms are small, and the spaces, congested. Add to this the monotony of seeing the same faces and dealing with the same people day in and out.
The feeling of being imprisoned by the unseen jailer, coronavirus, is daunting, but then occasional correspondence with different people can tone down the feeling of anxiety. However, social distancing measures meant that the only correspondence possible was through brief and stoic phone calls. When the world needed their loved ones the most, it became too dangerous to even remain in their presence.
In such a situation, people were forced to look towards creative means to stabilize their mental health. Here are some of the most interesting things we found out about how people used their cars in lockdown:
Cars- The Ideal Getaway Partner
A study by TrueCar showed that people were using their cars as their recluse, to get away from home and the people they were living with. About 75% of the Americans confessed to taking leisurely breaks from home through long drives. Nearly half of the American population demonstrated gratefulness at having a car for embarking on relaxing rides through the city and away from home.
Cars – The Temporary Office Zone
Additionally, the survey proved that many people retreated to their cars for the sake of privacy and attending essential calls. The "work from home" culture was tough on people with small living spaces and other family members co-residing. Thus, some of them carried the burden of their office to their cars, turning the vehicle into makeshift office space.
Cars – The Helpful Addition to the Family
In the survey, Americans also confessed to finally designating their car whole new importance. Earlier it was only appreciated as a mode of transportation. However, unseen times called for a revolution in this perception, and now people have started viewing their cars as an extension of their house space, a place of leisure and luxury.
68% of the Americans surveyed by TrueCars admitted that they think their cars a vital part of their family, whereas 35% went as far as to claim that they have given pet names to their vehicles.
Huddle no more out of shame and guilt if you, too, run to your car to get a breath of fresh air and a change of environment during the lockdown. You are among the majority of the American population. It does not portray you as shirking responsibility. Still, it is only a natural measure to combat boredom and anxiety, which would otherwise have spilled onto your family members since they were the only ones living with you.