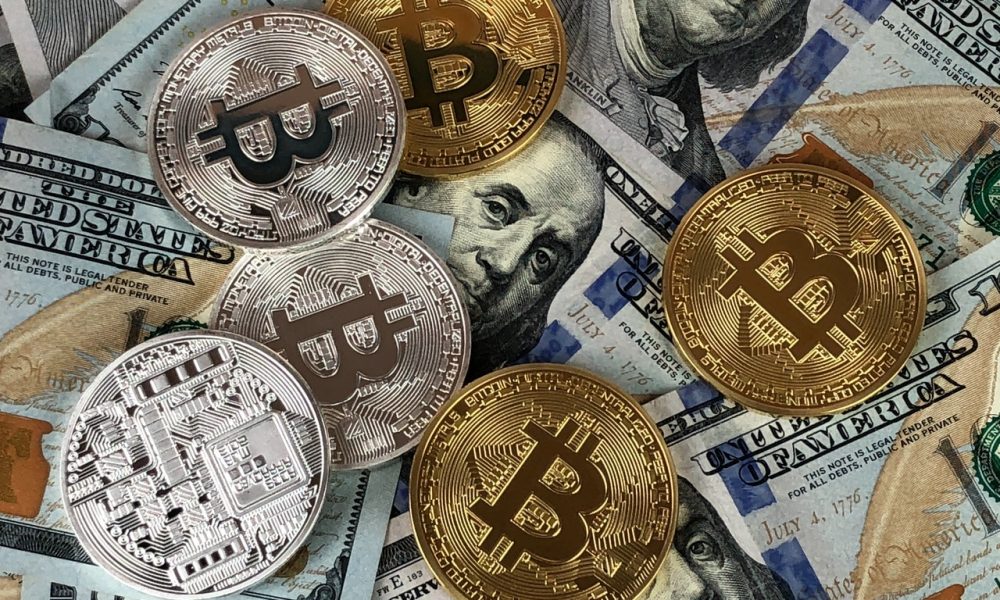 As COVID Restrictions Loosen, Crypto Nomads Are 'Reemerging' In Major Cities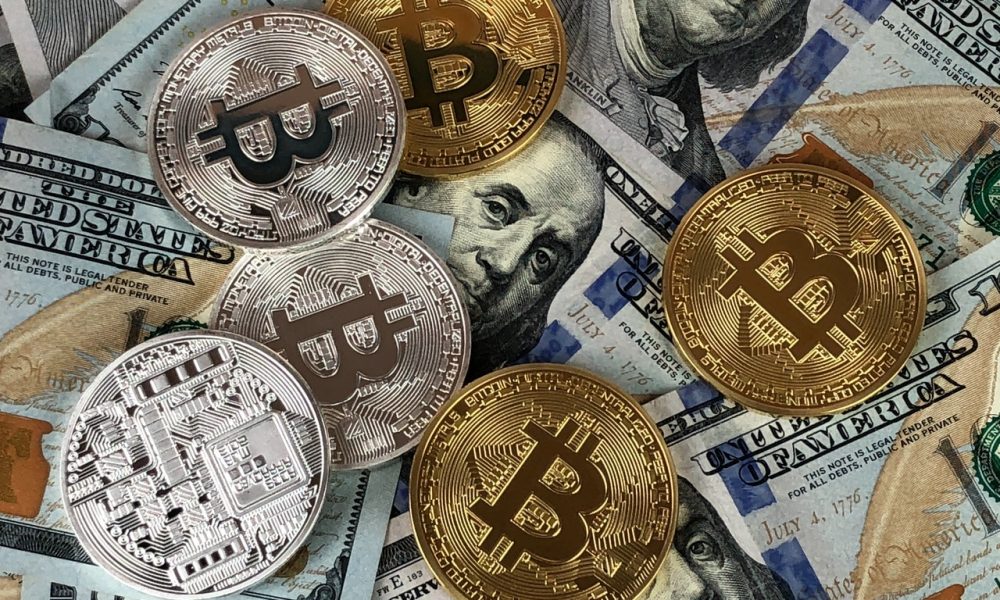 The COVID-19 pandemic has seemingly been hard on everyone. From small businesses and enterprises to brick & mortar stores, every business owner and trader has been equally impacted by it – and crypto traders are no exception. Looking at the nature of crypto trading, you may suspect that since everything is online in crypto trading, crypto traders should not be disturbed by the COVID-19 pandemic. But the reality is that they were equally impacted by it. Olive Gale, a Miami-based crypto trader, asserts that the COVID restrictions lowered his trading. He argues that since there was a mass panic, it was pretty difficult to convince new clients. Similarly, border restrictions did not allow crypto traders, like Olive, to work across countries.
Nevertheless, it is essential to note here that crypto traders do not have a specified work location. For example, a Miami-based crypto trader would not stick to Miami forever. Instead, he will move to other major cities like New York based on the market demands. Likewise, most crypto traders also operate across borders. A vast majority of U.S-based crypto traders operate in London – as it is one of the financial hubs in the world.
But the COVID-19 pandemic and its restrictions did not allow these treaders to go beyond borders and operate their businesses. Since borders were shut, these traders could not go to other countries and expand their trade. A vast majority of U.S-based crypto traders were unable to go to London. Thus, they were unable to expand their trade.
Luckily, the cases of COVID are decreasing throughout the world. This means that countries are 'reopening' their borders. Apart from the other major benefits of loosening COVID restrictions, reopening borders is especially beneficial for crypto nomads. For instance, U.S-based crypt traders can now fly to London and expand their trade there. Likewise, U.K-based traders can move to New York and boost their trades here.
Crypto Trades Boost As COVID Restrictions Loosen
As of August 2022, Olive Gale (the Miami-based crypto trader we discussed earlier) is all set in London. Although he is not enjoying the sea breeze of the Miami beaches, he is quite comfortable trading from the lobbies of lavish hotels in London. Olive asserts that the sea breeze of Miami is replaced by the gentle sounds of air conditions that help avoid the scorching British heat.
Olive asserts that he is "doing great so far" in the United Kingdom, regardless of the climate. He is glad to see that crypto traders can fly across the borders to take their businesses to a whole new level.
Thus, thousands of other crypto nomads, like Olive, are not operating overseas. New York City has attracted many British traders – just like London has attracted American traders. Given the 'new normal,' we bet that the future of crypto is brighter than ever before.