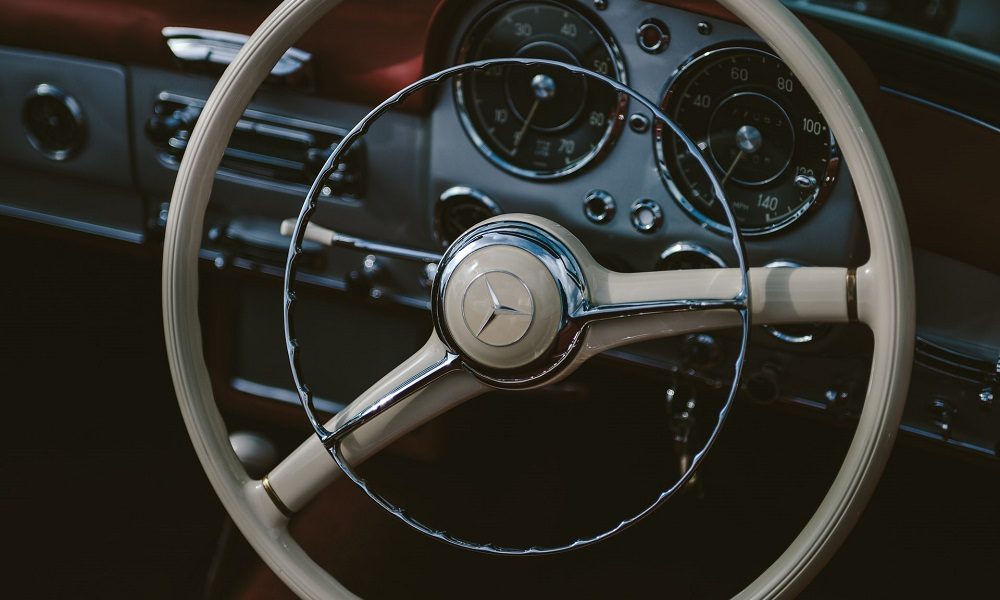 Crippled By COVID-19? Here's How You Can Still Buy Your Dream Car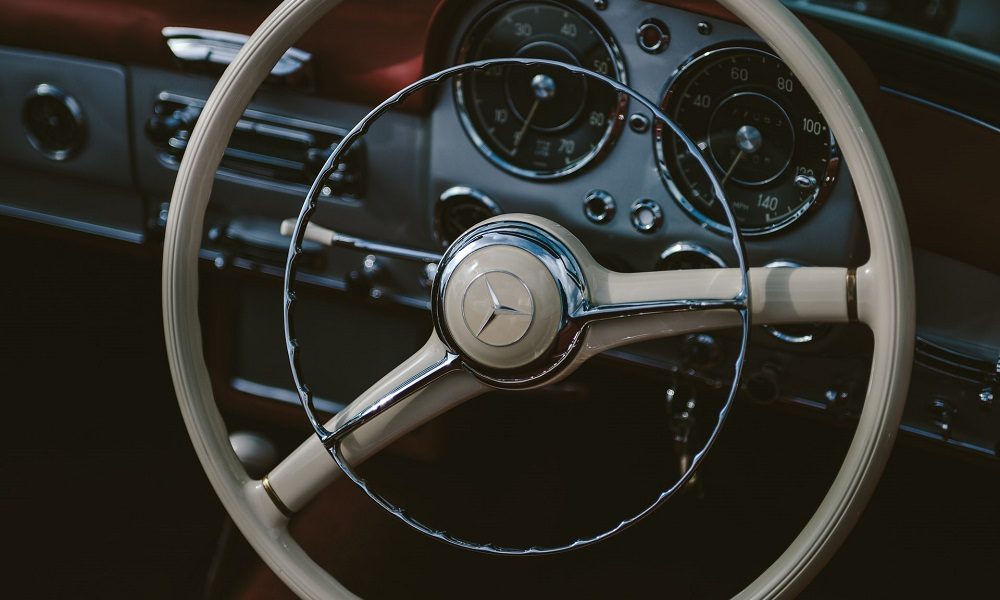 The pandemic has resulted in millions losing their jobs, and the economy is on a downward spiral. While there are millions of people left without a paycheck at the moment, a recent study suggests that thousands of people are still planning on purchasing a car this year. To that end, automobile companies are attracting new consumers through enticing deals and discounts.
While there are plenty of incentives and exclusive discounts on offer, not every offer might be useful. So, instead of jumping right in, it is a good idea to take your time and evaluate the market before putting money on the line.
These strategies may help you buy your dream car despite a falling economy:
Amazing deals and discounts
With the market down the last few months, car dealers are coming up with various deals to lure more customers. You are likely to see a whole lot of excellent deals in the coming months. What you need to remember is not to fall for the face value of these incentives and discounts.
Instead, look at what they are offering and if it makes sense for you, keeping your needs in mind. As the year-end approaches, you may find even better deals as companies try to end the year on a high note.
Read – COVID-19 Has Brought Out Car-Buying Incentives, but Use Caution
Do your homework
The first thing you should do when you decide to buy a car is to get down and start your research. This will give you an idea of the basic features you want, the size, the brands you prefer, and so on. When you actually get to the dealership, you will be able to have a better discussion.
Again, just because something is cheap and on sale doesn't necessarily mean it's great. Analyze whether it would be useful for you and if the transaction makes sense for you. You can also scour the internet for new deals and incentives in your city.
Used cars
With many consumers eyeing second-hand cars, these are going to be hot sale items for a while. Due to rising demand, and the fact that not everyone would be able to afford a new car at this point, used cars are getting a lot of attention. Their prices are likely to dip, allowing consumers to take advantage of this fall. That being said, this is not a good time if you are looking to trade your car.
Read – Yes, it's ok to buy a used car during COVID-19 lockdowns
Wrapping it up
Financial experts believe long-term car loans are not the ideal option. However, that is an alternative you can consider, especially if you are looking at long-term finances. This will comfortably last you through the COVID-19 situation and for quite a while after that!