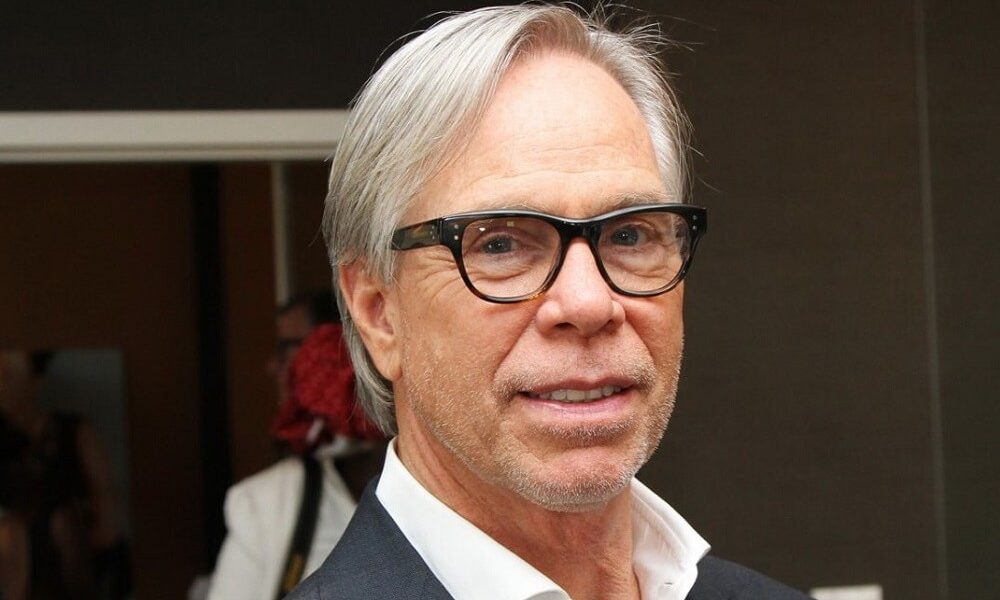 Designer Tommy Hilfiger's Good Taste Doesn't Just Apply To Clothes–Check Out His Tasteful Personal Collection Now Up For Sale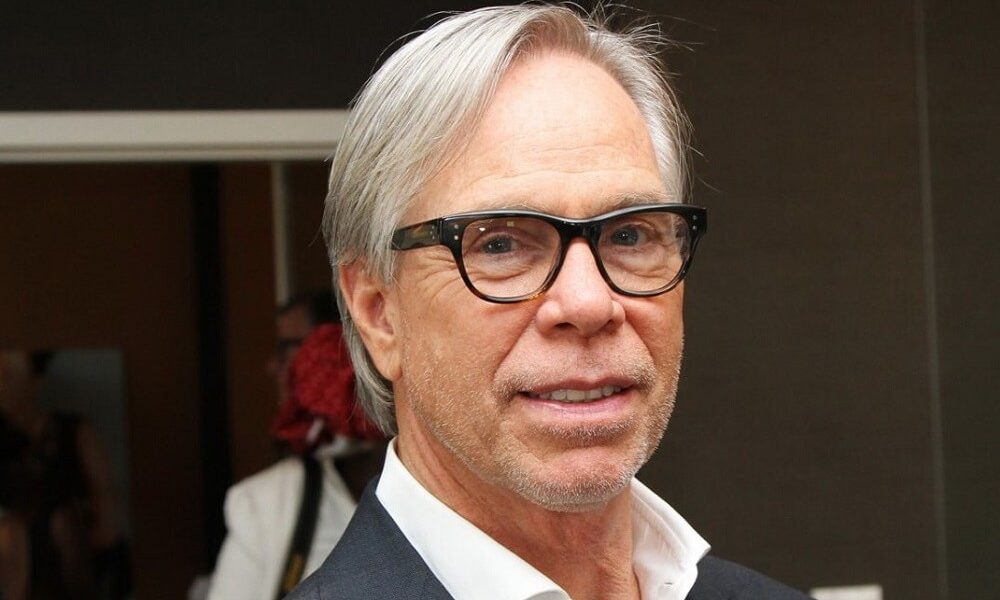 People primarily know Tommy Hilfiger as the main man behind his eponymous brand of clothing and apparel. But when he's not busy managing his fashion empire, he spends his time curating a collection of interesting and tasteful objects along with his wife Dee Ocleppo. And now, the couple is looking to offload some of their possessions.
Personal Collection
Hilfiger and Ocleppo have listed some items form their persona collection on Sotheby's Home. This includes furniture pieces like a Baccarat Cave à Liqueur (a liqueur caddy) and an antique writing desk.
Also listed are historic photographs of renowned figures like the actress Marilyn Monroe as well as former President John F. Kennedy and his wife Jacqueline Kennedy. These fetch a price ranging from as little as $200 up to $1,000. However, the Baccarat does retail for a much more expensive price tag than the rest at $3,795.
In a statement, the 68-year-old designer expressed his preference for all things Americana. In fact, this love can actually be seen in some of the pieces found in his castle home in Greenwich, Connecticut, where the items for sale actually come from.
European-Style Estate
Speaking of the castle, the Hilfigers now call the stunning Château Paterno as their home. The couple used to call their Plaza Hotel penthouse home until they sold it earlier in the year and moved houses.
The move can't be called a downgrade though given the opulence of their new residence. The estate gets its name from its first owner, Charles Vincent Paterno, a real estate magnate. Its current owners acquired the property back in 2010 and quickly added their personal touch to the home.
Despite Hilfiger's leaning towards the Americana aesthetic, some of the estate's original European influences were left, especially in its exteriors. It retains its aesthetics as a 'Norman-inspired château with Tudor elevations' from the outside. Meanwhile, the interiors are a product of the melding tastes of the couple.
Past Auction
While this news may be exciting to some, it's important to note that this isn't the first time the couple is letting go of some of the items in their personal collection. A few years ago, they sold off some items via Julien's Auctions in Los Angeles. The haul totals to about 348 lots all in all. The collection features a great variety of objects from signed memorabilia to furniture to designer dresses to art pieces.
There's an authenticated Andy Warhol piece worth an estimated  $80,000 to $100,000 called 'Liza Minnelli'. There's also a pair of blue jeans that were reportedly worn by Monroe in her appearance in the 1954 film 'River of No Return'.